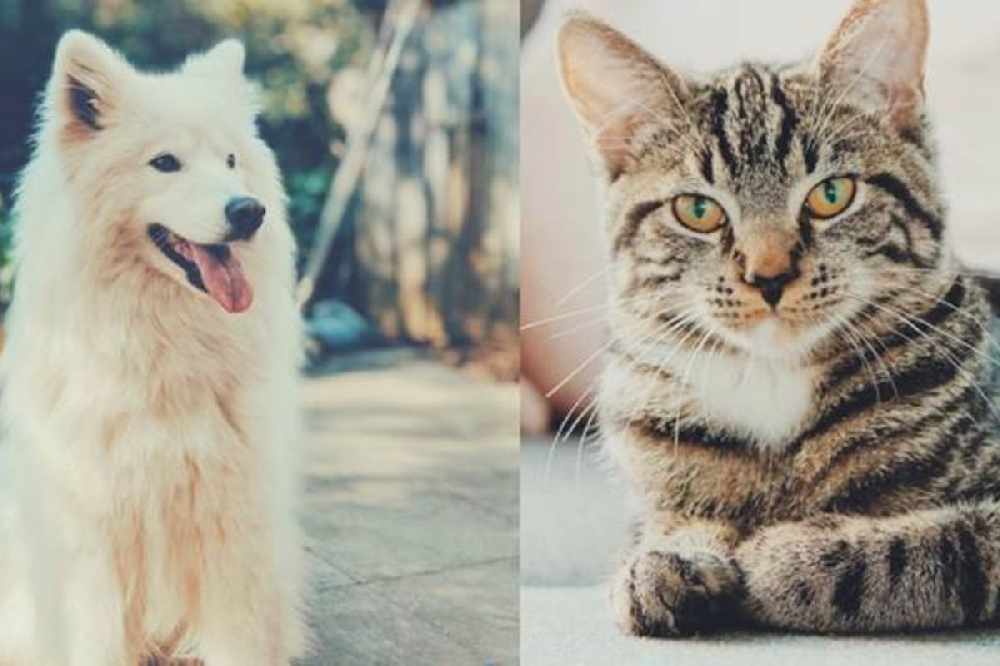 The JSPCA is offering to microchip pets throughout April for a minimum donation of £10.
It's a new campaign launched by the Animals' Shelter, to help raise much needed funds.
The charity dealt with more than 150 unclaimed stray animals last year.
Veterinary Department Manager Jenna Le Cornu says they want to stop people struggling to find their lost loved ones.
"We've had animals that have come in that have been reunited after wandering for six months, sometimes longer.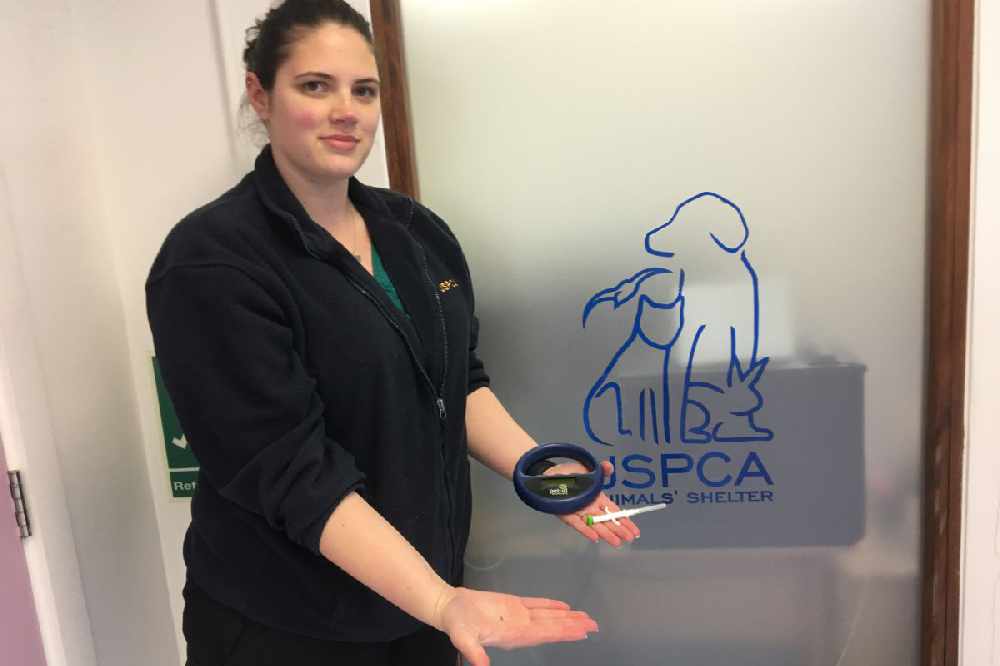 "This is why we wanted to do the campaign, so when people come in and are reunited with their lost animal we can say you can get them microchipped here with us for a minimum donation of £10 and that cost is going back into helping the stray animals."

The pets that can be microchipped are dogs, cats, rabbits, guinea pigs and ferrets.
Stray animals that come in are then cared for by the JSPCA, health checked by one of their Veterinary Surgeons, microchipped and found a home.