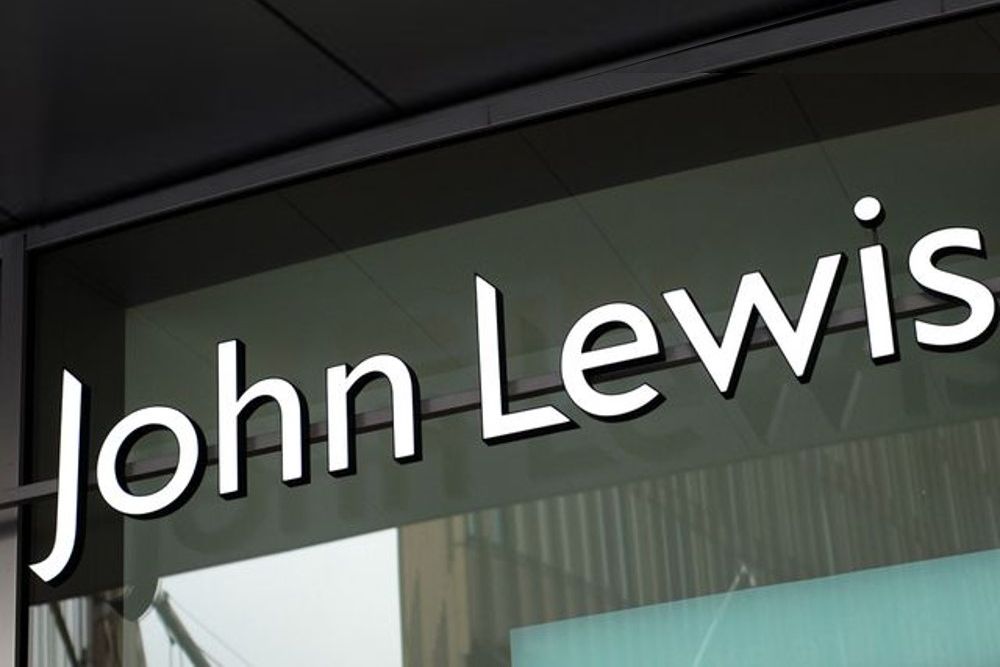 John Lewis has started charging £115 for deliveries of large items to the Channel Islands.
The new fee was brought in last week.
Until then, all orders over £50 - including bulky items such as furniture and appliances - had been delivered to the islands free of charge.
John Lewis & Partners says the new charge only applies to larger items that require two people to deliver.
Under the company's old policy, islanders didn't pay more than shoppers in the rest of the British Isles, but now they have to pay £115 on top of their items:
---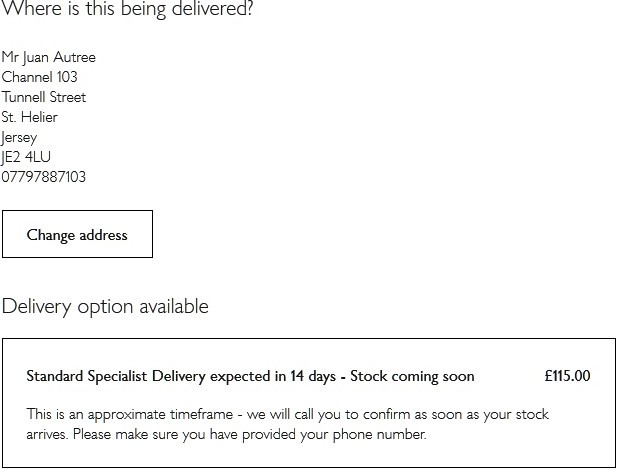 ---
A £115 'Specialist Delivery' fee is now automatically added to all John Lewis orders to the Channel Islands.
The company says the new fee will affect very few customers.
In a statement, the John Lewis Partnership says its charges are competitive, and bring the store in line with other retailers in the market:
"Our far-reaching delivery service includes remote parts of the UK, such as offshore locations. We have recently introduced charges for large items to these offshore areas.
"This change will affect very few customers and our new prices are competitive, bringing us in line with the market."
Local customers have been reacting on Twitter:
You're right. Just had sofabed delivered for free but when I try to order same item now it's £115. Understand if not Free but that's a hell of a price increase. @jlandpcustserv how do you justify that?

— Tony Moretta (@TonyMoretta) September 24, 2019
Was great for items that couldn't be found locally. Understand charge if not financially viable, lack of customer info surprising, and high set level of charge. Perhaps weekly bulk Jersey delivery for reduced fixed sum. Staff have had a briefing, pity customers did not.

— Kristina Le Feuvre (@Krislefeuvre) September 24, 2019
John Lewis & Partners says all the details of its new charges have been published on its website.