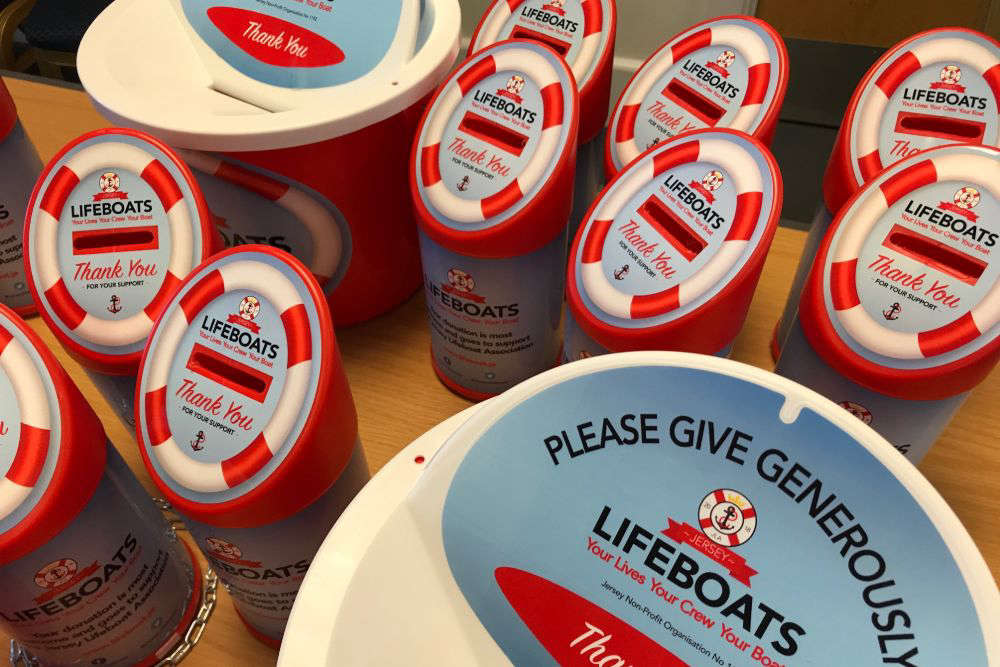 The Jersey Lifeboat Association has regained its status as a search and rescue asset.
It was suspended in November 2021 after the Sir Max Aitken III hit rocks off Noirmont during a rescue.
Ports of Jersey says the charity has now completed the re-declaration process to get back on the water.
Last week the JLA hinted of an imminent return, with a photo of a freshly-painted lifeboat captioned 'final touches now before going back on service'.
The JLA was required to undergo an audit by Jersey Coastguard, overseen by members of His Majesty's Coastguard, and to fulfil the demands of the Jersey Coastguard's Declared Facility Framework.
Harbour Master Captain Bill Sadler, says the JLA's dedication for safety at sea was clearly evident.
'I would like to thank the JLA crew for their engagement and openness during the redeclaration process. Their dedication for safety at sea was clearly evident. Jersey Coastguard looks forward to engaging with the JLA crew and JLA Council through regular operational meetings and as part of wider engagement with the entire SAR community."