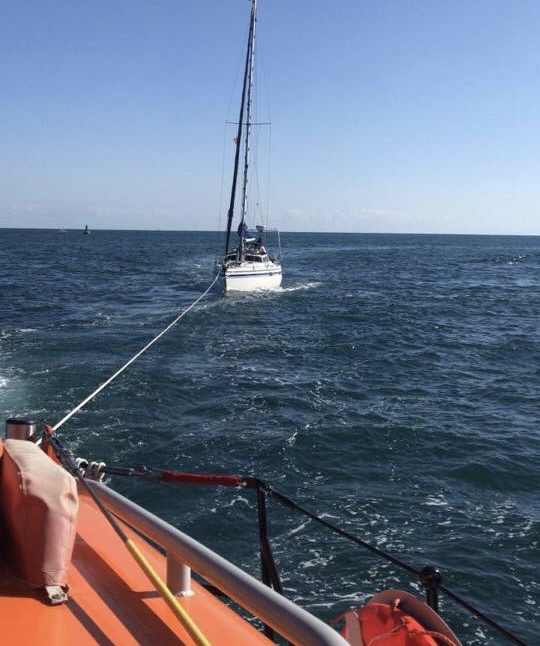 Jersey's independent lifeboat service has made its first rescue.
The Jersey Lifeboat Association' Sir Max Aitkin III was called out on its maiden shout at 3.45pm on Sunday.
A French yacht with four people on board had suffered engine problems off Corbiere and needed towing back to shore.
The eight crew of the all-weather vessel had been at the Boat Show when the Coastguard called on them to assist.
Coxswain/mechanic Jamie Langlois had been on the JLA stand, dressed as the charity's mascot 'Lifeboat Jack':
"I had just literally got out of the costume and was getting undressed at the back of the stand, and the pager went off. There were four crew members there and I said 'we've got out our first shout lads'.
It was a case of just running through the crowds. It was a fair old run from the Maritime Museum to the south end of the Albert Pier, but it was a pretty quick response. It all went smoothly, like clockwork."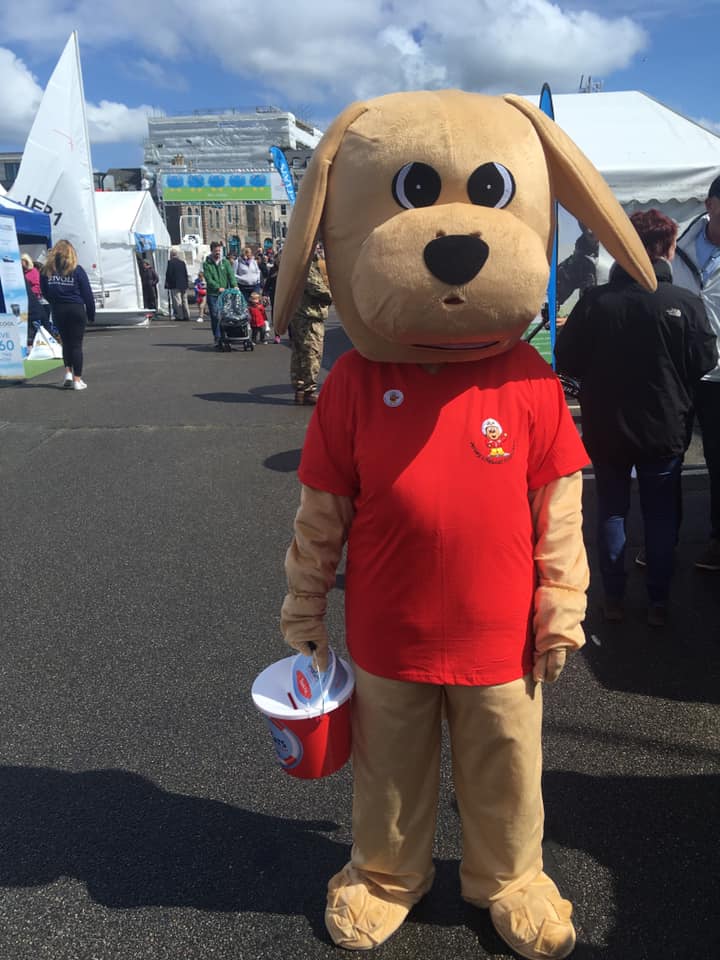 The boats arrived back in St Helier at 4.50pm.
The JLA became operation on 12th April following more than a year of work and over £150,000 in donations.