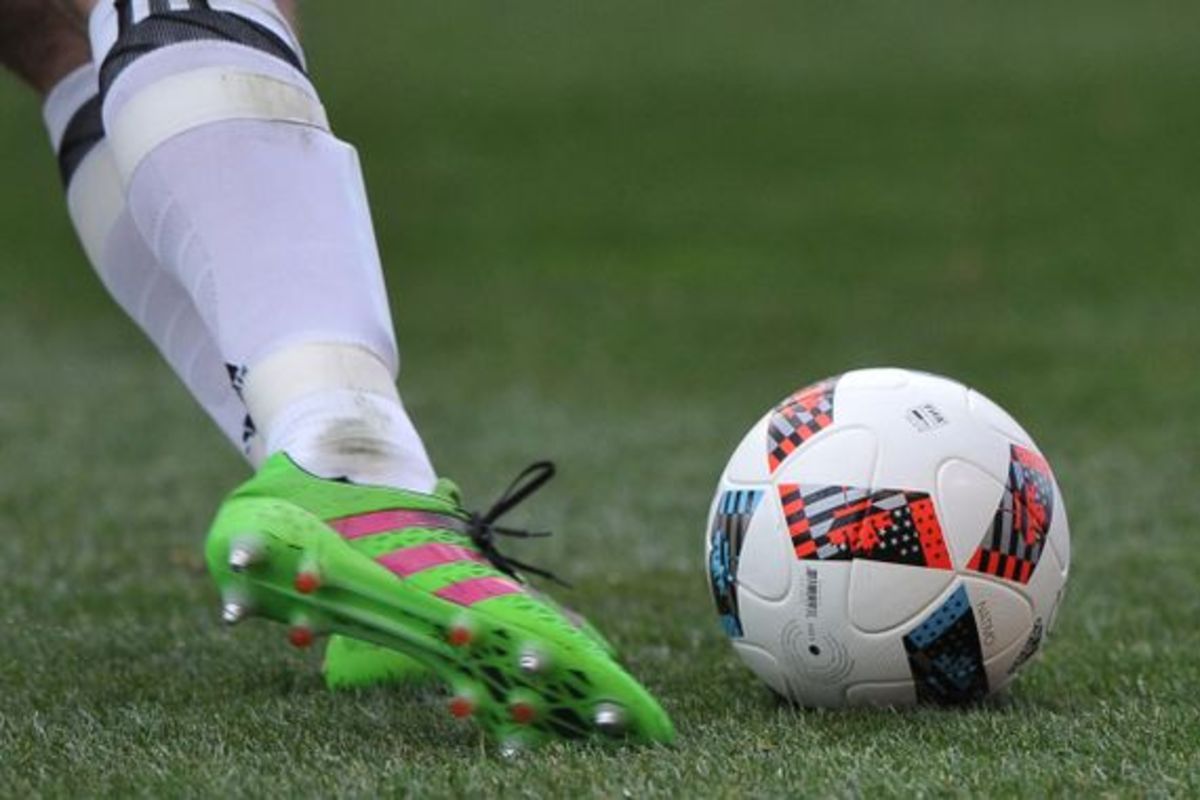 There will be no more Jersey FA Combination matches this year.
It was agreed by the Competitions Committee last night after news that several players are in self-isolation and the sharp increase in Covid cases.
The deal was also reached in anticipation of stricter guidelines on changing rooms.
The number of postponed fixtures because of Covid-19 has risen gradually in recent weeks - and the Jersey FA said a number of clubs expressed concerns for player welfare and managing fixtures.
Clubs can continue to train whilst abiding by government guidelines. No friendly match requests for the rest of 2020 will be approved.
The inter-parish Trinity shield, which normally takes place at Christmas, has been pushed back to the end of the season.
The JFA says they didn't want the match to have to take place behind closed doors - and that a summer 2021 match instead will hopefully mean that returning students will be able to play.
"Our clubs have been superb in their management of Covid, however in recent weeks this has become much more difficult due to the rise in cases in the island.
"With a vaccine on the horizon and the confidence of the season drawing to its natural conclusion, once we get through this current period of increased cases, now is not the time to be asking even more of our dedicated volunteers. Covid is rising exponentially and if players do not have the use of a changing facility in this wet weather there are those potential health risks to be considered." - David Kennedy, JFA CEO.