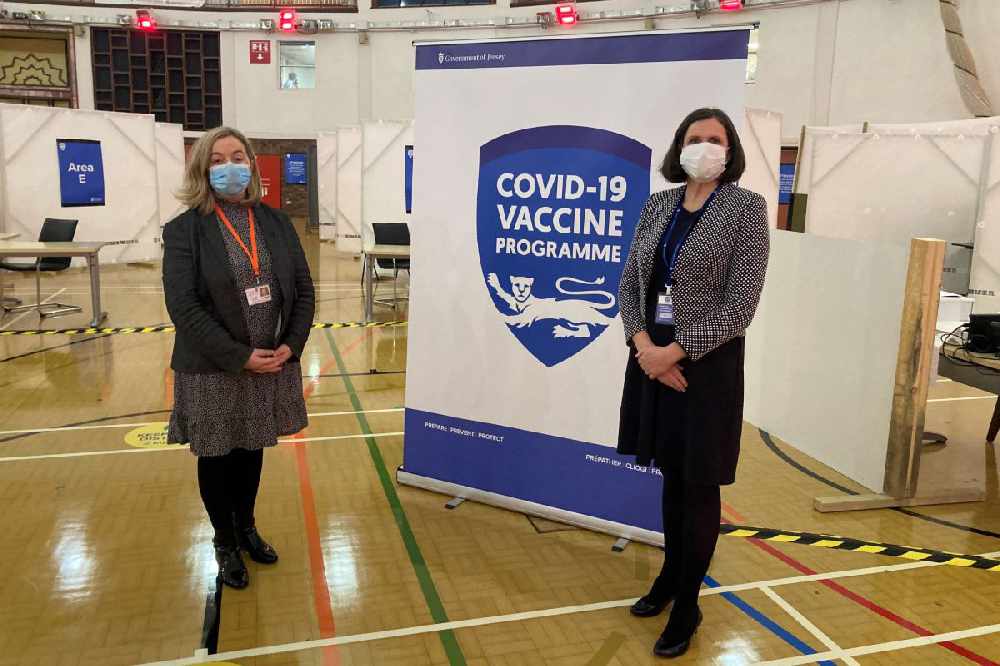 The head of Jersey's vaccination programme has welcomed the approval of the Oxford AstraZeneca jab.
Becky Sherrington, who leads the local immunisation programme for the Government of Jersey says it is 'excellent news' for the island and it will 'add support to our ongoing vaccination programme which is continuing at pace'.
She has told Channel 103 that islanders will be update on its roll-out once it arrives in the UK and is ready for use here.
Health regulators have approved the Oxford AstraZeneca Vaccine for use in the UK.
It is the second jab to get the go ahead in Britain, and the UK government has ordered 100 million doses - enough to vaccinate 50 million people.
Unlike the Pfizer vaccine, the Oxford jab doesn't need to be stored at ultra-low temperatures and has been called a 'game-changer' because of the comparative ease which with it can be delivered and administered.
"We are waiting for updated JCVI advice, which we expect today, on how this will positively impact on our vaccine roll-out."
Jersey's vaccination programme began on Sunday 13 December. Around 1,000 care home residents received the injection via a mobile unit that toured the island. Those people are due to have their second dose next week.
Next, care home staff and frontline health workers were invited to be immunised at Jersey's mass vaccination centre at Fort Regent.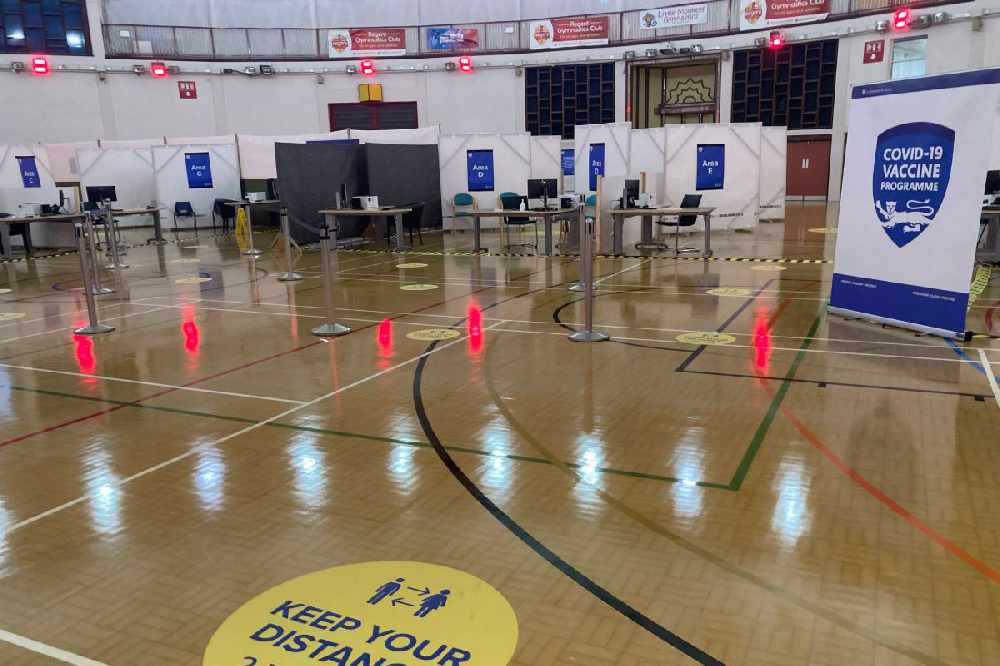 Islanders over the age of 80 are expected to be called for vaccination in Jersey with the Pfizer vaccine from next week.
"I ask Islanders to be ready to support their elderly family, friends, and neighbours when the online booking system goes live next week for the 80s and over."