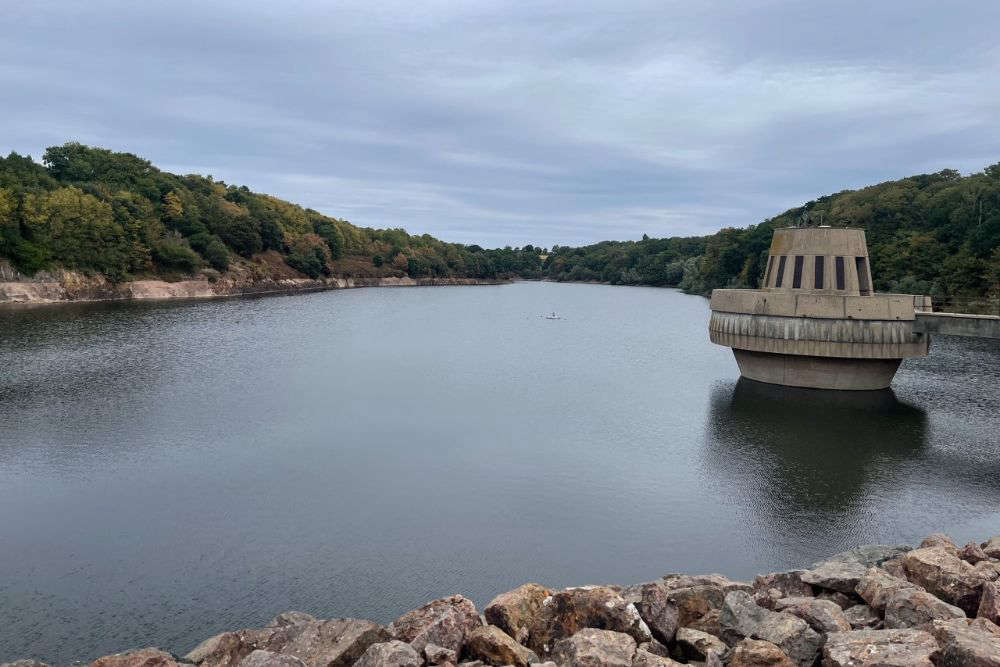 Reservoir levels have recovered to near-full capacity after a wetter than average end to 2022.
Towards the end of last year Jersey Water warned of further restrictions on water use in the warmer months of 2023.
Islanders were banned from using hosepipes last summer, which was the driest on record.
Water reserves had depleted to 68% by the end of August 20022, which was 10% lower than the average for that time of year.
However, heavy rainfall throughout much of November and December has replenished reserves, and Jersey's reservoirs are 'now nearly 100% full'.
Mark Bowden, Asset Manager, says further restrictions are looking far less likely if the wet weather continues.
"We're unlikely in impose restrictions in the spring, but all depends on what happens over the course of the summer next year."
Mr Bowden says that despite the reservoirs filling up, the re-charge is 'superficial'.
"It all depends on how ground-water levels recover, and we'll only know that by the end of the winter.
Our reservoirs are quite small so they're easy to fill, So it will take above average rainfall for a number of consecutive months to fully recover."
Both November and December saw more than average rainfall, which Mr Bowden sees as 'heading in the right direction.'