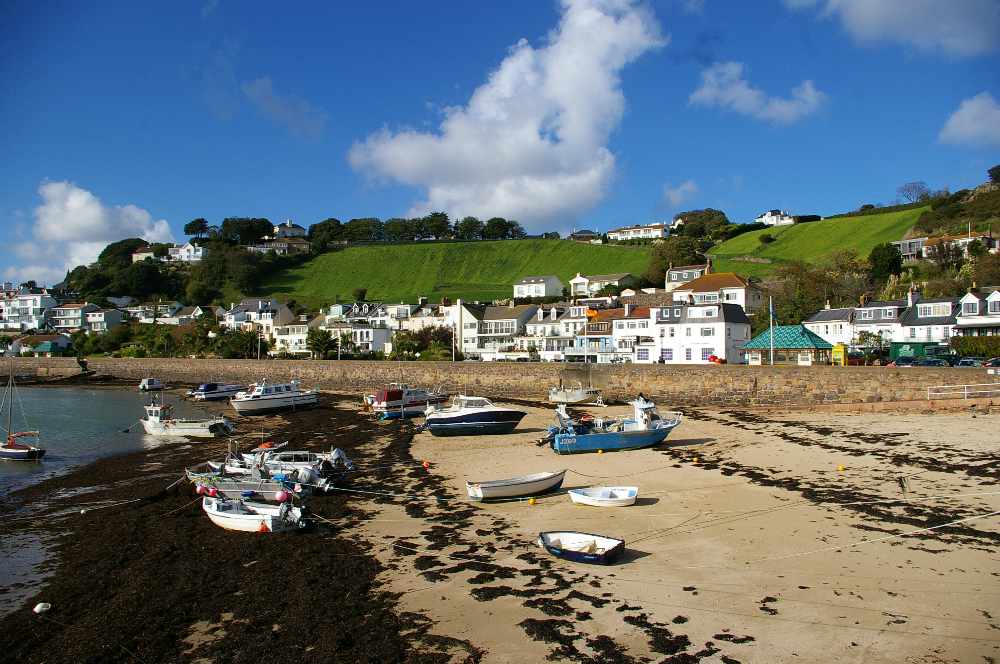 Jersey's population has risen to 107,800, according to the latest estimate.
Statistics Jersey says that was the number living here at the end of 2019.
It's an increase of 1100 over the year, with 1,000 of those people who moved to the island above the number who've left.
Half were licensed and half were registered workers.
Natural growth (births minus deaths) accounted for 90 of the annual increase - the lowest number since 2002.
The resident population has risen by 11,700 in the past decade.
In March, the Migration Policy Development Board released a 337 page final report - suggesting people moving to Jersey in future could be given one of four statuses.
Its work was part of the government's efforts to devise a long-awaited Population Policy.
The Board recommended a timeline for what should happen next, suggesting a policy paper in April for a States debate in June, law changes in early 2021 and fully implementation in 2022.
Channel 103 has asked for an update on progress and has had this government response:
The final report of the Migration Policy Development Board was published in March. Due to coronavirus, the original timetable for a States debate in the summer has had to be reset. It is now planned for later in 2020.