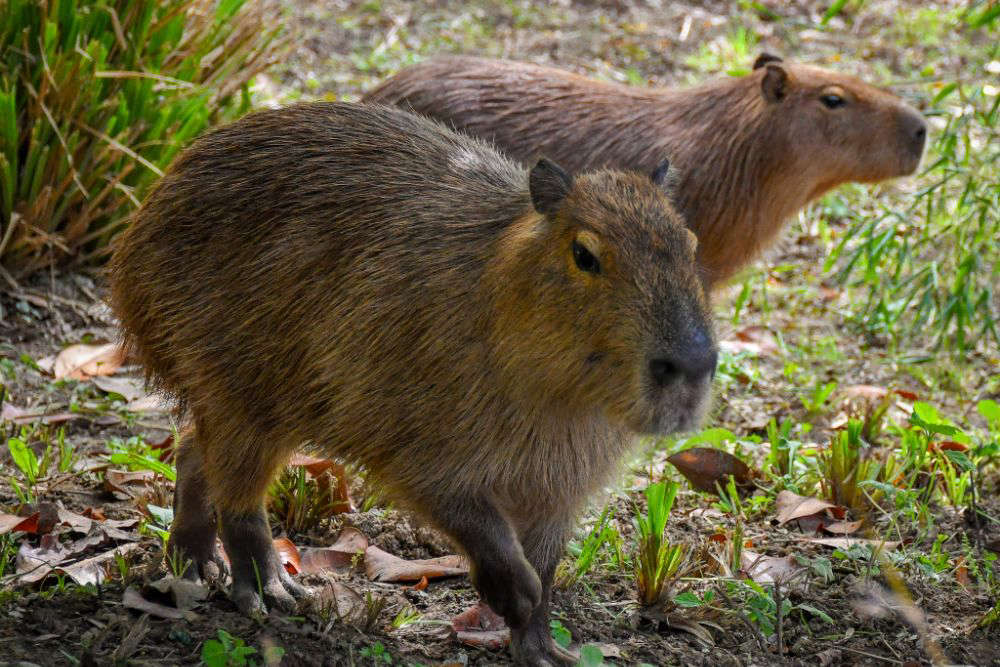 Durrell has announced that Olive, one of the two capybaras at Jersey Zoo, has died.
She passed away this weekend, with an expert vet team confirming she suffered from a sudden onset gastrointestinal issue.
Issues with the stomach and bowel are 'common', according to the charity.
Olive was born in ZooParc de Beauval, in central France, in May 2022, before she and her half-sister Maple joined the zoo eight weeks ago, in August.
In an online statement, Jersey Zoo says that the team are 'devastated' by the loss, but is dedicated to providing the best care for 'Maple', who has been left behind.