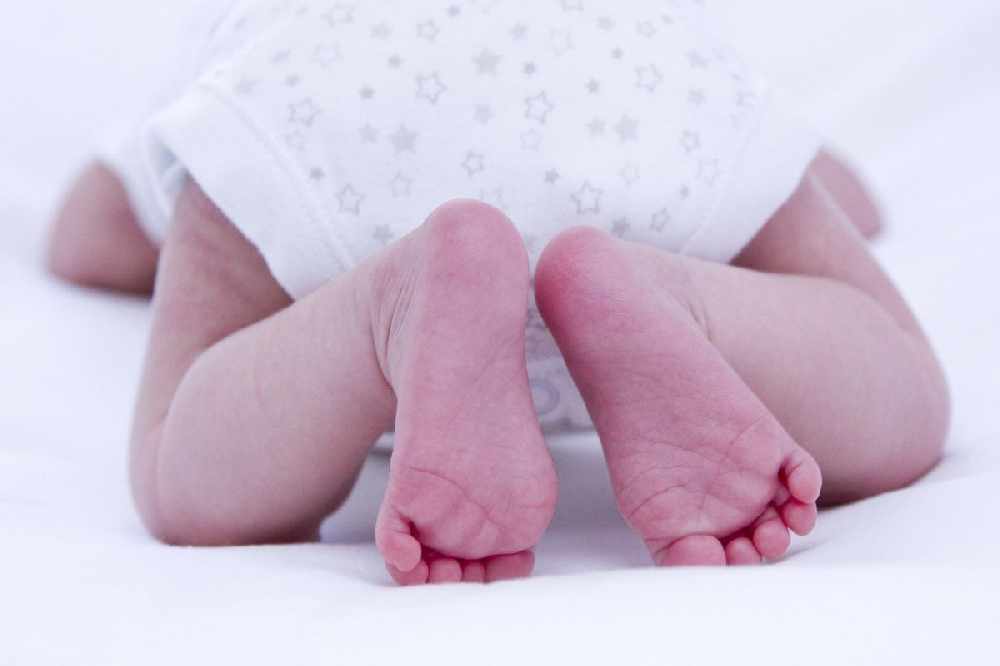 Oliver and Olivia were the most popular baby names in Jersey in 2019.
880 babies were born in the island last year. That is 53 fewer than in 2018 and the lowest number since 1982.
Olivia has been the favourite girls' name three times in the past four years, while Oliver has consistently featured in the top four in that time.
They were followed in 2019 by Jack and Lucas for the boys and Ava and Amelia for girls.
Archie was the sixth most common boys name, in the year that Harry and Meghan gave their newborn the name.
Royal names were a popular choice, with George and Charlotte also making the top-ten lists.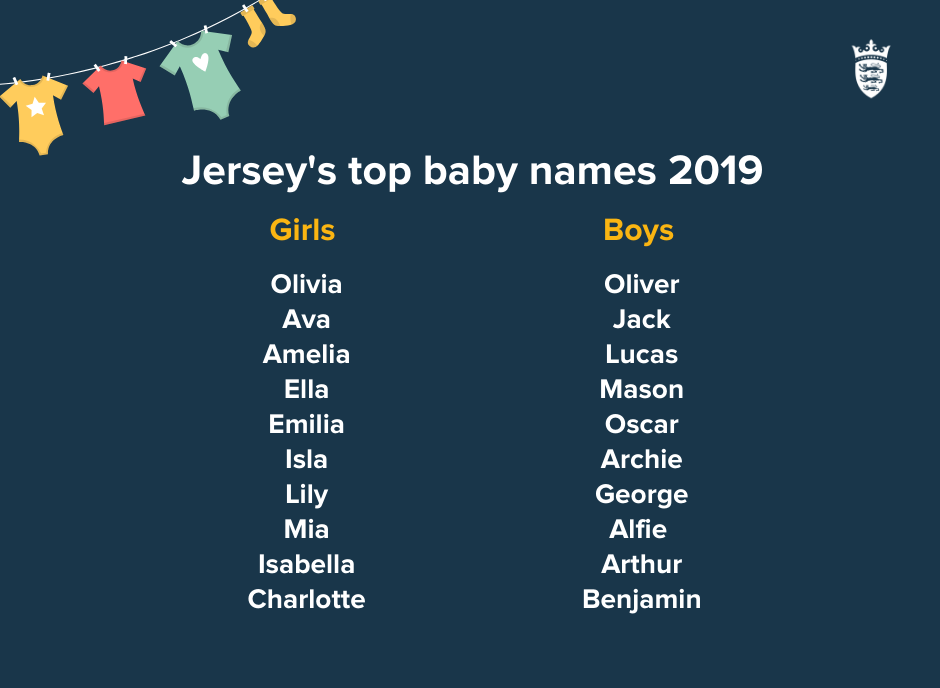 Source: Government of Jersey