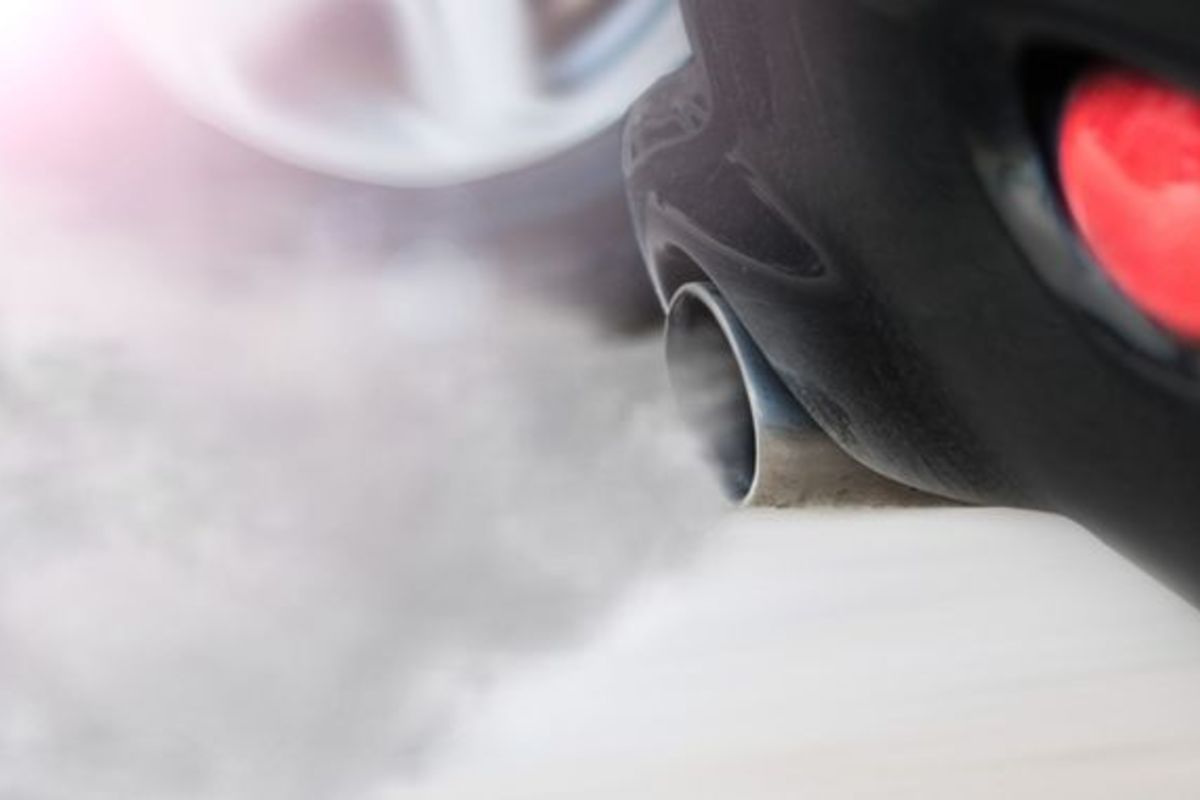 Greenhouse gas emissions in Jersey have fallen by 40% since 1990.
The government has released raw data for the first time, previously it was only summarised.
1998 saw the highest use of emissions across the last 30 years, with a significant fall over the next seven years when the first subsea electricity cables were installed.
Emissions spiked again in 2012 when the undersea power cable failed, meaning more electricity had to be generated on-island. It then started falling again in 2014 when the cable was fixed.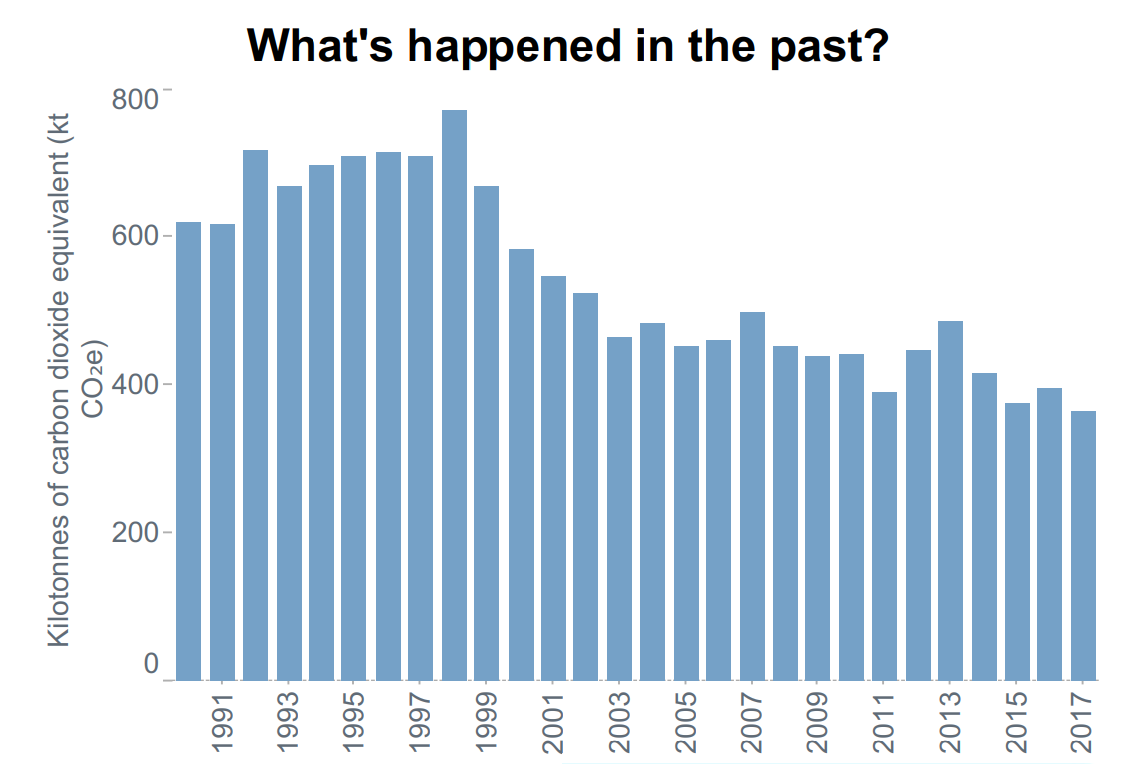 The government is currently working on ways to reduce its emissions to become carbon-neutral by 2030, with the new data showing the extent of the intervention needed to reach that target.
The projections show if nothing changes, the island will still be producing 427 kilotonnes of CO₂ in 2030: