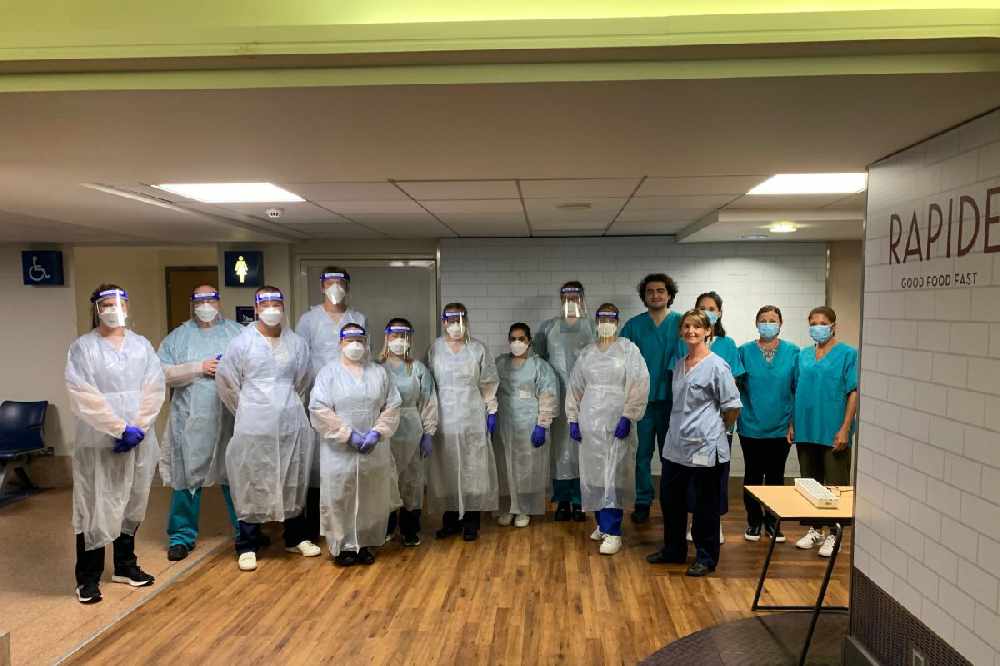 Picture Credit: Tony Moretta
Jersey has one of the highest Covid-19 testing rates in Europe - according to statistics from the European Centre for Disease Prevention and Control.
As of last week, Jersey tested 9,400 people per 100,000 of the population.
The closest testing rate to Jersey is Luxembourg at 5,340, with the UK recording a rate of 1,769.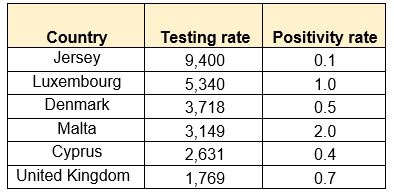 The island has also been found to have one of the lowest positive test rates at just 0.1%.
That indicates the number of tests needed before a positive case is found.
"As part of our response to the pandemic, we have implemented one of the most robust arrivals and non-travel testing programmes in Europe. The results can now be seen in the comparison of statistics from the ECDC, which show that Jersey is top of the testing league table.
"Countries with a low testing rate and high positivity rate are often concentrating on testing clusters. We are testing almost everyone at our borders and we undertake repeat testing of health care workers and other individuals, in addition to the ongoing testing of those seeking healthcare.
"The number of people seeking healthcare due to COVID-like symptoms remains very low. So, in essence, we are actively going out searching for virus in asymptomatic individuals at the border and elsewhere to prevent spread, over and above the continued testing of those with possible COVID symptoms." - Dr. Ivan Muscat, Deputy Medical Officer of Health.
The ECDC data can be found here.