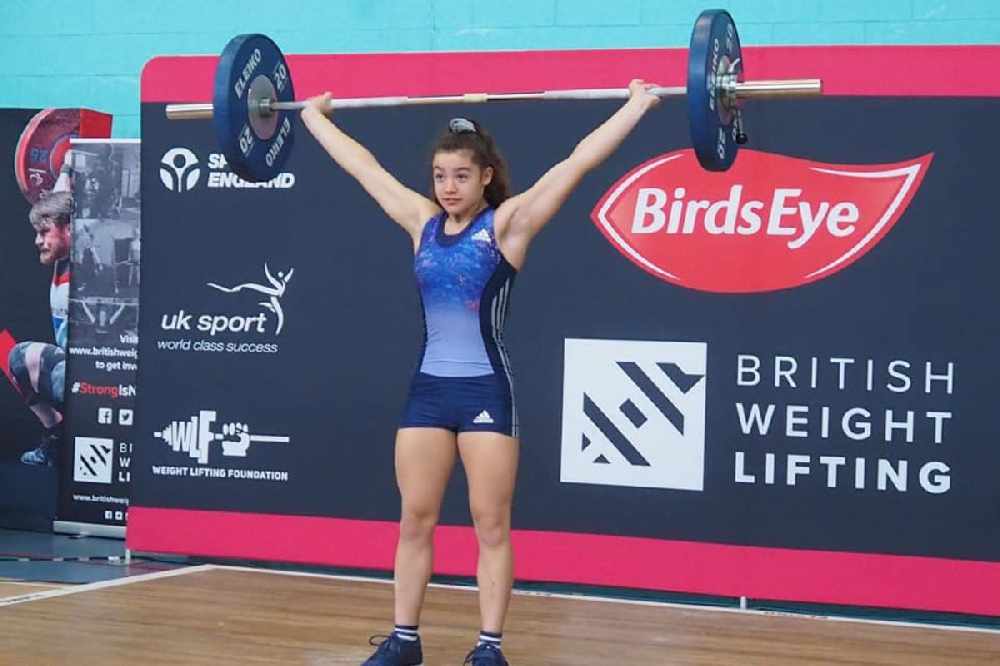 A Jersey teenager has become British champion for her age group at the Weightlifting Championships in Birmingham.
As well as becoming champion, Charlotte Neale broke a national record and achieved a personal best.
Charlotte, who only started the sport 16 months ago, is now:
Regional Champion
English Champion
British Champion
British Record Holder
"It's really amazing because I didn't really expect to do so well. I was hoping to just become British champion, but to break one of my own British records was pretty incredible!"
Just days before the event in Birmingham, Charlotte secured a spot in the Great Britain squad for the European Youth Weightlifting Championships in Israel.
She's the first Jersey athlete to ever represent GB in the sport.
Charlotte is thrilled with the news, but told us her ambitions don't end there.
"My big aspiration at the moment is to reach the Commonwealth Games in Birmingham. I visited the venue this weekend on the way home and it looks really cool!"
The Israel championships start on December 6 in Eilat.