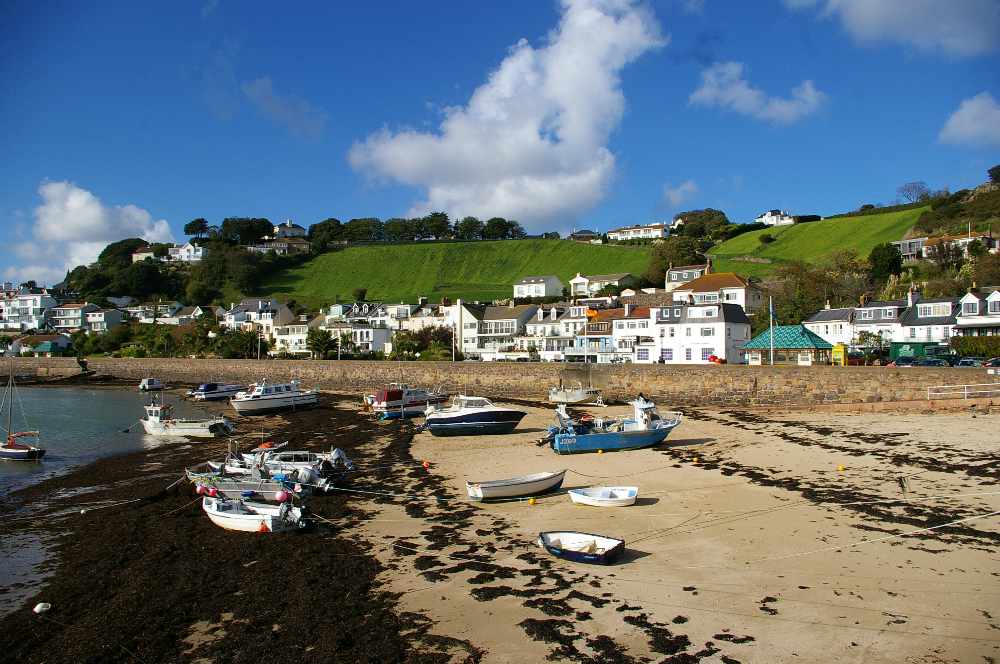 Jersey has been named the 10th best-rated destination in the UK and Channel Islands by TripAdvisor.
The review website has announced its 2019 Travellers' Choice awards for destinations.
It recognises the locations that are most popular among its reviewers, based on ratings for hotels, restaurants and experiences over a 12 month period.
"The methodology takes into account quality and volume of reviews to surface destinations that consistently deliver the best overall experience for travellers."
London topped the list, with Manchester and the Isle of Wight also in the top 10.
Jersey takes the final spot.
UK and Channel Islands top 10
1. London, London
2. Edinburgh, Scotland
3. Liverpool, Merseyside
4. Glasgow, Scotland
5. Belfast, Northern Ireland
6. Bath, Somerset
7. Isle of Wight, Hampshire
8. York, North Yorkshire
9. Manchester, Great Manchester
10. Jersey, Channel Islands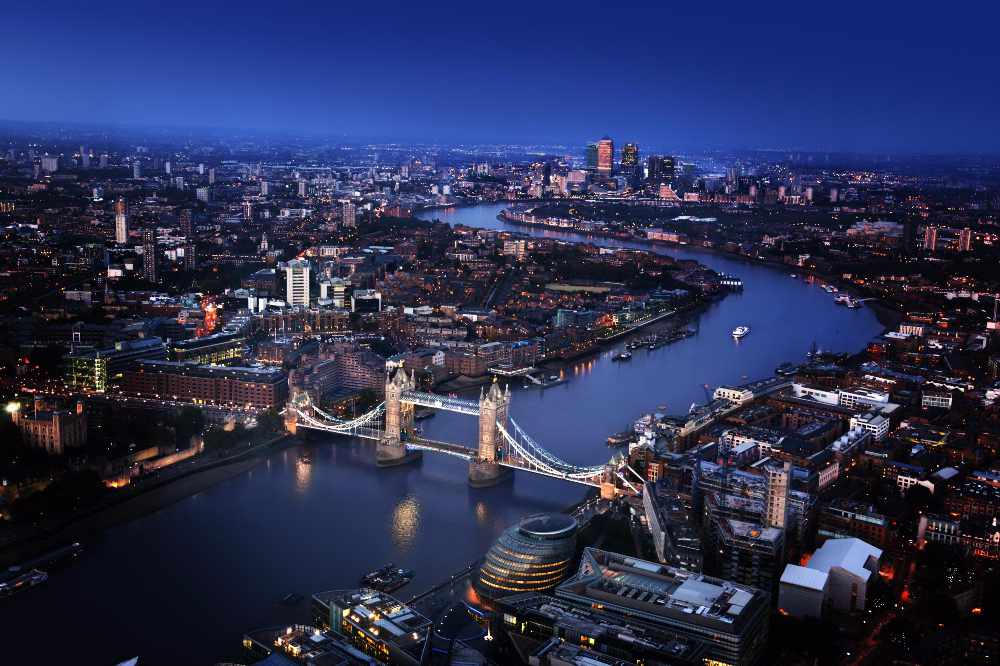 London tops the list for Europe and Worldwide destinations too - boosted by the excitement about last year's Royal wedding, dubbed the 'Harry and Meghan effect'.
Europe top 10
1. London, UK
2. Paris, France
3. Rome, Italy
4. Crete, Greece
5. Barcelona, Spain
6. Istanbul, Turkey
7. Prague, Czech Republic
8. Lisbon, Portugal
9. Majorca, Spain
10. Tenerife, Spain
World top 10
1. London, UK
2. Paris, France
3. Rome, Italy
4. Crete, Greece
5. Bali, Indonesia
6. Phuket, Thailand
7. Barcelona, Spain
8. Istanbul, Turkey
9. Marrakech, Morocco
10. Dubai, UAE