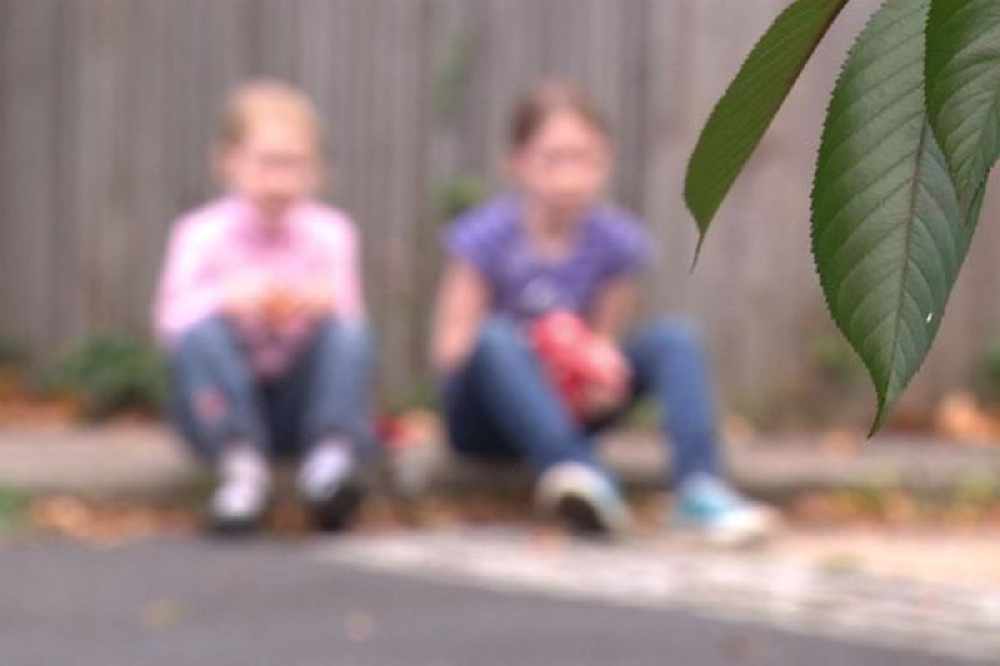 The States have voted to make it illegal in Jersey to smack your child.
Deputy Mary Le Hegarat's proposition to repeal part of the children's law that allows reasonable corporal punishment was adopted by 38 votes to 3.
Only Senator Sarah Ferguson and Deputies Rowland Huelin and Gregory Guida voted against it.
Deputy Le Hegarat says children need to be protected.
"As children grow up, we teach them that they are in control of their own body. We teach them about consent, healthy relationships and respect.
"Smacking is designed to hurt. Why would somebody who loves you, want to physically hurt you?
"It can damage the relationship and cause a lack of trust. It is as humiliating for the parent as it is for the child."
Sweden banned smacking nearly 40 years ago, with 53 countries following since.
The UN's 'Convention on the Rights of the Child' - which the island is keen to promote - also called for corporal punishment to be banned.
The NSPCC has called the decision a 'common sense move'.
"Legislative amendments now need to be introduced to provide children in Jersey with the same level of protection by law against assault as adults. We'd recommend that a public education campaign is developed to ensure parents understand the change and support made available for parents to change their parenting styles.
"NSPCC Jersey encourages parents to use positive parenting, where parents praise the good things children do as well as setting clear and consistent boundaries. There are a huge number of online resources on the NSPCC website to help parents and families with this, and the Triple P parenting programme is available to all Jersey parents." - Katherine McGovern - Consultant Social Worker.
Children's Commissioner, Deborah McMillan, says she welcomes the move:
I welcome this decision and look forward to the change in the law that will give our children equal protection- that is their right https://t.co/qga5zOuuWU

— Deborah McMillan (@ChildComJersey) January 15, 2019