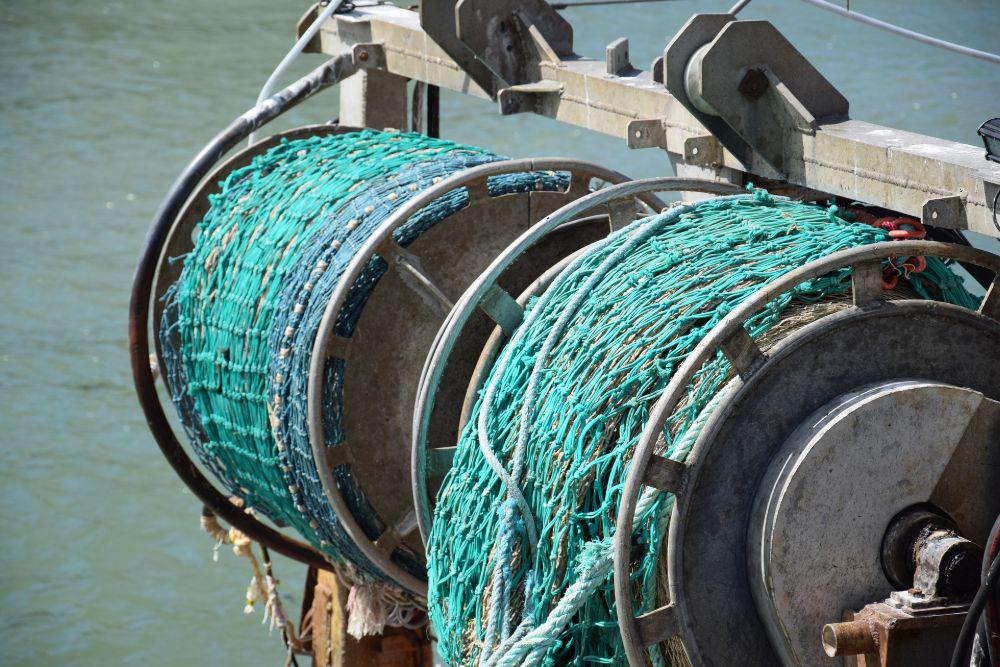 The first permits have been issued to French boats to fish in Jersey waters, as the island officially takes control of its marine territory.
It's after the UK left the European Union, with Jersey now classed as a third country.
A temporary amnesty was agreed in January to allow French boats with a licence under the Granville Bay agreement to keep fishing in Jersey waters while the licence system was set up.
That amnesty ended yesterday.
41 licences have been given out to larger French boats with tracking technology. Those without it will have to prove they've fished in the area before.
14 further applications were made yesterday, which are still being considered.
Jersey fishermen have been frustrated in recent months after regularly calling for the government to stop French boats decimating fish stocks in island waters.
A protest was held in St Helier harbour last month, with Jersey Fishermen's Association President Don Thompson telling Channel 103 that it's not acceptable for politicians to refuse to take any action against French boats who take scollops out of their waters every week.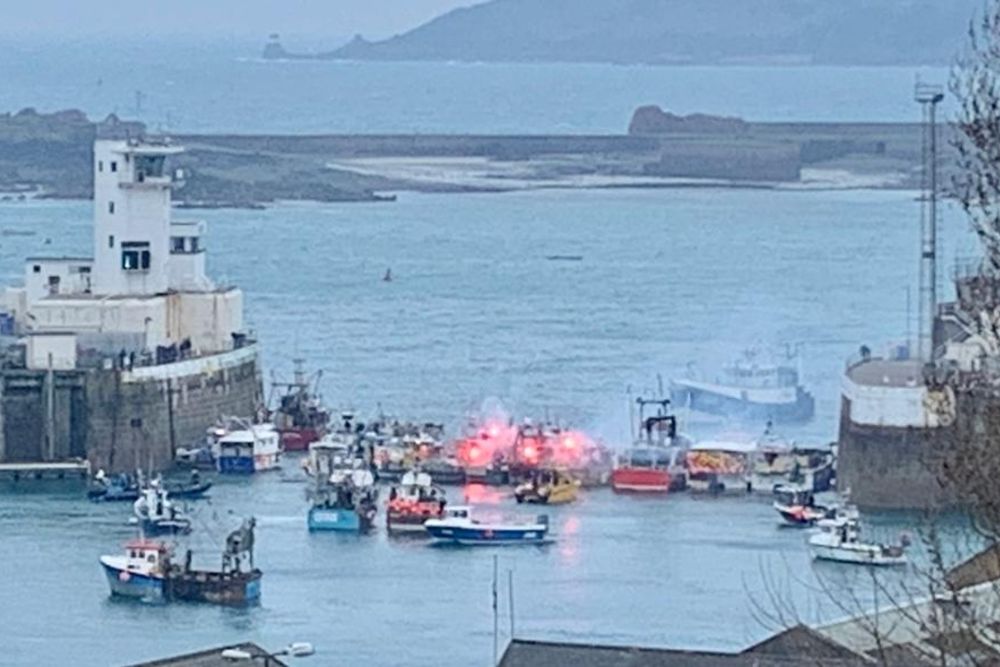 Jersey's External Relations Minister met EU Fisheries Commissioner Virginijus Sinkevicius via videolink to talk about the island's new licencing scheme and explain the problems Jersey fishermen have faced with landing their catch in France.
A positive call with @VSinkevicius to discuss progress on our new post-Brexit fishing licensing regime. Confirmed that the amnesty for larger boats ends today. We will continue to work together for licence applications from smaller boats https://t.co/jRvMrdMO8q https://t.co/Myef4nEReb

— Senator Ian Gorst (@Ian_Gorst) April 30, 2021
Senator Ian Gorst says the government will keep talking to the French to make sure they can both fish in Jersey waters 'in a managed and responsible way.'
"I was pleased to update the Commissioner on Jersey's progress in implementing the terms of the Trade and Cooperation Agreement and reaffirm our commitment to meeting our ongoing obligations under the Agreement.
"The Commissioner knows that we have a deep and historic relationship with France, and I was glad to convey that Jersey has been able to meet its obligations and issue the first licences to qualifying French vessels."
The government says it is supporting Jersey fishermen financially, with marketing initiatives to promote local produce, and help with the logistical and technical requirements of the new trade agreements.
"Our officers have been working incredibly hard around the clock to set up this licensing scheme and review the submitted satellite data.
"Establishing a system for determining a track record for boats without VMS, generally smaller vessels, has not been straight forward, and we're aware the conversations are continuing between the UK and the EU on this. Hopefully, a coordinated way forward can be reached soon so we can arrange the relevant permits for these boats too.
"We want to maintain traditional fishing activity, while clearly at the same time ensuring fish stocks and the marine environment are protected and that fishing in the region is sustainable." - Deputy John Young, Environment Minister.