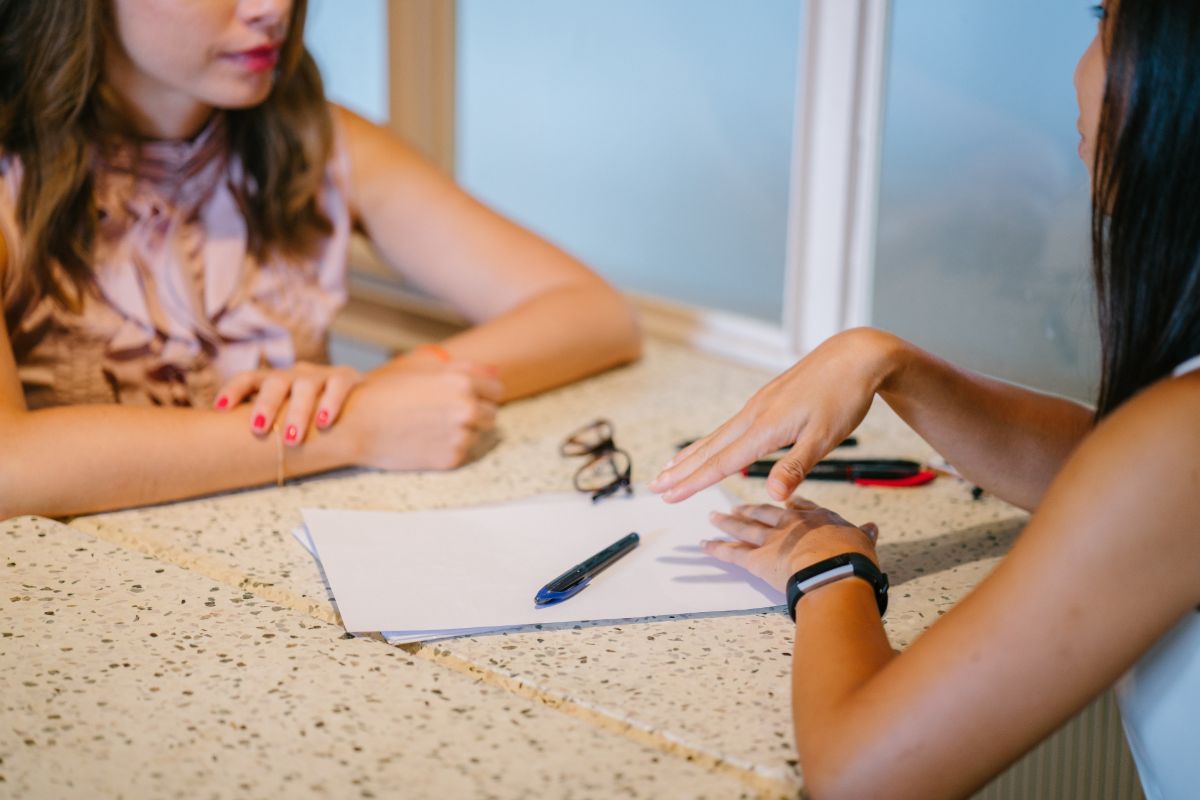 A four-year Jersey study on positive behaviour could impact the UK's approach to supporting people with autism and learning disabilities.
90 islanders took part in Dr Darren Bowring's study, with the results showing that his team improved the behaviour of 72% of people who took part.
The research also found 68% of carers weren't as stressed by the challenging behaviour, 93% said they were more effective at preventing the behaviour from taking place.
Three in four people said they were better equipped to communicate their needs to others.
Dr Bowring explains the theory, and says it's an area where Jersey is leading the way:
"The whole approach of Positive Behaviour Support is to understand why people are behaving the way that they are. People with a learning disability or autism are more predisposed to challenging behaviour for a number of reasons such as they may find it difficult to communicate needs, the environments they access may not suit their social or sensory needs or there may be restrictions that prevent a good quality of life.
"We want to understand why challenging behaviour occurs, so we can come up with strategies to address this and promote people to have a better quality of life."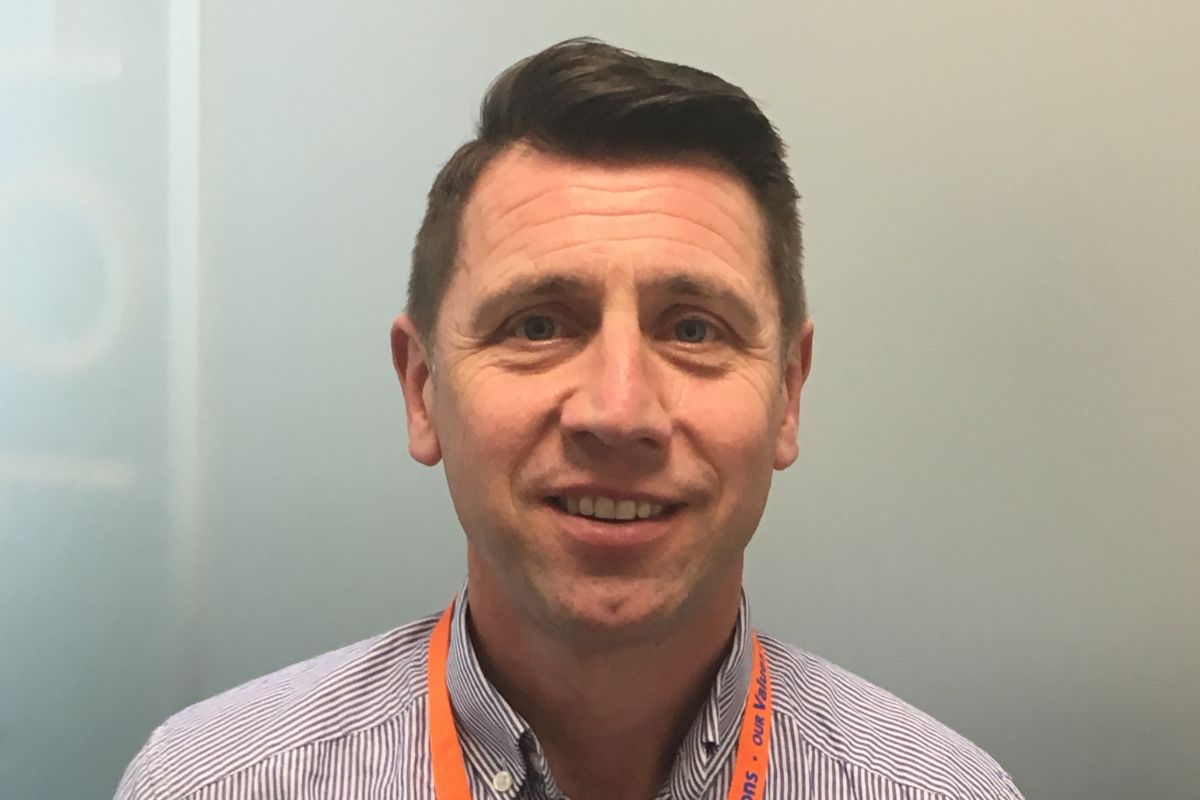 Dr Darren Borwing
His findings have been presented at a World Conference in Glasgow.
He says it's important to share what they've learned:
"This is the largest study on a community-based Positive Behaviour Support Service ever done before. It has demonstrated significant behaviour changes and improvements to quality of life from our approach. It will have quite an impact and will showcase the work we are doing in Jersey.
"We are publicising a model that will be more and more common in the UK. Jersey is at the forefront of Positive Behaviour Support."