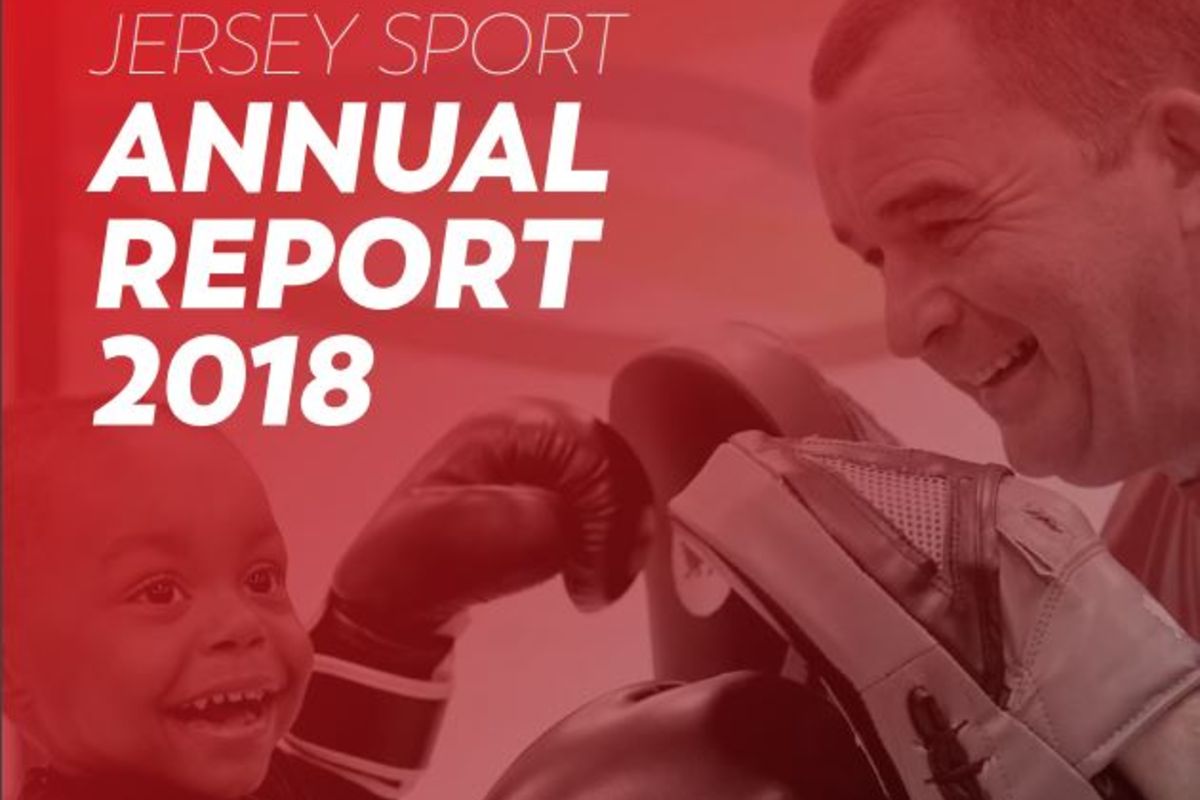 Nearly 1,000 children were signed up to Jersey Sport activities last year.
That's one of the findings in the organisation's first annual report.
Nearly 4,000 PE lessons were taught by Jersey Sport staff, 688 swimming lessons were delivered during term time and 863 children with Special Educational Needs were helped to get active.
100 people took part in the Active Adults programme and 3,000 journeys were backed by Travel Grants funded by the Government. 32 different sports received States funding.
Board Member Tony Taylor says having a positive impact on all islanders' well-being is pleasing to see.
"We're influencing very young children in schools through the physical literacy programme, through the swimming programme and right through to the Active Adults programme, which is bringing some of the older folks back into sport and activity.
"I think it's right across the board, it's the diversity of that which is very satisfying."
The Jersey Sport website received 150,000 page views during 2018.
The Minister responsible for Sport, Senator Steve Pallett, says the organisation is crucial to the island.
"This report shows without doubt both the benefits of having a 'champion' for sport outside of Government and the opportunities that can be realised.
"I congratulate Phil Austin, Catriona McAllister and all those involved at Jersey Sport on the achievements in their first full year as they continue to support all areas within our sporting community."