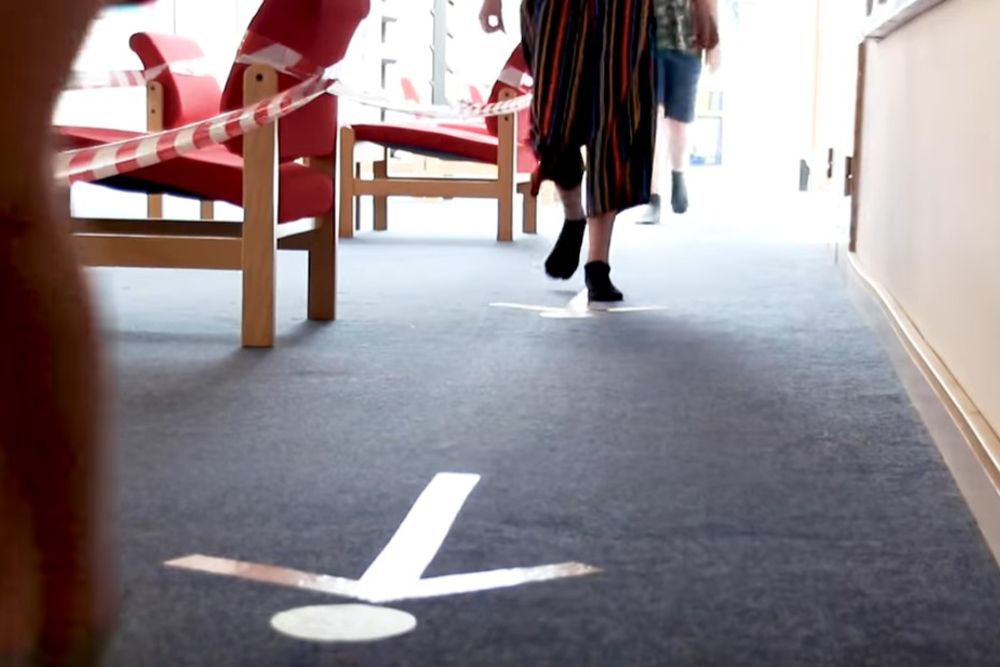 The government says schools will not close before the end of term, following calls for them to shut a week early so families could choose to isolate before Christmas.
Hospitality venues, gyms, and indoor sport and fitness classes were forced to close from today to combat the spread of coronavirus, but schools stay open.
A Jersey teaching union suggested that schools close a week early - with a petition set up today asking for the same thing collecting more than 200 signatures.
The government says parents, carers, staff, and trade unions should be reassured that the situation is under constant review and that the latest medical advice reiterates that nurseries, schools and colleges 'are the preferred places for children and young people to play, learn and socialise.'
"This half-term has been a really difficult period and I am extremely grateful to all the staff in our nurseries, schools, colleges, parents and carers, children and young people and officials for their dedication in working so hard and helping our educational establishments to stay open and stay safe.
"Medical professionals have advised that schools should remain open. Evidence shows that schools are not the place where Covid-19 has spread. The surge in cases in school pupils this term is being driven through socialising outside of schools.
"Schools, colleges and nurseries have worked tremendously hard to put the health and safety of children and young people first and feedback from many of them is that they want to remain open. If schools were to close, we know it has a huge impact on the loss of education and poses mental health and wellbeing challenges for children and young people.
"In recognition of the concerns that some parents and carers have expressed, we will take a flexible approach to attendance and if any parent or carer has significant concern about attendance they should speak to their school." - Senator Tracey Vallois, Education Minister.
School safety measures such as staggered break times, pick up and drop off, older students wearing masks in hallways, and one-way systems remain in place.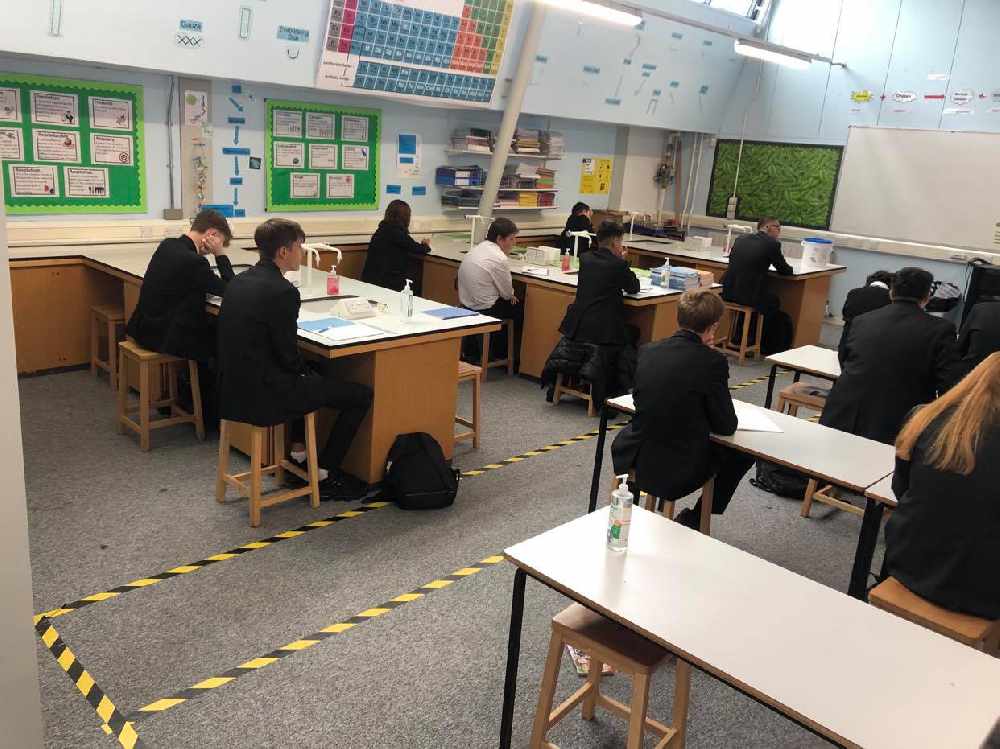 The government says it will take a flexible approach to attending school - and that any parent or carer with significant concerns should speak to their school.
It has been admitted that some classes may be forced to close to keep pupils and staff safe because of increasing staff shortages.
"There has been some fantastic work by the Department and schools to make sure nurseries, schools and colleges are safe and the medical advice says that schools should remain open.
"Our survey with the Children's Commissioner's Office earlier this year, which more than 2,100 children and young people responded to, revealed the impact that school closures had on them and many parents were also fully supportive of keeping schools open." - Deputy Jeremy Macon, Assistant Education Minister.