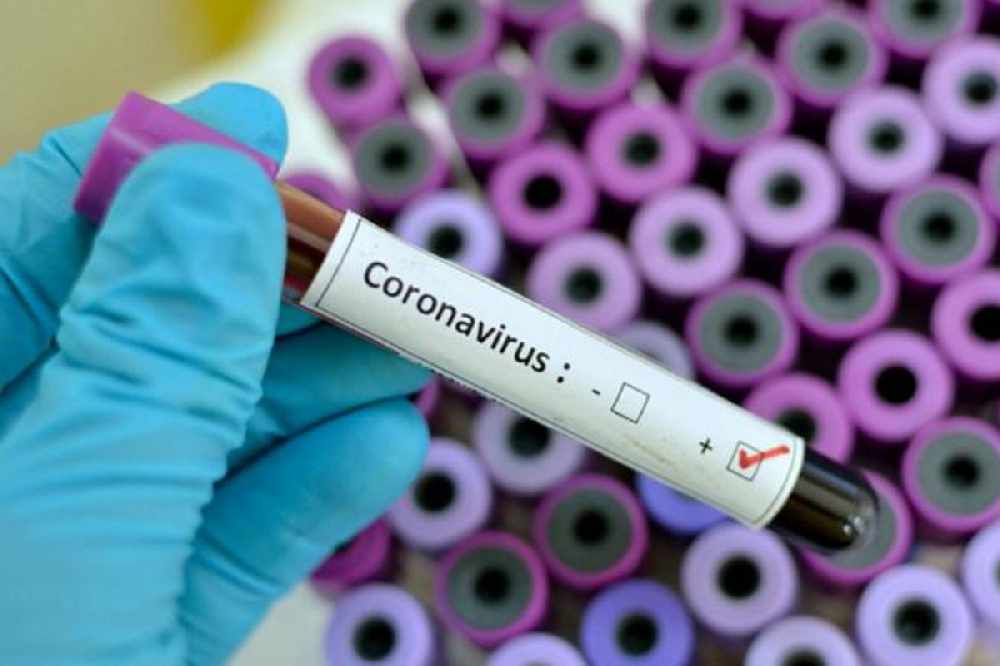 Another death from coronavirus has been recorded in Jersey, bringing the total to 32 since the first outbreak in Jersey.
An 86-year-old has died in a nursing home on Saturday.
Jersey's government says they contracted the disease and recovered from it earlier this year, but the infection is thought to have contributed to their death.
It takes the number of laboratory confirmed Covid-19 deaths to 16, while a further 16 are classed as 'probable'.
Two new cases of coronavirus were detected over the weekend, but the number of active cases has dropped to 13.
Four people have recovered in that time, while new cases were diagnosed through border screening and one person with symptoms seeking medical advice.
Jersey's local coronavirus testing lab is being craned into position at Jersey Aero Club today.
We're told it will be able to process 2,000 PCR swabs a day once it's in operation, and cut the time it takes for results to be returned to an average of 12 hours.
It will be trialled and is due to go live next month.