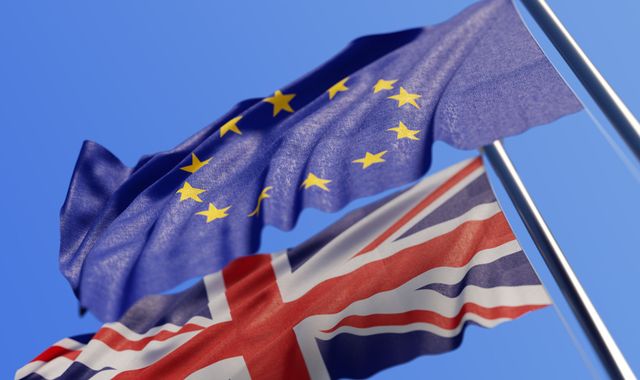 Jersey is likely to fall into recession - with islanders hit by higher prices, job losses and lower wages - if there is a no deal Brexit.
Economic advisers to the government have also warned house prices could slump by 5% next year.
The Fiscal Policy Panel has produced a forecast based on a 'worst case scenario' of the UK leaving the EU without a deal.
It says the economy could shrink in 2020 and 2021, by 2.5% and 1.4%respectively.
That is compared to predicted growth of 1% and 1.3% if there is an orderly Brexit.
Trade disruption and a fall in the value of the pound will mean higher prices - with inflation running at a predicted 5%.
Property values could tumble while unemployment will rise.
Economic Development Minister is stressing this is 'not the most likely outcome of Brexit'.
Senator Lyndon Farnham says that while recessIon would be unwelcome, the island would go into it from a strong position.
"Our public finances are robust, and we have significant reserves. The Council of Ministers has taken steps to replenish the Stablisation Fund, which can be used in circumstances like this. We have transferred £50 million into the fund this year, and a further £36 million transfer is planned next year. This will ensure that the Government can respond to any changes in the economic cycle."
He says that in the worst-case scenario of a no-deal Brexit support would be available to those affected by an economic downturn.