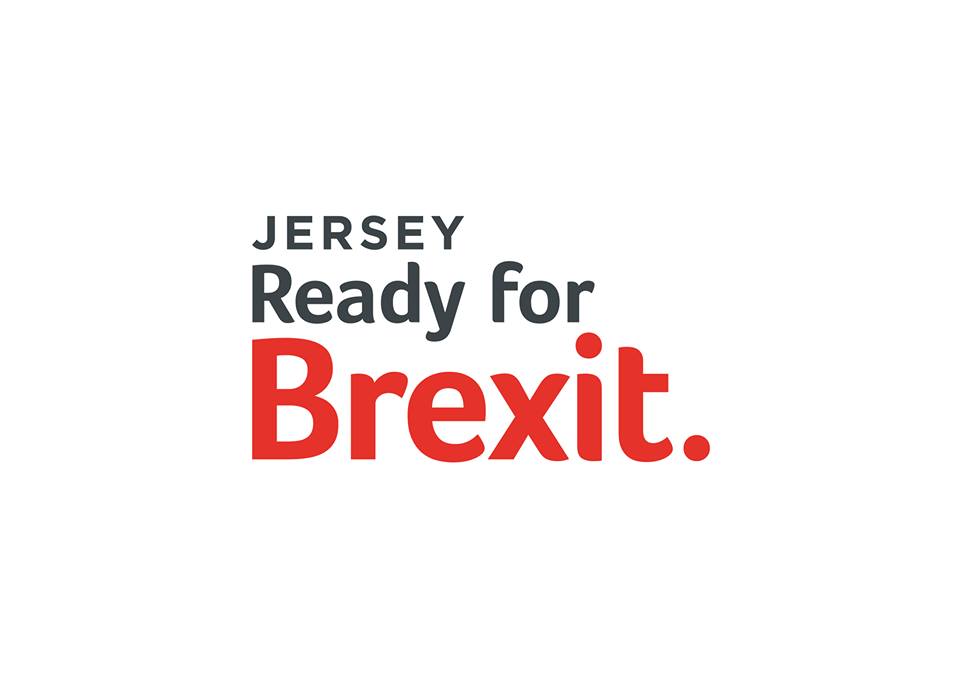 With fewer than 100 days until Britain leaves the EU, the States of Jersey is stepping up preparations for a potential no-deal Brexit.
The government is launching a campaign to make sure islanders are ready.
The #ReadyBrex week will start on 14th January, with events planned to support businesses and share plans with the public.
We're told it will include the publication of a 'readiness toolkit' for businesses as well as workshops for traders and a live demonstration of the Jersey-EU Settlement Scheme application process - to show EU nationals living in the island how they will be able to register their right to remain here.
"Last week the UK government announced that they would be letting UK residents know how to prepare for a 'no deal' scenario. We want to make sure that the Jersey public and businesses are fully aware of our own preparations, and are taking into account what impact Brexit may have on them. This week will be an opportunity for islanders to understand and prepare for Brexit day and beyond." - Senator Ian Gorst, External Relations Minister
Chairman of the Brexit Scrutiny Panel, Deputy Kirsten Morel, says the current ongoing around Theresa May's withdrawal plans have been complicating things for Jersey's government:
"... trying to understand what's going on in the UK, where they are going, what the likely outcomes are has been incredibly difficult. By preparing for the worst-case scenario the government has taken the right approach."
The full schedule of 'Ready for Brexit' events will be published on gov.je. Anyone wishing to register their interest in advance should email [email protected]