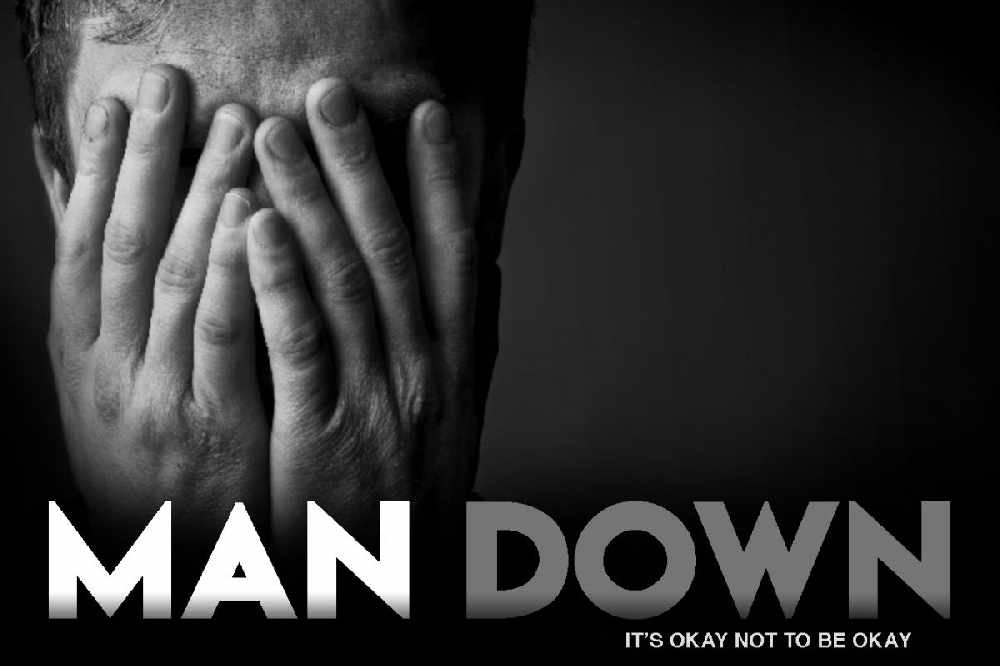 The man behind an award-winning mental health documentary made in Guernsey says he's delighted with the reaction here in Jersey.
Three screenings of 'Man Down' have been held at the Radisson to sold-out audiences.
It tells the stories of eight people from different backgrounds who go from the lowest point in their lives, to how much better they feel after getting the help and support they needed.
Gaz Papworth from Element Films says the response means a lot to him.
"I've had a few people come up to me just to say thank you and share their own stories. It's really good for me to hear people say watching that film has really helped me because it's made them understand that they're not alone."
It won best documentary at the 2019 'I Am Film Festival' and was screened in Jersey to raise awareness of the help that's available for anyone in need of support.
Craig Channing for the Jersey Fire and Rescue Service organised the event and arranged to bring over Gaz.
The screenings also happened a few days after TV presenter Caroline Flack took her own life.
Gaz has this message for people who are struggling.
"No matter what you're going through, no matter how big your problems are, there is always someone there to talk to. People's doors are always open and there's always someone on the end of the phone if you desperately need that help.
"Speak out, get the help and know that it's OK to feel this way. It's OK not to be OK."