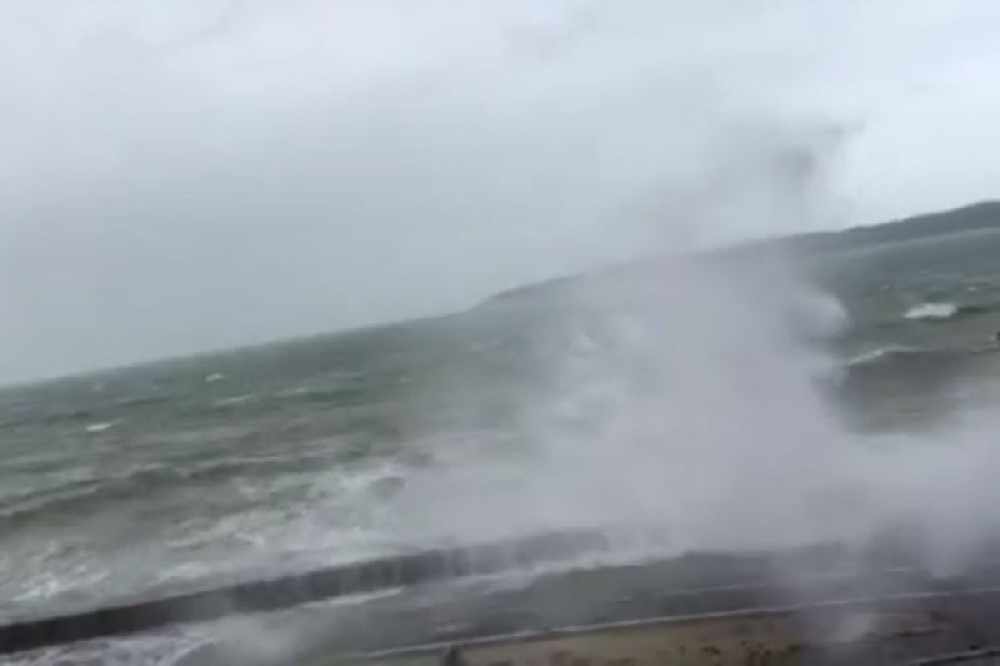 Jersey is about to be hit by a third storm in seven days, with Storm Dennis due to arrive this evening.
Gale force 8 winds are expected, with gusts of up to 55mph.
This week's severe conditions have caused travel chaos across the island. Victoria Avenue was closed during morning and evening commutes because waves and debris, including stones, were flying over sea walls.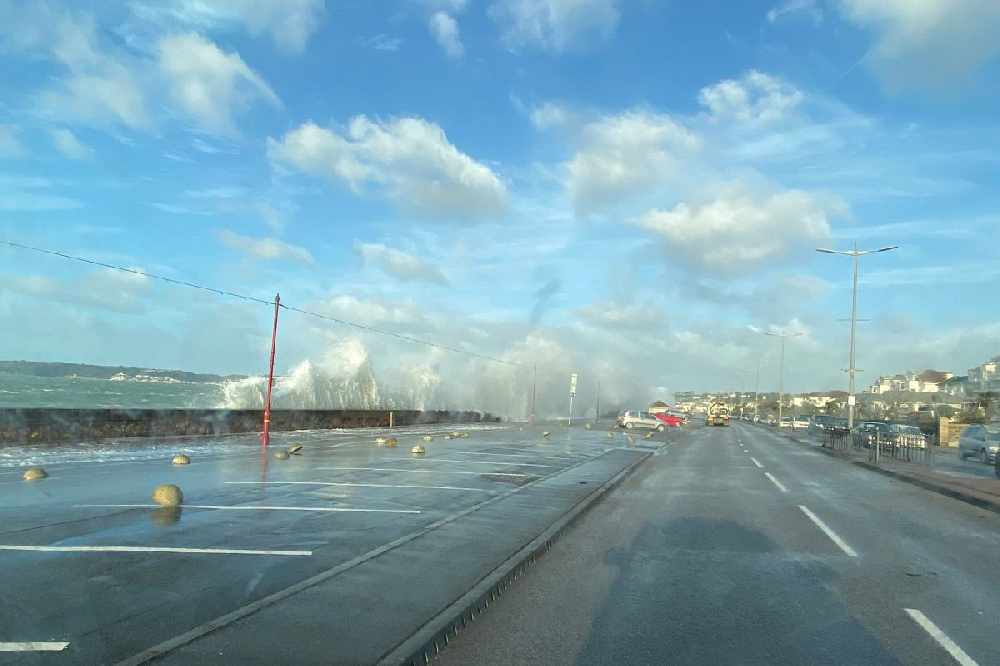 The storms caused Haute Vallee and Mont a l'Abbe to close, because of damage to Haute Vallee's roof. It's due to be fixed by the time students and staff return after half-term.
Orange level warnings are in place for strong winds, with further advice expected to be issued across the weekend.
The RNLI Jersey says people should stay clear of breaking waves.
In addition the JSPCA has been urging islanders to be on the look out for injured animals and wildlife. If you find any, contact the Animals' Shelter as soon as possible on 01534 724331.