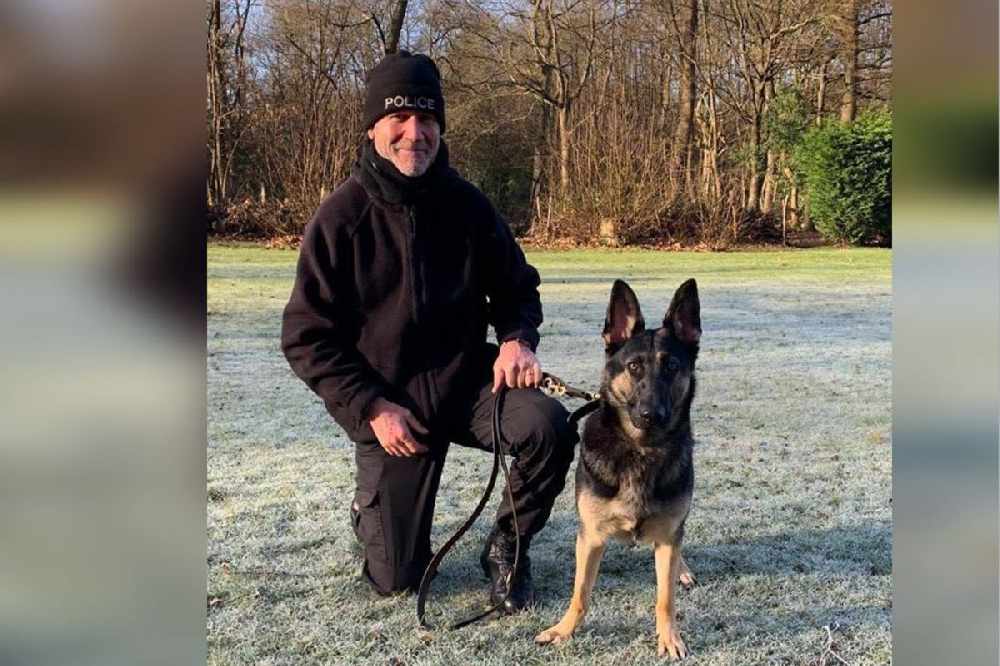 14-month-old German Shepherd Pippa has been recruited as a new police dog in Jersey.
Pippa joins after completing a seven-week training programme in the UK, returning just before the travel restrictions came into effect.
She's partnered up with experienced handler PC Dave Bisson and replaces PD Turbo, who retired earlier this year after six and a half years of service.
Pippa, joins the force's other dogs, PD Jack and PD Leo, and is now fully licenced.
"PD Pippa took to her training really well and passed her assessment with flying colours.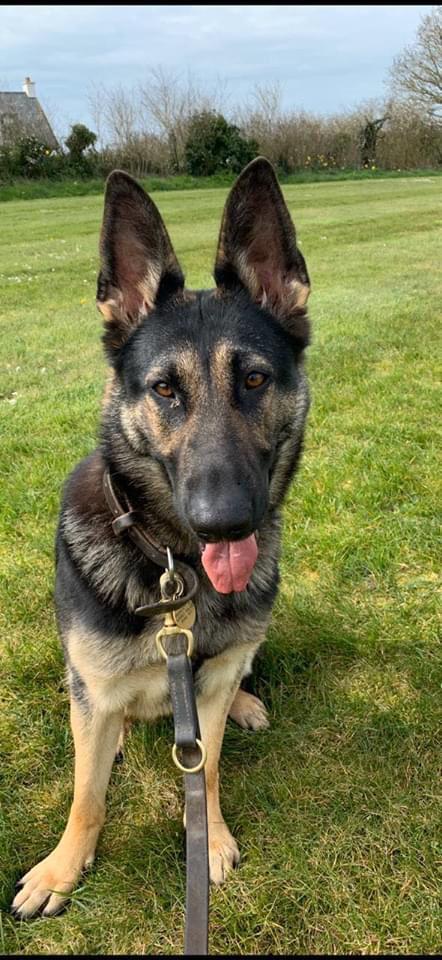 "She's settled into life at home very quickly and she gets on well with all my other dogs, even Turbo, who up until now had never really been interested in playing with other dogs. It's really nice to see." - PC Dave Bisson.
Pippa is a multi-purpose dog who can carry out tasks such as tracking, public order incidents, building searches, chasing and detaining and off lead open searching in large areas.