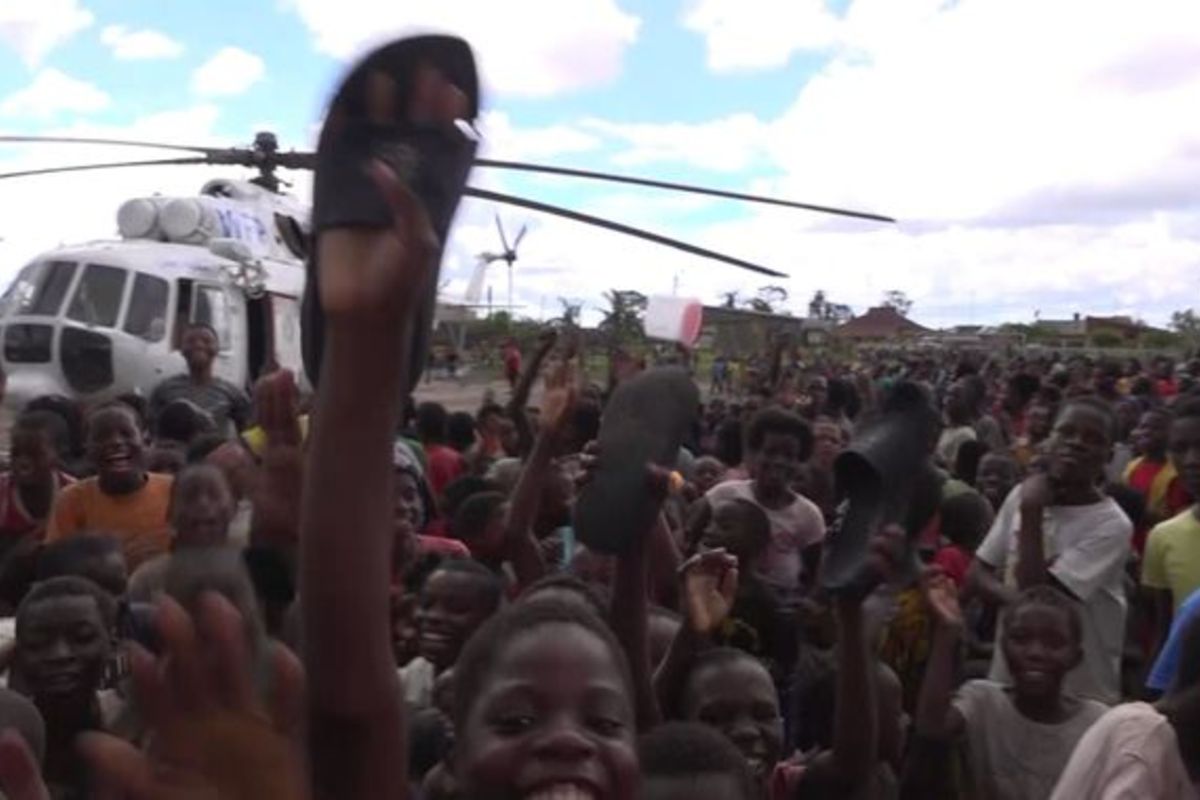 Jersey Overseas Aid will donate £180,000 to help the emergency effort in southern Africa.
Nearly 700 people died after Cyclone Idai hit Mozambique, Malawi and Zimbabwe earlier this month.
The island's contribution will be split between the British Red Cross, CARE International and UNICEF.
The cash will support ongoing efforts to provide life-saving assistance in areas such as health, shelter, nutrition and education.
As well as the near 700 people who have died, nearly two million are in need of urgent assistance.
International Development Minister Deputy Carolyn Labey says she's proud the island has responded in supporting the humanitarian agencies:
"Cyclone Idai's impact has had a devastating effect on communities in Mozambique, Malawi and Zimbabwe with a significant number of deaths and hundreds of thousands displaced. There has been widespread destruction of households and infrastructure as well as livelihoods and farmland which is of huge concern. These funds will support the humanitarian agencies at the frontline and I am, as always, proud that our Island has responded."