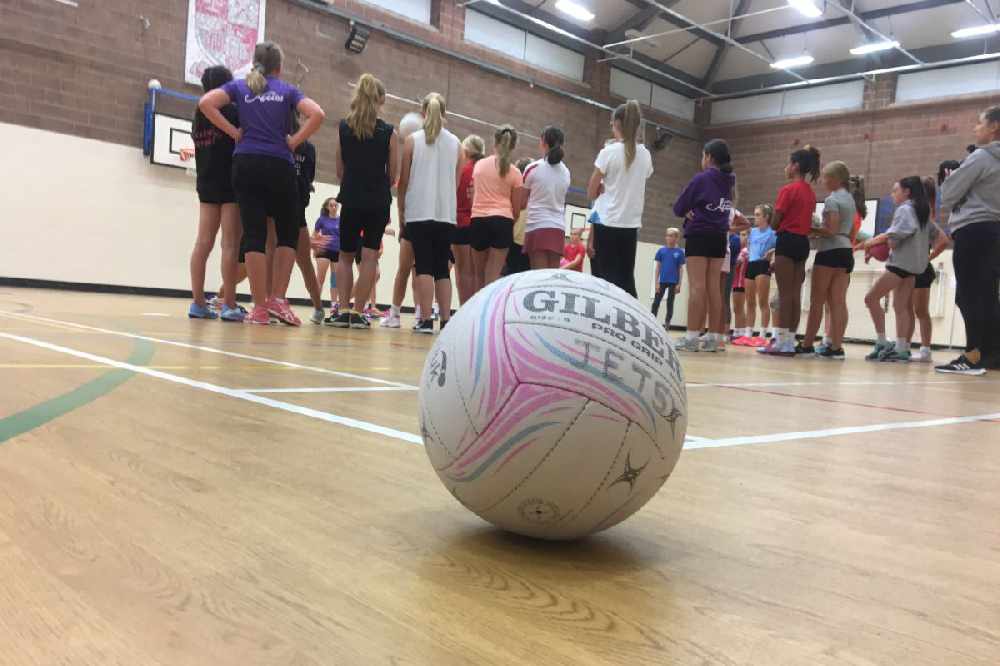 Jersey Netball will stay at Les Ormes for another year.
The JNA was due to move out next Spring after 10 years and the search was underway for a new permanent facility.
However, the Bosdet Foundation, which owns Les Ormes, has extended the agreement until 2021 to give more time for Jersey Netball to find that new home.
"Bosdet recognises the sheer number of netball players on Island and the fantastic work that all the volunteers involved with this sport do to help young people develop such a range of skills from teamwork and communication."
The Assistant Minister responsible for sport, Senator Steve Pallett, was questioned on the topic in the States Assembly earlier this week - and said there is plenty of other options if the JNA did have to move out.
"There are currently seven indoor and nine outdoor courts provided by the Sports Division. I'm aware that there are three courts going to be provided at the new Les Quennevais School.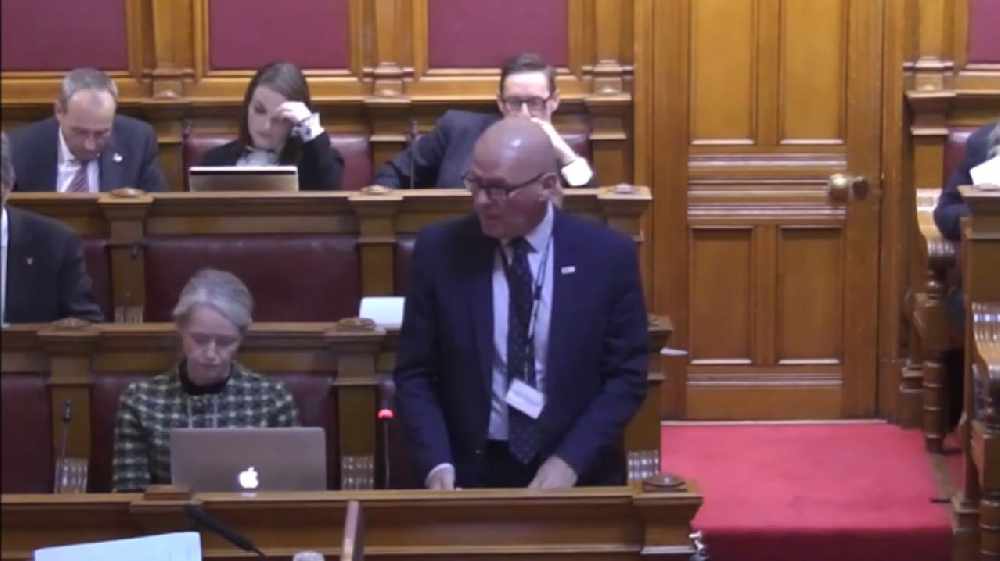 That doesn't include any of the capacity available within schools. I've got no doubt that there's capacity within our current sports provision."
JNA President Linda Andrews says the news is brilliant and responded to Senator Pallett's comments.
"I know that Senator Pallett said in the week that there were adequate facilities in Jersey, but the indoor courts he was talking about are already fully supplied with sports that are established. We didn't want to be displacing other sports who needed that indoor facility as well.
"We will use this year really productively to keep the government on track to be able to provide us with something hopefully in the following year."
🇯🇪🏐 **BREAKING NEWS** 🏐 🇯🇪

Incredibly proud that the hard work of everyone @JerseyNetball & @netball_jets has paid off - We just sprinkle some social media power onto an amazing group of people #netball

Remember the #home4netball campaign continues!https://t.co/wTKY6tnung pic.twitter.com/SOgJe4aG4X

— SportsHUB 🌍 (@SportsHUB_gb) October 25, 2019