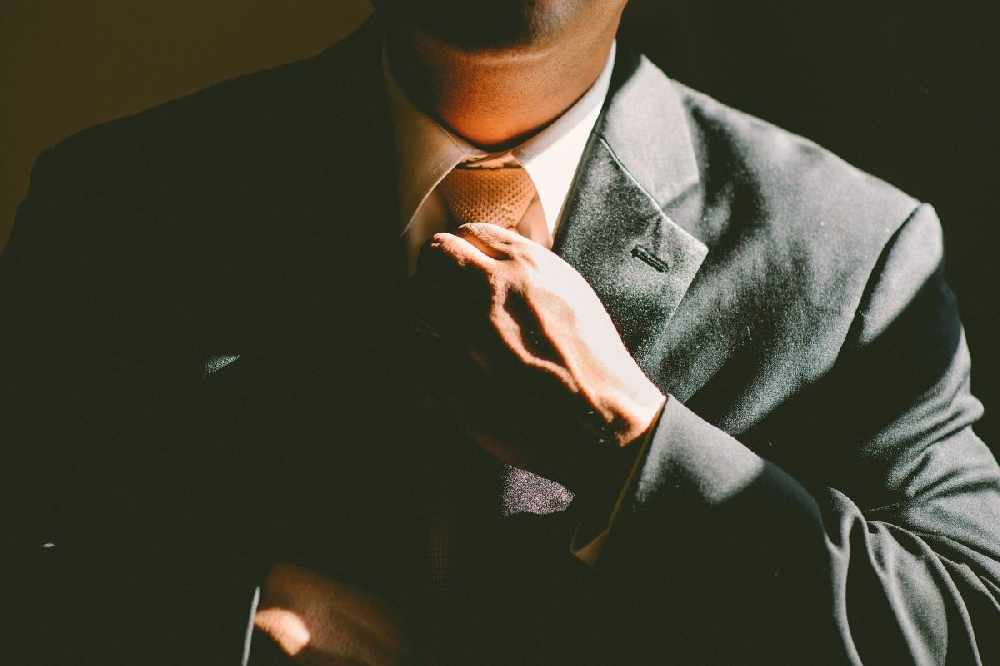 The number of jobs in Jersey has dropped to its lowest number in almost three years - because of the coronavirus pandemic.
There were 59,880 in June, which is the lowest there have been since December 2017.
While jobs in the private sector were at their lowest (51,550) since December 2016, the public sector had the highest figure in six years at 8,340.
There were around 2,500 fewer jobs this summer than last - the largest percentage decrease since 1998.
Hotels, restaurants, and bars shed the most jobs - 1670 positions were lost, along with 160 farming and fishing jobs and 340 wholesale and retail roles.
But there were 530 more jobs in the public sector - its largest recorded change since 1998.