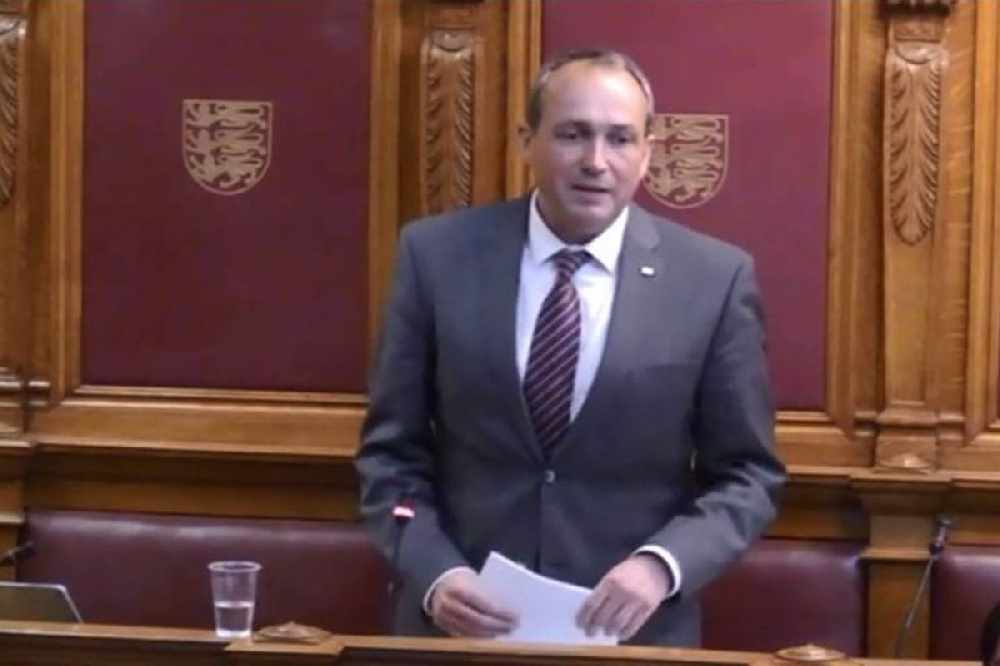 The Economic Development Minister is urging Jersey Gas not to go through with its threat of a 6.5% price increase from this Friday (1 May) while talks are ongoing.
The privately-owned utility firm made the announcement this morning, citing a lack of government support through the coronavirus crisis.
Jersey Gas Managing Director Ian Plenderleith has said they were left with no other choice.
However, In a statement, Ministers say they're disappointed that Jersey Gas has been talking about financial support through the media rather than directly with them.
The government says the company hasn't given vital financial information on their business and parent company, despite several requests for it in order to progress any application.
Jersey Gas is owned by an Isle of Man based company, which is in turn owned by a private equity fund. The government says before committing taxpayer support, it needs to understand what support it has already got, if any, from the International Energy Group and the equity fund.
Senator Lyndon Farnham says a price increase of this magnitude in such a difficult time for many islanders financially is particularly insensitive.
"The overarching aims of our government support schemes are to ensure businesses do not close, Islanders continue to remain employed, and can maintain their livelihoods. I ask Jersey Gas to engage constructively with Government and to show transparency of financial information and transactions, so a full and considered response can be provided to them as soon as possible. I would urge Jersey Gas not to follow through with the planned increase while discussions are taking place.
"A price increase of this magnitude comes at a time when many Islanders are experiencing financial insecurity and is particularly insensitive. I am not prepared to see islanders suffer added hardship during this difficult time and will consider all steps available to Government – including those provided for under the Jersey Gas Company (Jersey) Law 1989 – to see that Jersey Gas acts appropriately towards all of its stakeholders."