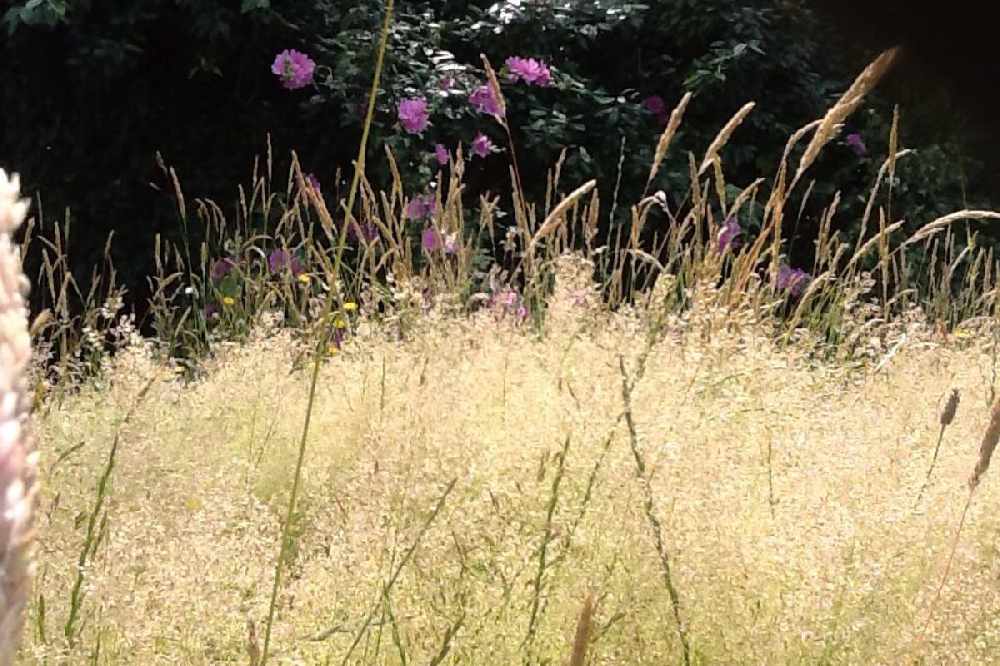 Image Credit: Marti Rault
After 15 days without any significant rainfall, Jersey's been declared as in an 'absolute drought'.
Most of the island's prolonged dry periods haven't lasted long, but the record of 39 days happened back in 1976.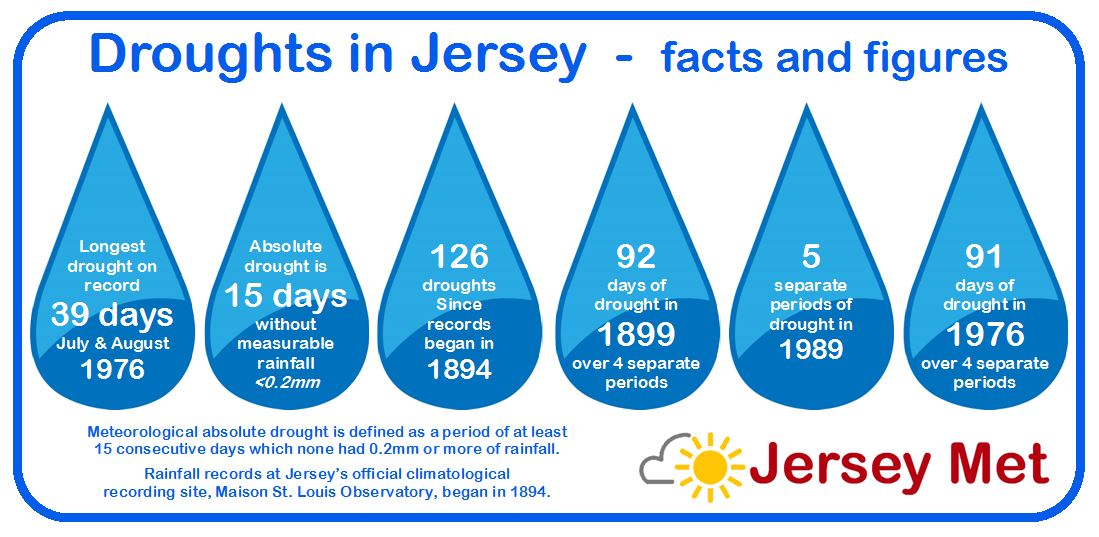 Image Credit: Jersey Met
Paul Aked from Jersey Met says it's not unusual, and there's usually around one drought period each year:
"To reach a meteorological absolute drought we must record 15 consecutive days without 0.2mm of rain. Long periods of drought can cause serious problems such as water supply shortages and crop damage. However, they are natural events that can happen at any time throughout the year but are most common in the summer months when warmer weather moves in".
The government is advising islanders to 'use water wisely' and to try and reduce how much water they use at home, in the garden, at work or school.
Forecaster, Fraser Ralston, says while there are some showers in the forecast, it might not be enough to bring us out of the drought:
"During the next six days the only precipitation currently forecast is a little drizzle overnight on Thursday 11 July into Friday morning, however, accumulations are likely to be small so it's important to start being more aware of our water use."