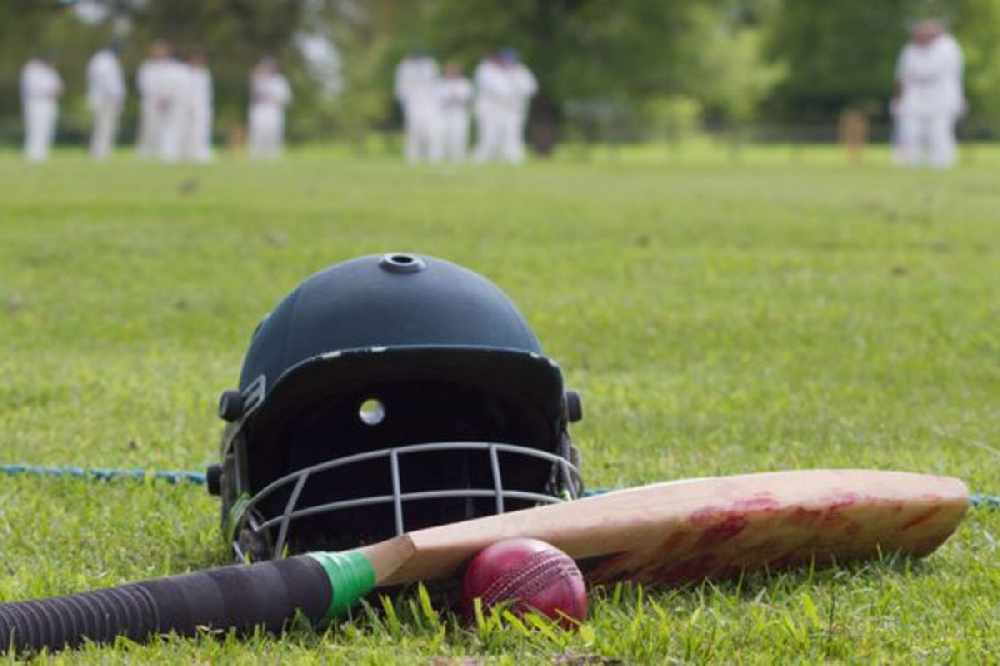 Jersey Cricket is launching a new programme to build a pathway for more young cricketers in the island.
'My Club, My Journey' asks local clubs to run weekly training sessions and fortnightly fixtures throughout the summer for Under 11 and Under 13 age groups.
Previously there's only been a focus on Under 13 age groups in each of the four Premier League clubs, with junior club cricket only starting in Jersey five years ago.
Players will be able to choose one of those clubs as their 'destination' to reach in the future, so they are taking their own journey into their hands.
Performance and Development Manager Lee Meloy hopes this breeds more club loyalty.
"A lot of things that happen in the UK and especially in England, they start at under-11 level within their club that is local to them and all the way through the system stay with that club and eventually play in the senior cricket with their clubs.
"What we're trying to achieve there is give them the right to be able to choose which club they want to play for and then allow them to start their journey at under-11 and eventually represent their club at the senior cricket level within Jersey."
Parents of any young cricketers who want to get involved in the initiative are asked to sign up to Jersey Cricket's mailing list:
🔴 MY CLUB MY JOURNEY 🔴

Calling all parents🗣️

Junior club cricket in Jersey is changing in 2020. Make sure you're up to date with the latest information by signing up to our mailing list below⬇️https://t.co/QJaCPWQy1J

*Open to all players in school years 5-8 ONLY pic.twitter.com/HXK830DrGg

— Jersey Cricket (@cricketinjersey) January 6, 2020