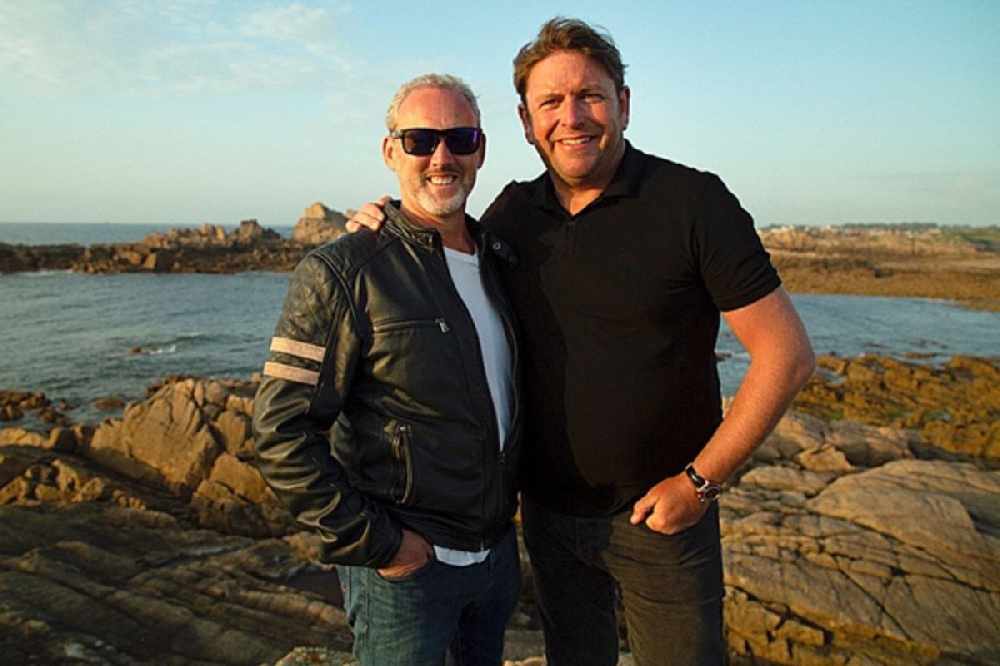 Top local chef Mark Jordan will be flying the Jersey flag on national TV today (9 April).
He co-hosts on James Martin's new ITV show 'Islands To Highlands', which will showcase the finest local produce on offer.
It includes a lesson in oyster shucking and James discovering the island specialty - Jersey black butter.
Mark says the timing of the show's release works out well.
"Little did we know, when we pre-recorded this last year, that it was going to be released right in the middle of this coronavirus.
"It's a little bit of a blessing in a way because it puts a bit of a positive PR for the island, when everybody is in the crux of this awful crisis."
A number of dishes will be prepared on the show based on local ingredients, including Jersey Royals.
Mark explains what else you can expect to see on the show.
"I'll be covering the island with James on little monkey bikes which is so much fun! It's a really good, jovial programme.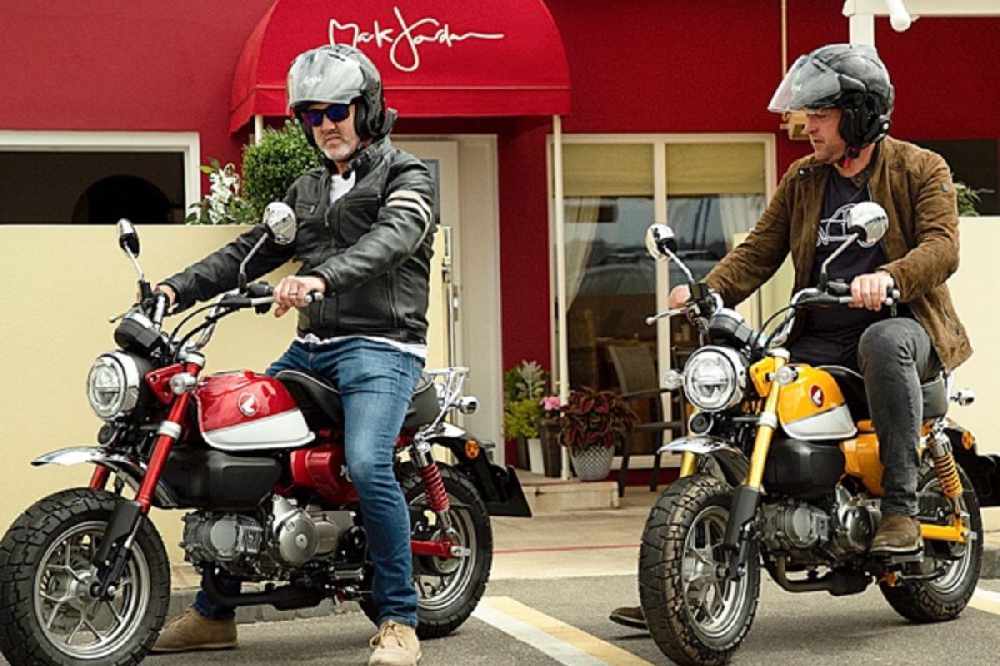 "It takes me back to the days when I was back with Keith Floyd, it's that kind of tongue in cheek programme.
"I think it brings a feel-good factor for the island."
It starts at 2pm on ITV.
James and Mark will co-host another show tomorrow on the same channel and at the same time - but that time in Guernsey.