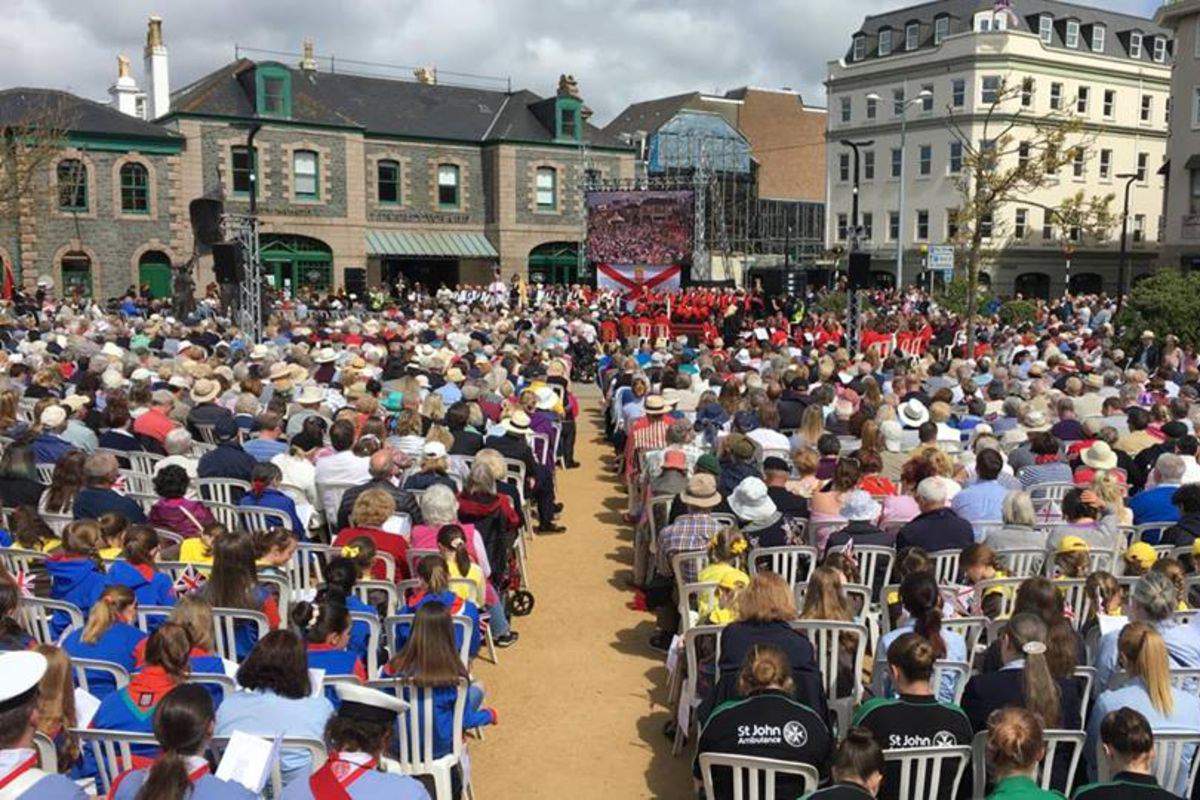 Jersey is marking 74 years since the island was liberated from German Occupation.
Events are taking place to commemorate and celebrate the end of Nazi rule.
The 1,500 slave workers brought to the island during the Occupation are being remembered at a service at Westmount Crematorium.
Their families, the Lieutenant Governor, Bailiff and Chief Minister will all be attending the 3pm ceremony.
"Anyone who wants to honour those who were taken from their homes across Europe, and against their will by the Germans and brought to the island during the Occupation, is welcome to attend." - organiser, Gary Font
Before that, the traditional Liberation Day service is taking place in Liberation Square.
It includes the re-enactment of the moment liberating forces raised the union flag over the Pomme d'Or hotel, signalling the island's freedom.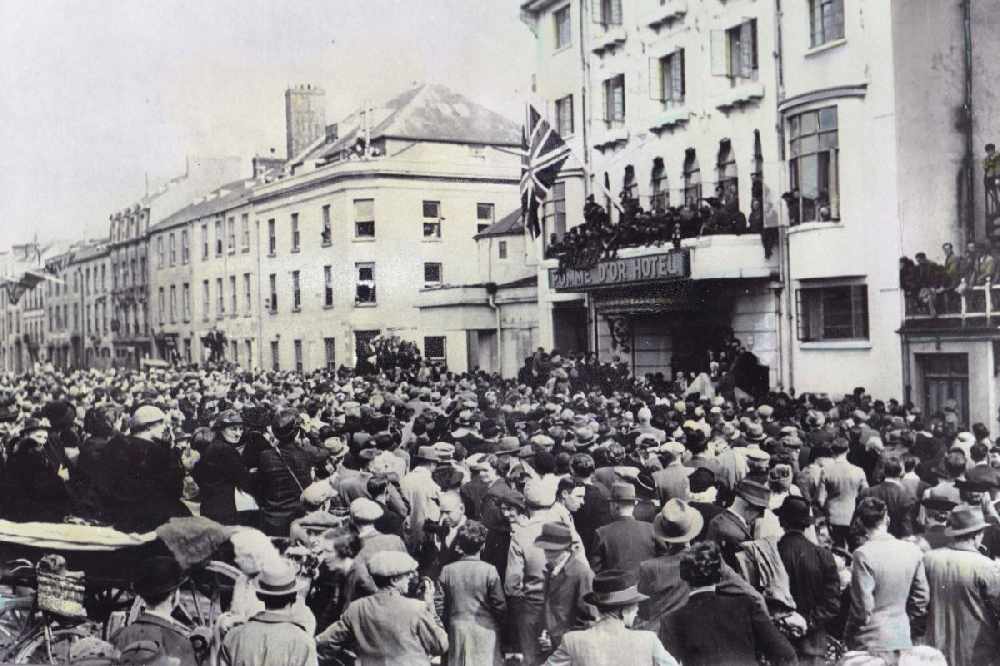 The ceremony has been themed to honour women, recognising that 100 years ago this month women in Jersey first got the right to vote.
Jersey's Chief Minister, Senator John Le Fondré, says the work women put in during the Occupation needs to be recognised:
The Bailiff, Sir William Bailhache, is also expected to pay tribute to the progress made in the 100 years since women were first given the right to vote in Jersey.
After the main ceremony, there will be a street party at the Weighbridge with a 1940s themed tea dance and wartime songs.
Roads around Liberation Square are closed until after today's service. They are expected to reopen at around 1pm.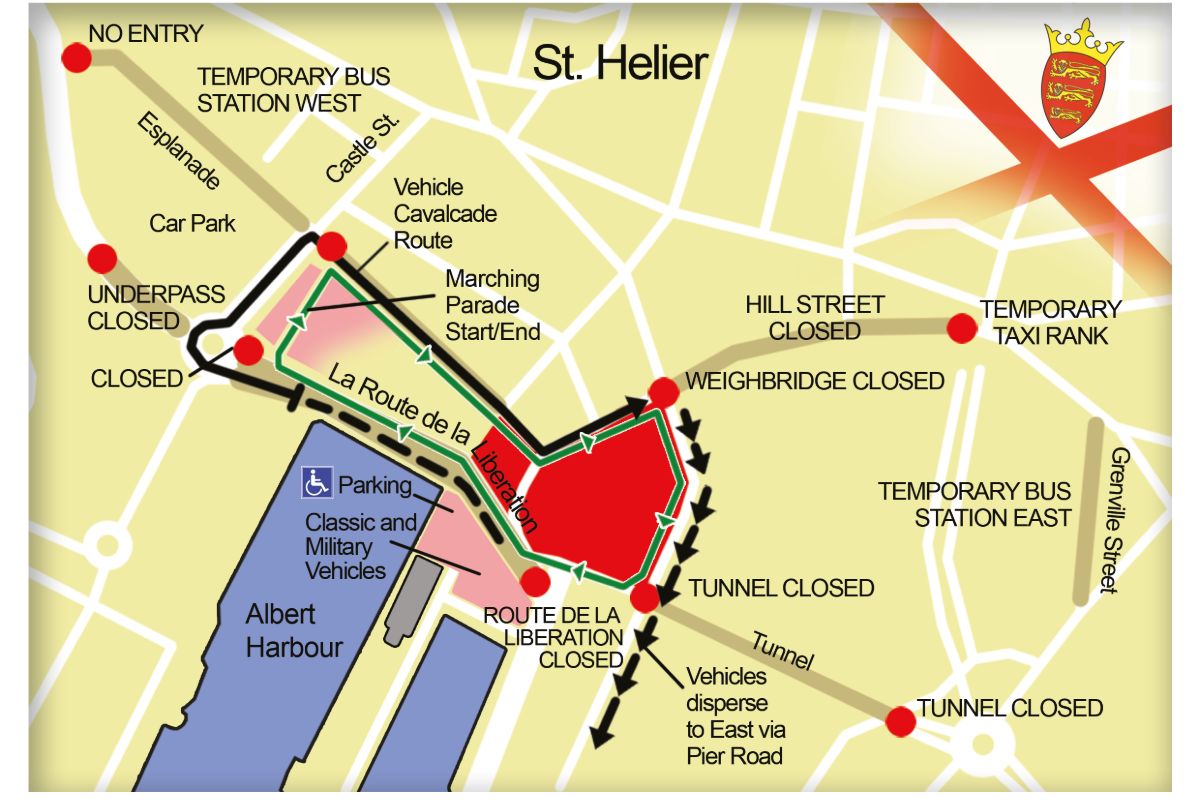 The Jersey flag is being flown above the UK Ministry of Justice in Whitehall to mark the day.
Later, Jersey play the Britsh Army's football team in a special Liberation Day cup final match.
The visiting reigning Southern Counties Cup champions agreed to move the game from Aldershot so the fixture could be part of the island's end of Occupation celebrations.
Kick off at Springfield is 6.30pm, with the JFA hoping a big crowd will turn out to cheer on the home side.