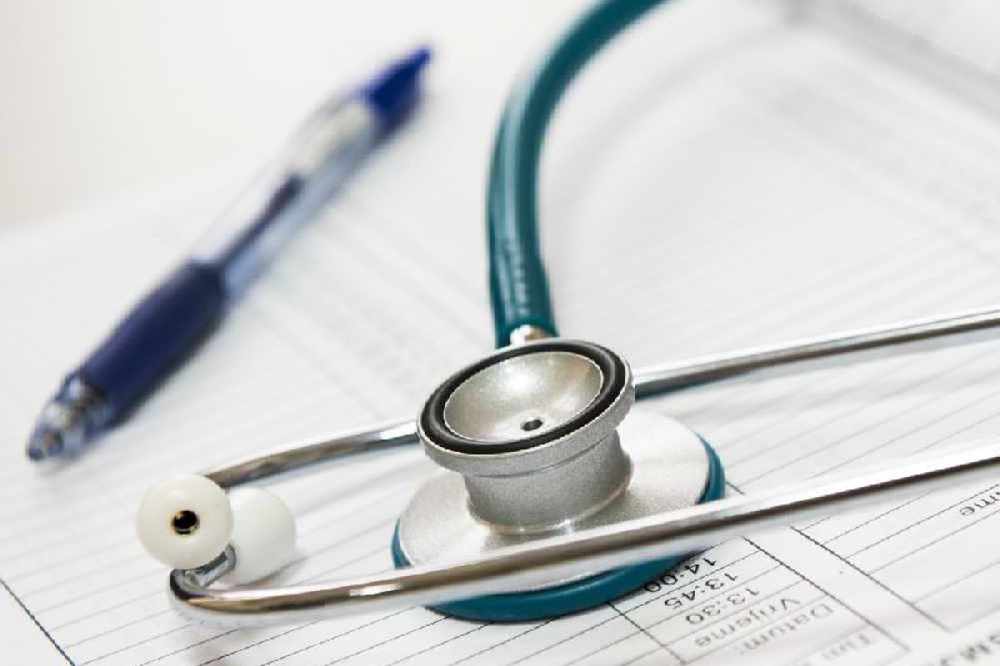 A new model of healthcare - described as making sure islanders get the right care, in the right setting, at the right time - has been backed by the States Assembly.
Some healthcare services will move into the community, so islanders don't go to the hospital for routine and non-urgent appointments.
People with long-term conditions will be offered treatment through their GPs and outpatient appointments will take place in 'health hubs'.
A non-executive board will be created to make sure individual milestones within the programme are delivered on time.
The Jersey Care Model was unveiled in October 2019.
What's proposed as part of the Jersey Care Model? Find out on the @GovJersey website, here: https://t.co/1B7hkRM2fZ

— States Assembly (@StatesAssembly) November 3, 2020
Reform Deputy Geoff Southern failed to get a reference back. He wanted more information about how the model will be paid for, the commitment from GPs, recruiting staff and how it will incorporate the voluntary sector.
Deputy Kevin Pamplin supported the plans - but warned the Health Minister that he mustn't delay:
"The frustration that is growing in the public when things are agreed upon, but don't happen and we go backwards and forwards and backwards and forwards.... This takes us forward - but be under no illusions that if by the first month, the second month, the third month of the independent board comes back that this isn't working - we will not wait. We will act speedily and we will hold the Minister to account."