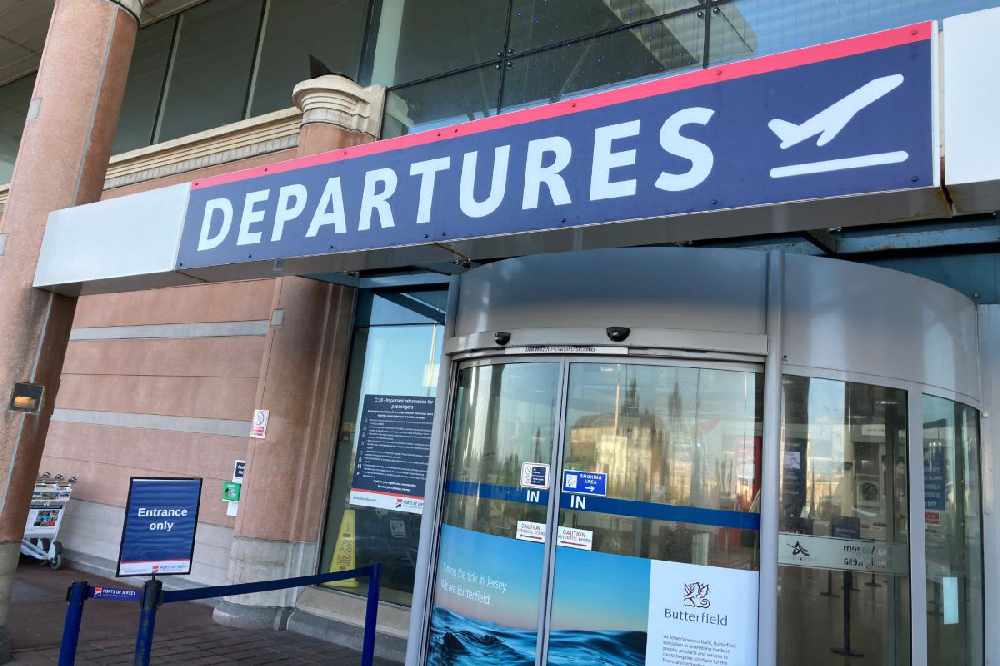 Plans to relax Jersey's border rules are set to be announced 'late next week'.
Boris Johnson announced earlier this week, in England's planned roadmap to recovery, that he hopes international travel can resume from 17 May.
Senator Lyndon Farnham says whilst that has offered hope, rules can't be relaxed until it is safe to do so.
"I understand that Islanders are looking forward to knowing what plans are in place for travel to the UK and further afield and the UK's roadmap announcement has offered us a sense of hope that travel could resume this April or May.
"Officers are looking at how we will mitigate the risks of arrivals into Jersey from UK scheduled and international charter flights.
"We hope to announce plans late next week once Ministers have received an update on the developing policy detail in this area and the potential timelines."
Everyone coming into Jersey currently has to isolate until getting a Day 10 negative test.
News of the England roadmap to recovery has seen a surge in people booking flights to and from the Channel Islands, with traffic on Condor's website up by 46% in the last 24 hours.
We dare to dream.... the sun is shining and we have seen our highest sales today for many a month - especially for @flydirect . Thanks Boris! Now we need Jersey to layout its own roadmap for removing border restrictions.

— Robert Mackenzie (@MackenzieJersey) February 23, 2021
Mr MacKenzie wants a plan, similar to the England roadmap, to allow the Jersey travel industry to plan for the summer.
Last summer, Jersey had a traffic light system in place.
"Really what we need to know is what the government's thinking is in terms of some timelines and what their policies would be in relation to people coming in through the border.
"Whether it's a return to the green, amber, and red traffic light scheme or some other process, what we want to know is what the government's thinking is so we can plan accordingly."
Condor says the success of the vaccination programmes and the likelihood that British holidaymakers will consider trips closer to home could benefit the Channel Islands this summer.
CEO Paul Luxon has called the 46% figure 'encouraging' and wants Jersey and Guernsey's governments to set out their roadmaps to give greater confidence and boost both visitor economies.
"We have naturally been very pleased to see the surge in booking interest as our website and sales teams have been busy handling enquiries from customers.
"It is early to know if this translates into a spike in bookings, as both Guernsey and Jersey are both maintaining strict border and quarantine restrictions, so a road map from both governments for relaxing these will provide greater confidence and can only serve to boost the two visitor economies this year.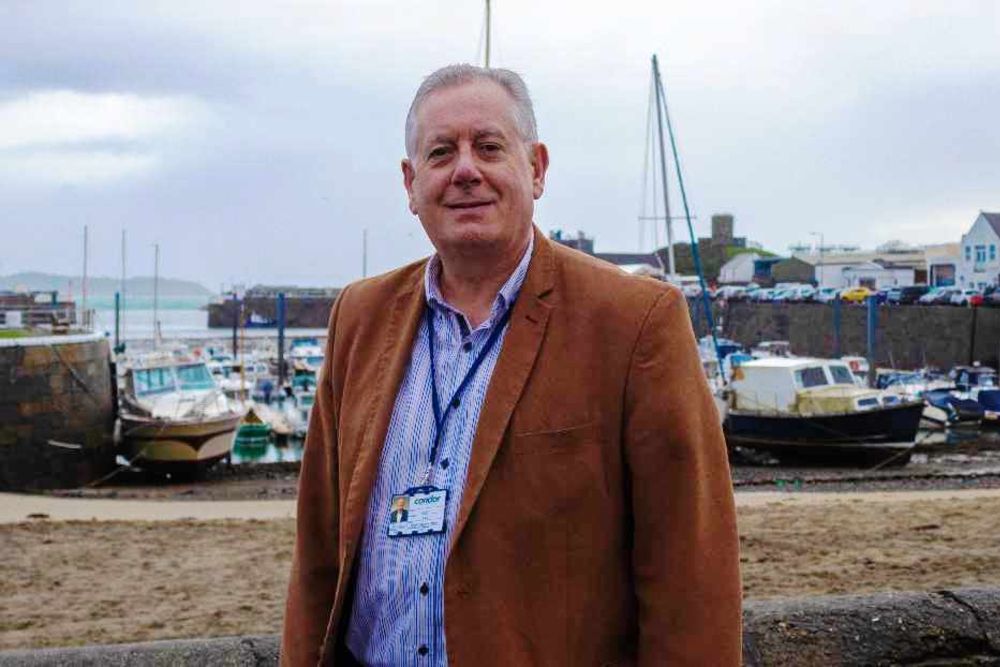 "Amid this uncertainty over when foreign travel will be allowed, some holidaymakers have their sights set on a UK break or, as we call it, staycation plus, which includes the short crossing to the Islands. We want to make sure that every opportunity is taken to bring back the good times this summer."
In a statement released last week, the Chief Minister said that government is developing plans to relax the borders to those countries that have Covid-19 'under tight control'.