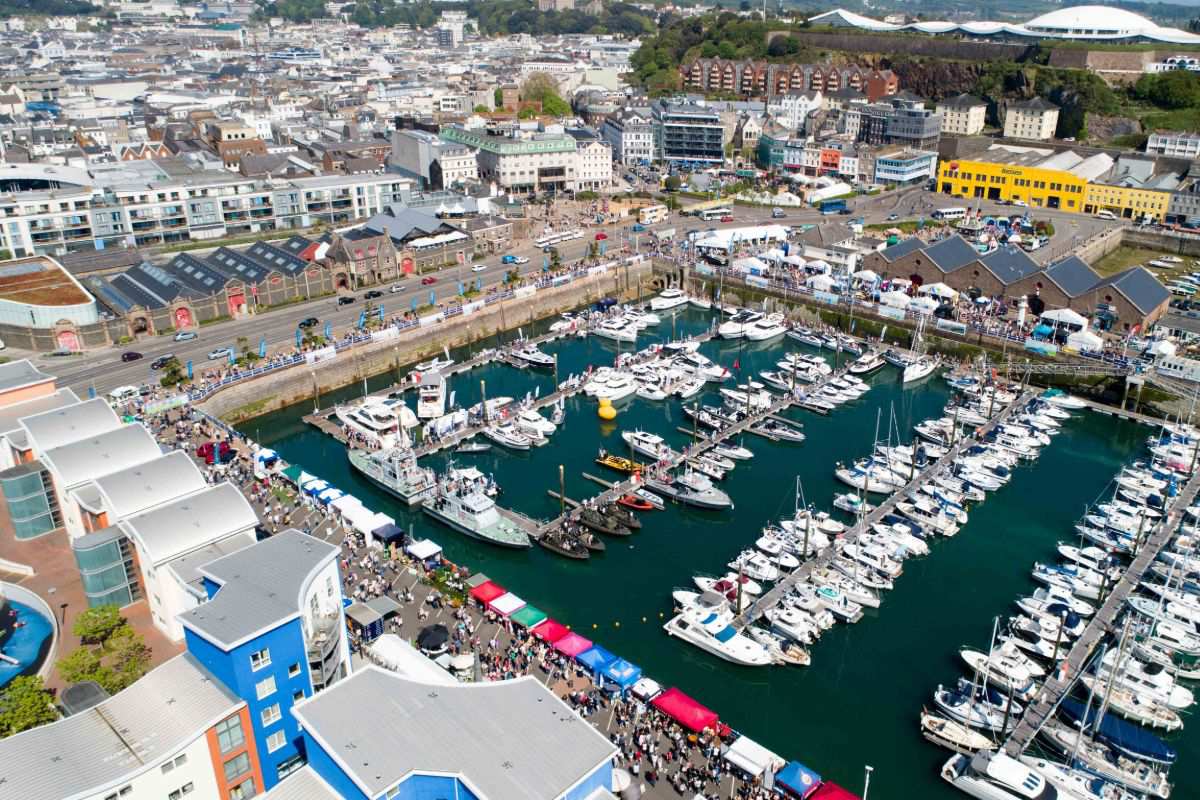 More than 30,000 people are expected to head to St Helier Marina this weekend for the 12th Jersey Boat Show.
There's a chance to look around visiting vessels - big and small.
There'll also be watersport demonstrations and live music, and a military village at the Weighbridge.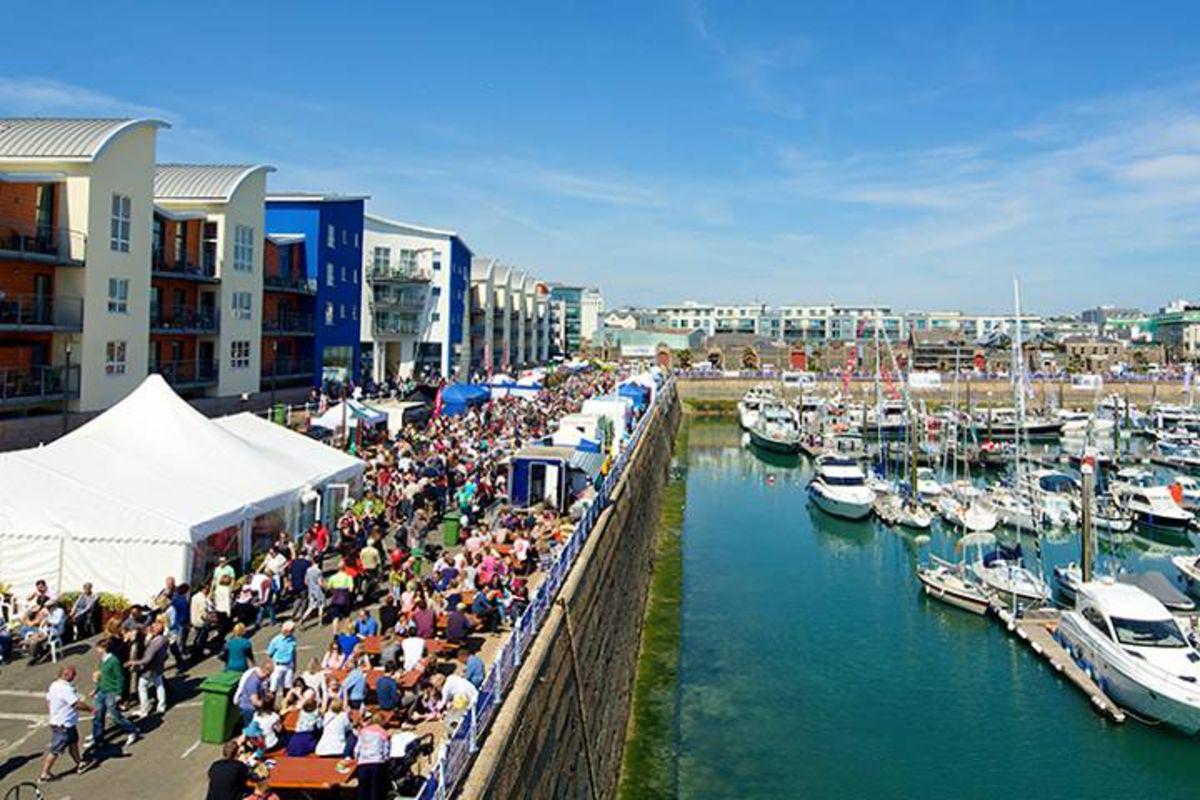 The Royal Navy's 1700-tonne fisheries protection vessel, HMS Tyne, was planned to dock alongside the New North Quay with tenders taking the public out for visits.
However, it had to be called off yesterday "due to circumstances outside of [The Navy's] control."
Myra Shacklady from Ports of Jersey founded the Jersey Boat Show. She says this year will be as popular as ever:
"Every year the show goes from strength to strength, demonstrated by the high level of interest and participation not only from our many maritime partners but from across many industries, including retail, hospitality, catering and finance. Coupled with a wonderful programme of activities both on and off the water as well as a showcase for local music talent the show clearly reflects a real community effort and has a great buzz about it."
The Jersey Boat Show is on 10am-6pm Saturday and Sunday, and 10am-5pm on Bank Holiday Monday.