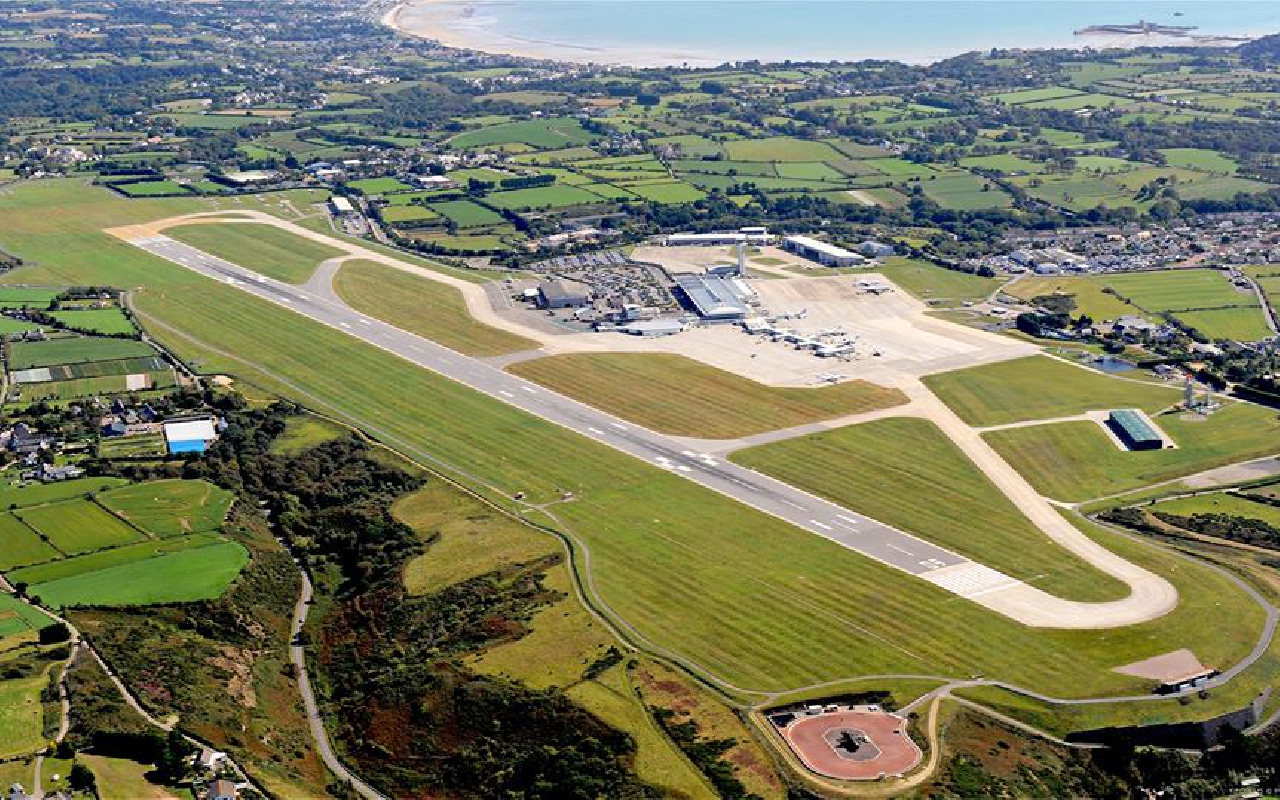 Jersey Airport bosses say they're 'disappointed' it's been ranked the fifth worst in the British Isles for delays.
Statistics for 2018 published by the UK Civil Aviation Authority say the average wait is 16 minutes, tying with the delays at Manchester Airport.
Only Gatwick, Birmingham, London Luton and Stansted airports performed worse.
Ports of Jersey's Acting CEO, Alan Merry, told Channel 103 that reflects their own quality of service reports and that most hold ups are beyond their control:
"We only really have one flight based here overnight, so almost all our flights are coming in from somewhere else, meaning we're impacted by delays elsewhere on that route. If a plane arrives late, we'll turn it around as quickly as possible - but that's all we can do."