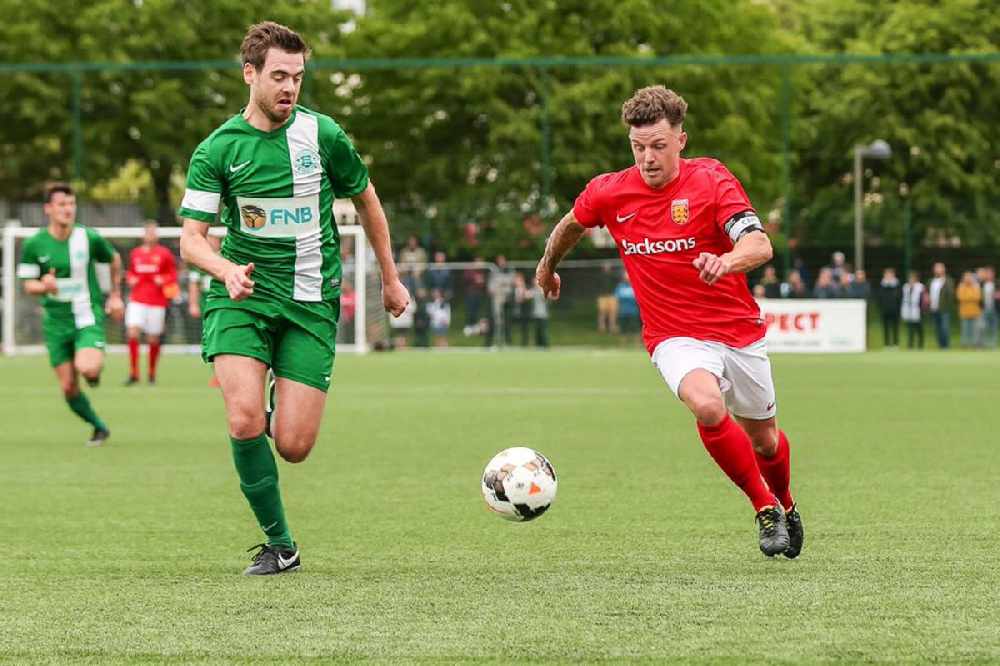 The Jersey FA are in Guernsey today bidding to retain the Muratti vase.
Martin Cassidy's side beat their opponents 1-0 on home turf last year.
The JFA Manager says the players have to be mentally ready to win again.
"It's just the emotional side of it for the players. They're going have 2/3,000 Guernsey fans there I'm sure, it'll be a great occasion.
"Our boys will rise to that. They want big games, they want to play in big matches like this and the opportunity is there for them to deliver."
The 24-man squad available for the match include 15 of the players that travelled to Alderney for the semi-final, which ended in a 2-0 victory.
Cass: "The players are buzzing"@jboyle_77: "Muratti is the number one"@euanvandervliet : "We want those bragging rights"

Read our #Muratti preview👇https://t.co/MbfJccvpeV pic.twitter.com/5WHYu2WVLe

— Jersey FA 🇯🇪 (@JerseyFA) May 17, 2019
Jersey will go on to face Ireland and Northern Ireland representative sides after today's match, ahead of a match with Middlesex Wanderers in the Jacksons International Trophy at Springfield Stadium and the Inter games in Ynys Mon.
*Picture Credit: Jersey FA.