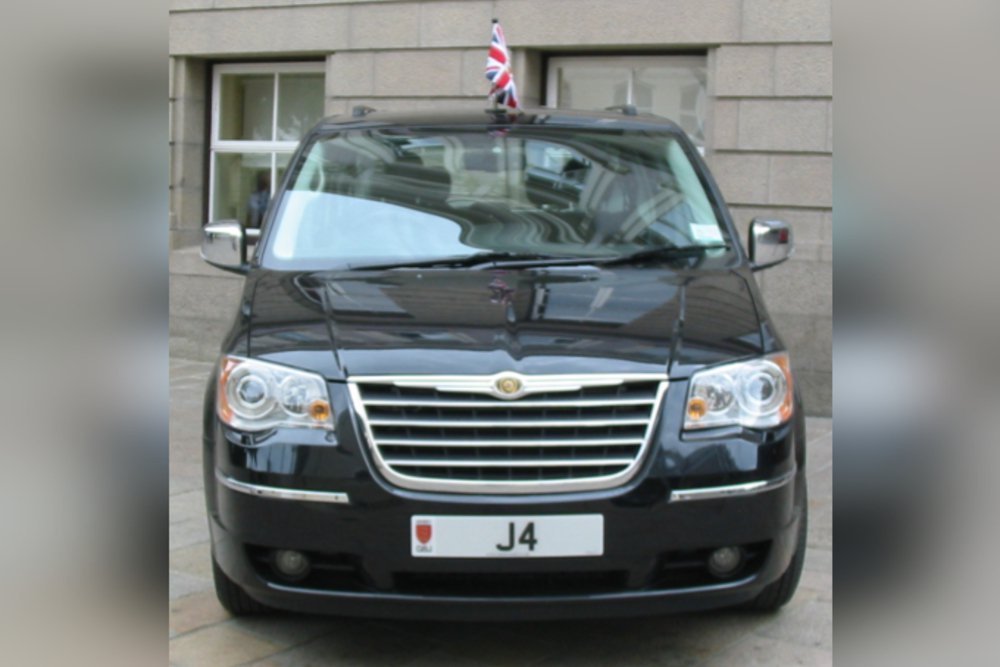 The Lieutenant-Governor's number plate is going to be sold to the highest bidder.
Air Chief Marshal Sir Stephen Dalton is giving up the J4 registration plate assigned to his diesel-powered official vehicle.
He also plans on trading it in for a new electric vehicle, which some proceeds from the auction will be used to cover.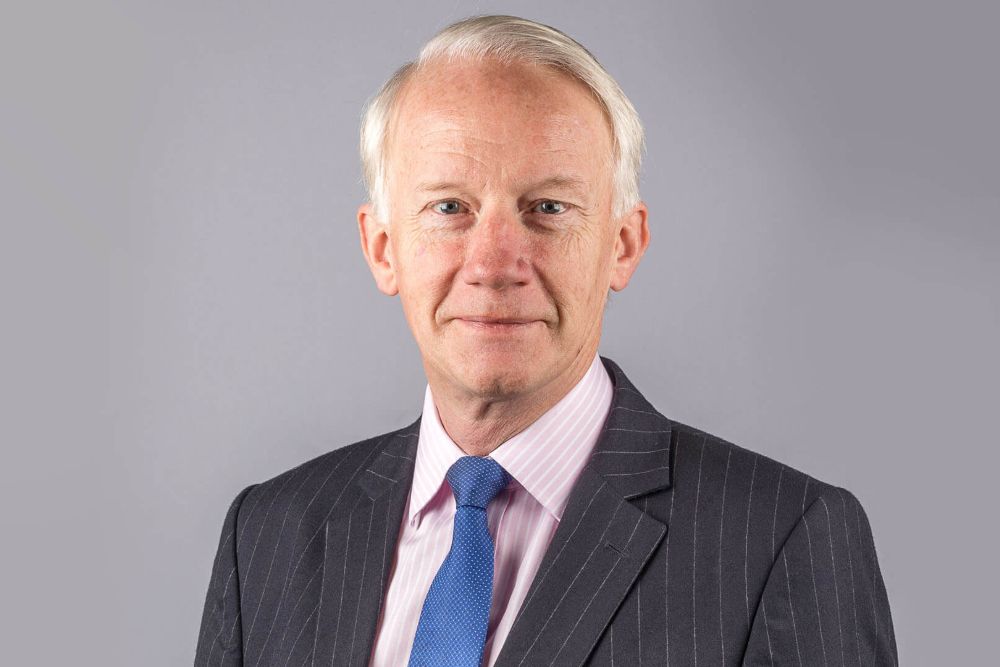 Jersey's Lieutenant-Governor, Air Chief Marshal Sir Stephen Dalton
More than 50 other unusual number plates are being sold off by Driver and Vehicle Standards at the same time.
Infrastructure Minister, Deputy Kevin Lewis, says the plate auctions are an important source of revenue for the department's smaller projects:
"We are grateful to the Lieutenant-Governor for offering J4. It signifies that we are all committed to working more efficiently and that Government House is supporting the island in achieving our objective of becoming carbon neutral.
"Over the next ten years, all islanders will be changing from petrol to diesel cars to lower-emission hybrid vehicles if we are to successfully respond to the declared climate emergency."
The auction will be held at Glencoe on Saturday 26 September at 10:30am, and online.