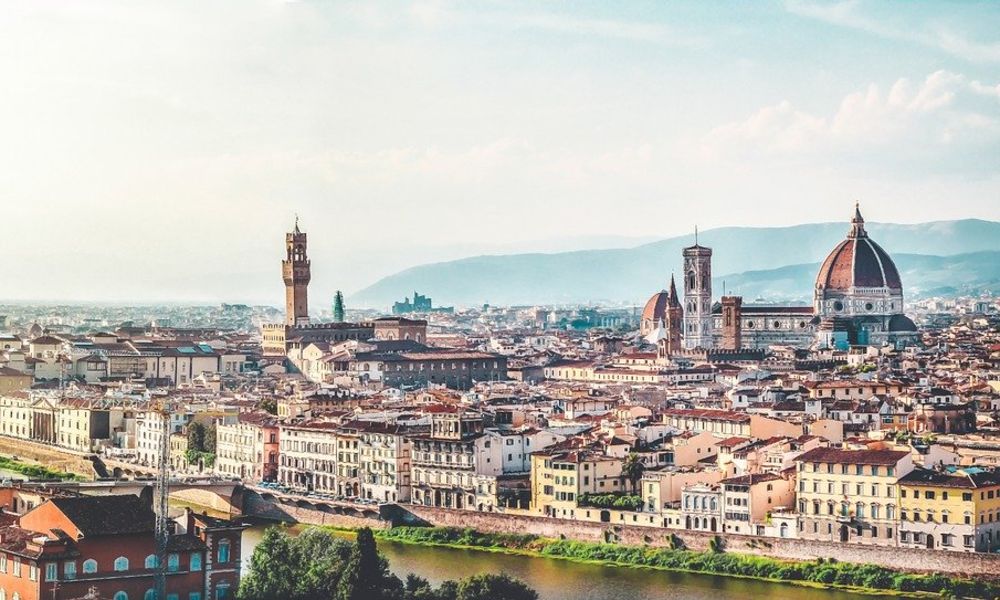 Passengers arriving from Italy and the Canary Island of La Palma will have to isolate when they get to Jersey from Sunday.
The countries are being upgraded from green to amber on the government's Safe Travel list.
That requires two coronavirus tests taken five days apart, and quarantine until a second negative result.
Germany, Slovenia and Turkey could also change to amber in the coming days because of rising Covid-19 cases.
"At present, Germany, Slovenia and Turkey are in the green category of the countries risk assessment, however, the number of cases is continuing to rise. If this trend continues, it is likely that they will be re-categorised in the next few days." - Government of Jersey.
The latest classification of countries can be found at gov.je/coronavirus.