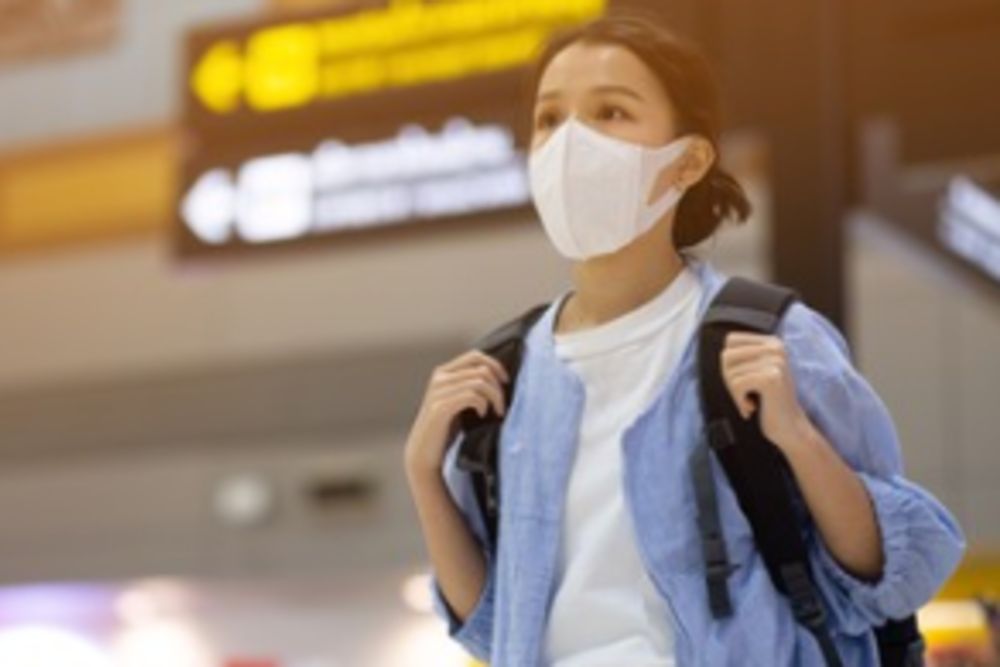 People returning from around a dozen towns in northern Italy are being told to self-isolate to stop the spread of coronavirus.
Jersey's Deputy Medical Officer of Health, Dr Ivan Muscat, is expecting a spike in referrals for testing because of islanders returning from the half-term holidays.
"Our clinicians are working hard to prevent the spread of coronavirus, and we can all play our part by following advice. We should self-isolate where appropriate, call the helpline and not turn up unannounced at the GP's surgery or Emergency Department, and practice basic hygiene.
"Washing hands regularly, ensuring surface and touch-surface hygiene, and using tissues when we cough and sneeze plays a critical role in minimising the spread of viruses like this."
The 11 Italian towns affected cover two regions:
Bertonico, Lombardy
Castelgerundo, Lombardy
Castiglione d'Adda, Lombardy
Casalpusterlengo, Lombardy
Codogno, Lombardy
Fombio, Lombardy
Maleo, Lombardy
San Fiorano, Lombardy
Somaglia, Lombardy
Terranova dei Passerini, Lombardy
Vo' Euganeo, Veneto
229 cases have been confirmed in the country so far.
New advice from Public Health England asks people arriving from specific Italian towns under special containment measures to stay at home and isolate themselves for 14 days, even if they have no flu-like Coronavirus symptoms. https://t.co/oKAS5Tcfx0 pic.twitter.com/LRPEvep74Z

— Government of Jersey (@GovJersey) February 25, 2020
Anyone returning Mainland China is still being advised to self-isolate, as well as a number of other countries - called 'Category 1' by Public Health England if flu-like symptoms are present:
Iran
South Korea
Thailand
Japan
Hong Kong
Taiwan
Singapore
Malaysia
Macau
Vietnam
Cambodia
Laos
Myanmar
Last week, the Health Department has set up a 'Coronavirus hotline' for anyone worried they could be affected. You can call 01534 445566 between 8:30am and 11pm.
Anyone who develops a fever, a cough or difficulty breathing within 14 days of returning from one of the Coronavirus-hit areas is being asked to call the helpline to arrange a test.