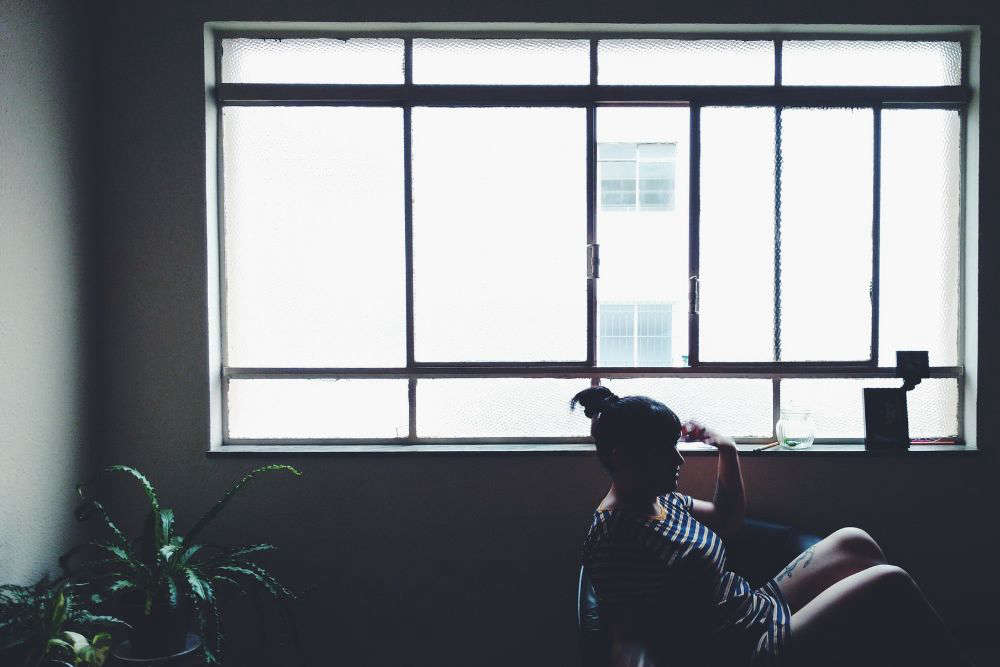 The government has reduced the length of isolation for people who test positive for Covid-19 by four days.
Effective immediately, any islanders who receive a positive test result will only have to isolate for 10 days, rather than the previous 14 day period. Public Health has taken the decision after consulting with the Scientific and Technical Advisory Cell (STAC).
However, individuals must have had no symptoms of coronavirus for 48 hours before they can come out of isolation.
Any incoming travellers who choose not to take a PCR test on arrival can now also reduce their isolation period to 10 days, instead of 14.
Deputy Medical Officer of Health, Dr. Ivan Muscat, says medical evidence supports this.
"Currently, Islanders who are positive with Covid-19 are required to isolate for a period of 14 days. Although the evidence suggests the dominant Delta variant is more transmissible and can increase the severity of symptoms, there is no compelling evidence to suggest a longer period of infectivity - such that isolation for 10 days from onset of infection, in non-severe cases and in the absence of immunosuppression - is safe.
"Islanders who are still exhibiting symptoms of Covid-19 at 10 days - aside from a persistent cough, fatigue and/or loss of smell or taste, which are common symptoms that tend to carry on for longer after the infectious period has passed - should continue in isolation until they have been symptom-free for 48 hours."
In a statement, the government said that this will help to 'reduce the burden' of isolation on islanders.
Health Minister Deputy Richard Renouf says people who are already in isolation will be contacted soon. He says this change will help people who are struggling with isolation.
"Last week, we brought in a daily two-hour window of outside exercise time for those isolating to help promote wellbeing, particularly for families with children and for those who do not have access to outside space, and I hope the new isolation policy will further support this."