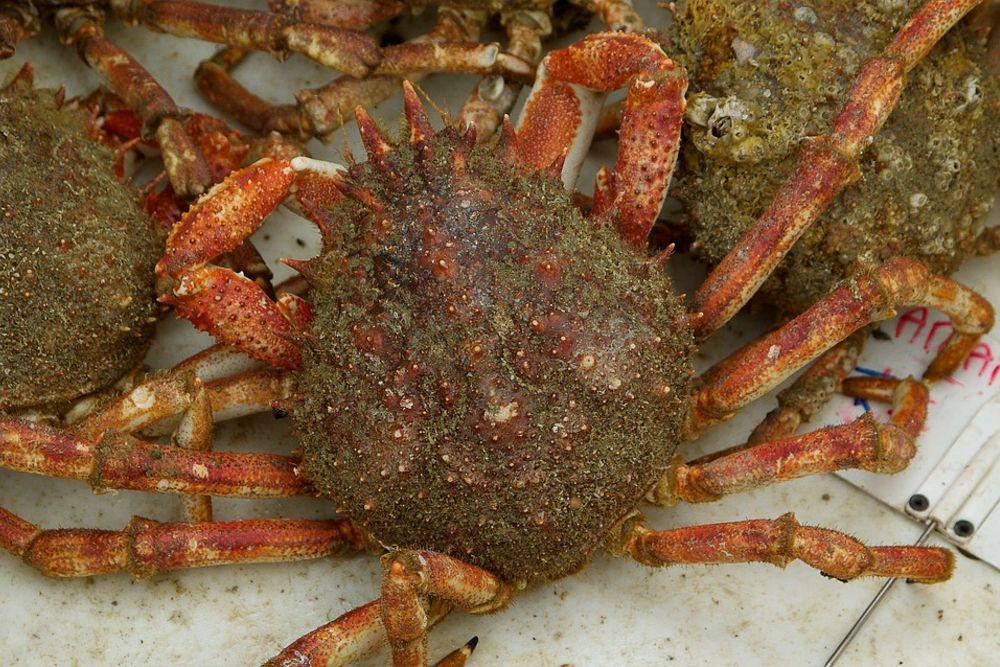 A new campaign has been launched to try and encourage more islanders and visitors to support the island's fishing fleet.
The ongoing row with the French over post-Brexit fishing rights has meant Jersey fishermen have often been stopped from landing their catch.
Genuine Jersey and the Fishermen's Association want people to buy locally caught shellfish, which makes up 90% of the catch Jersey fishermen land.
The two groups are particularly keen to try and persuade people who don't usually buy, cook, or eat shellfish like oysters and whelks to give it a try.
John Garton, the Chief Executive of Genuine Jersey, says if there's one thing people can do to help - it's to buy spider crab.
"The temptation possibly is to always buy chancre or lobster but there's a real abundance of spider crab and we want people to possibly try it if they haven't.
"It's a saltier and sweeter meat, possibly sometimes people think it's a bit harder to pick but actually give it a go and it's a fantastic local product.
"It's not a great hardship is it to sit down and enjoy a fruits de mer or a lobster or a crab or a spider crab, but I suppose it's reminding residents.
"Once visitors start coming back, we want visitors to enjoy the shellfish and that's the best way of supporting the fleet is to buy their catch."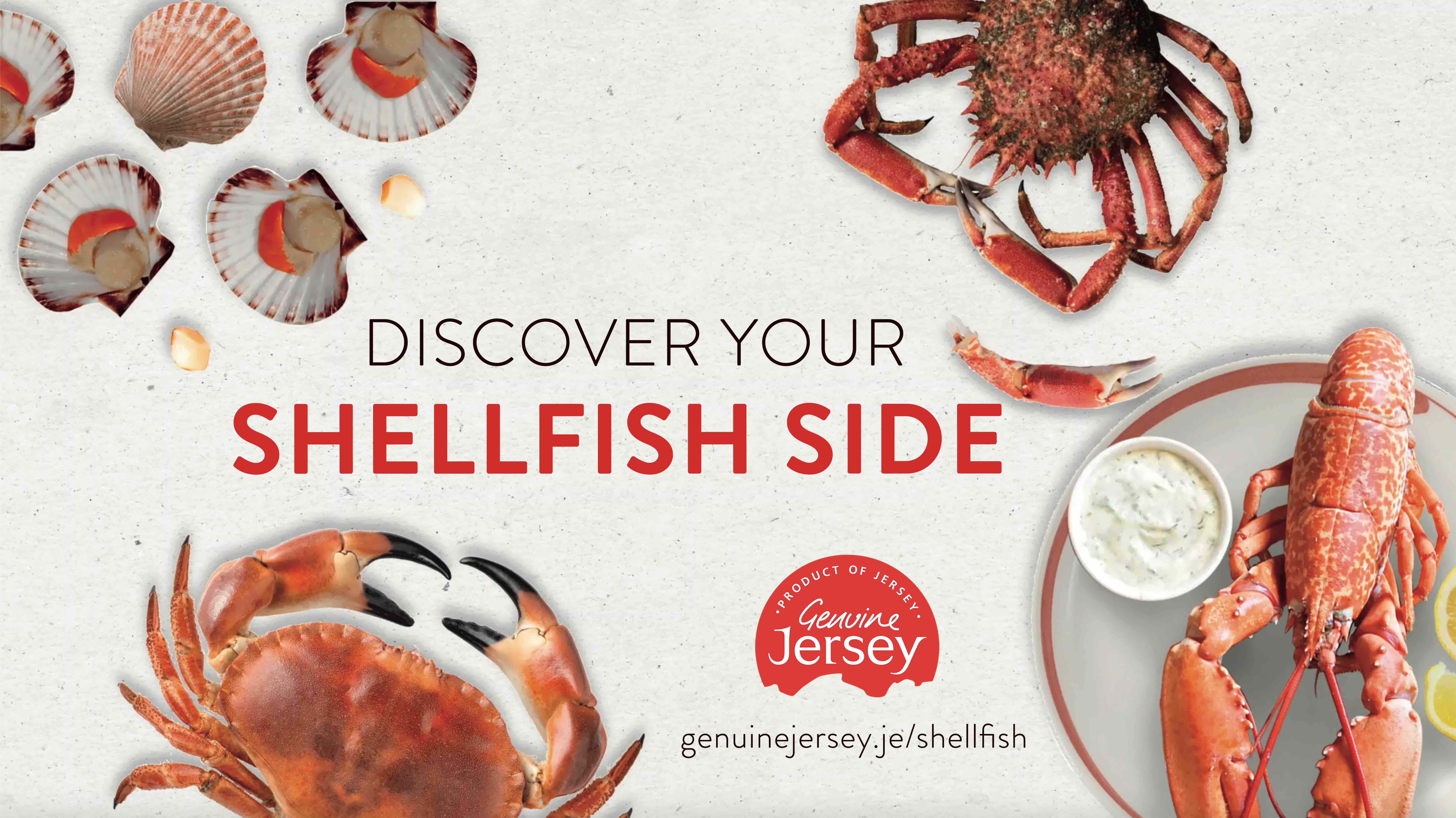 Jersey company 4Insight carried out market research and got 1,582 responses on how consumers feel about local shellfish, which was used to shape the campaign.
90% of fish currently consumed on-island is imported.
Mr Garton thinks the main obstacle for people is not knowing what to do.
"We want to get the message out there that the person you buy it from - whether it's in the fish market, or a fish stall, or direct from the fishermen - they are very knowledgeable about how to cook the produce that they're selling.
"So ask them, don't be afraid! They can prepare it for you as well!"
Meanwhile, Jersey's fishing industry can now apply for financial aid from the government to contribute towards its fixed costs and salaries.
Help with salaries will be given from May to the end of August through the existing government co-funded payroll scheme.
The scheme will also give support of up to 80% of designated fixed costs paid in arrears on a monthly basis.
To qualify - businesses must show a 30% drop in turnover over the last 12 months compared to the average in 2018 and 2019, prove it hasn't been profitable this year, and prove they can trade for the next 12 months with this extra support.
"Our fishing industry is experiencing a combination of challenges which threaten both its short and longer-term survival. Those challenges include pressures on key stocks; uncertainties around access to Jersey waters; and Brexit-related barriers to Jersey's long-established markets in Europe." - Senator Lyndon Farnham, Economic Development Minister.
More details on the scheme can be found here.