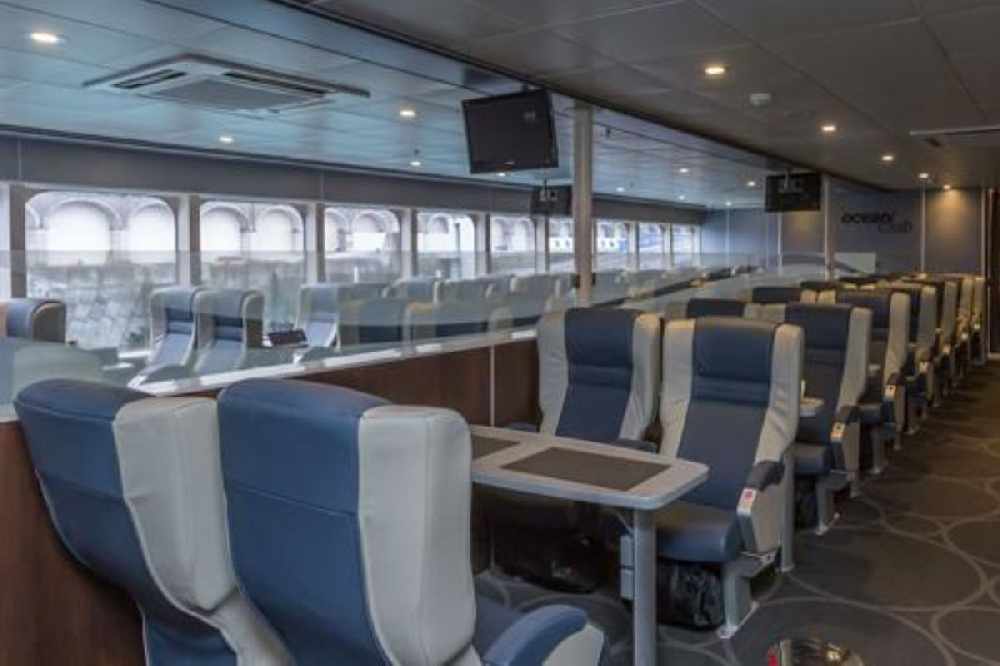 Jersey passengers are unhappy with the cost and lack of reliability of ferry services.
That's one finding in a survey of air and sea travel.
785 people have responded to the survey by Island Global Research, with 96% of those travelling off-island over the last 12 months.
Of those, 91% went via plane and 60% used the ferry.
63% of respondents were unhappy with the reliability of ferry services, with negative comments also aimed at certain airlines because of delays and cancellations.
The same percentage didn't like the cost of ferries, with 40% also dissatisfied with how much plane fares are.