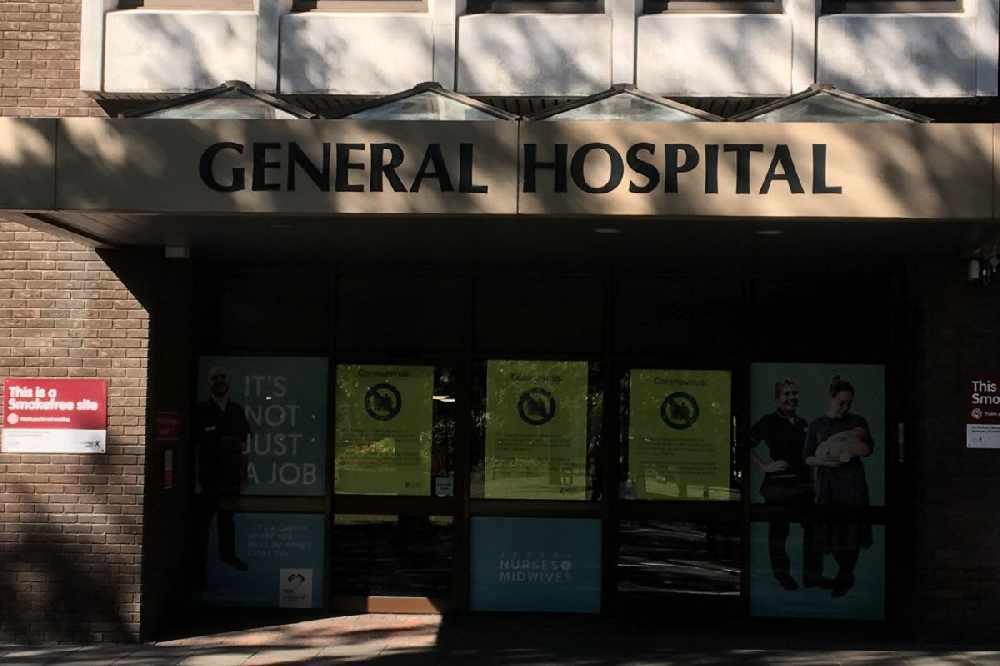 Islanders are being asked not to attend A&E over the weekend unless they have a 'genuine medical emergency'.
That's because the health service is moving all patient records to an electronic system, which it says could result in delays at the hospital.
Interim HCS Chief Officer Chris Brown says that the move will streamline processes and improve accuracy,
"HCS is committed to delivering the highest standard of healthcare and patient safety. We have taken comprehensive measures to minimise any potential inconveniences that may arise during this transition.
Our healthcare professionals will be supported by a team of IT experts to ensure a smooth transition, with minimal disruption to patient care."
The 'precautionary' measure of asking people to avoid the emergency department is to allow doctors and nurses to prioritise critical cases.
The digital system is due to be live from Sunday (28 May).