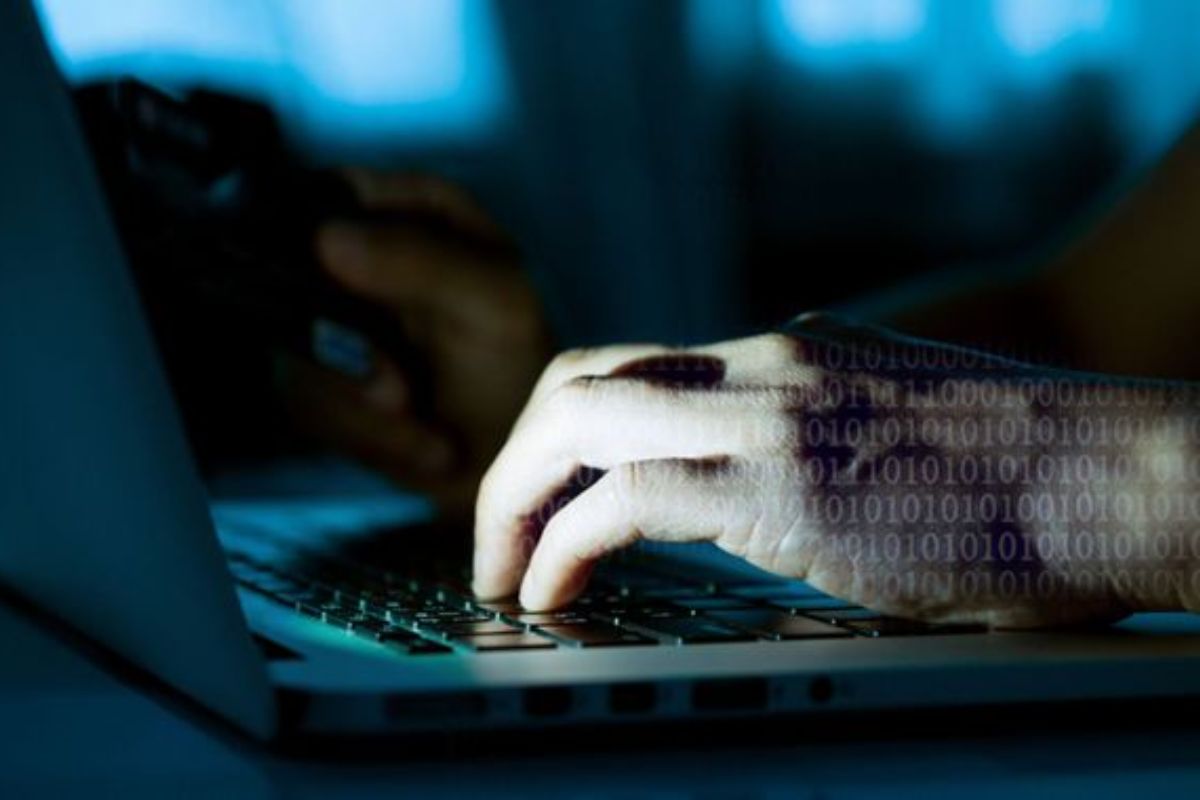 Jersey Police is warning people to take care after several scams have targeted people in the island.
Officers have received reports of people receiving automated calls posing as Amazon, saying they have been charged £39 for an Amazon Prime subscription.
If they press 1 to stop it being renewed, you'll be directed to a scammer posing as an Amazon employee who'll ask for access to your device.
The force says you should hang up.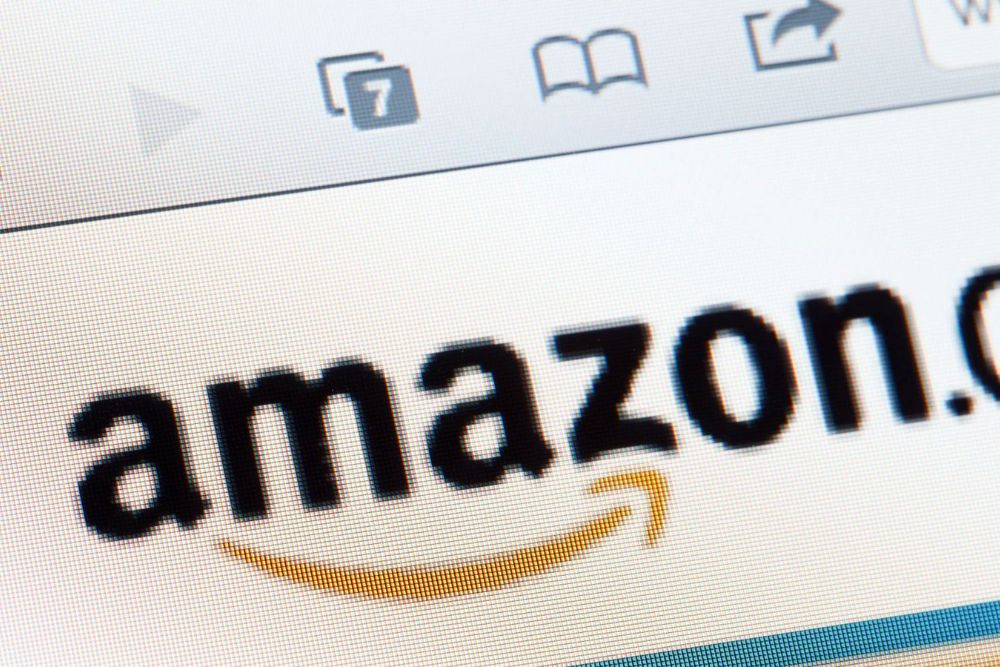 Meanwhile, businesses in Jersey are also being warned to beware of fake invoices.
Several firms have reported to Police that they have paid money to hackers posing as suppliers or customers.
Local companies are being urged to check any requests for payment before sending money.