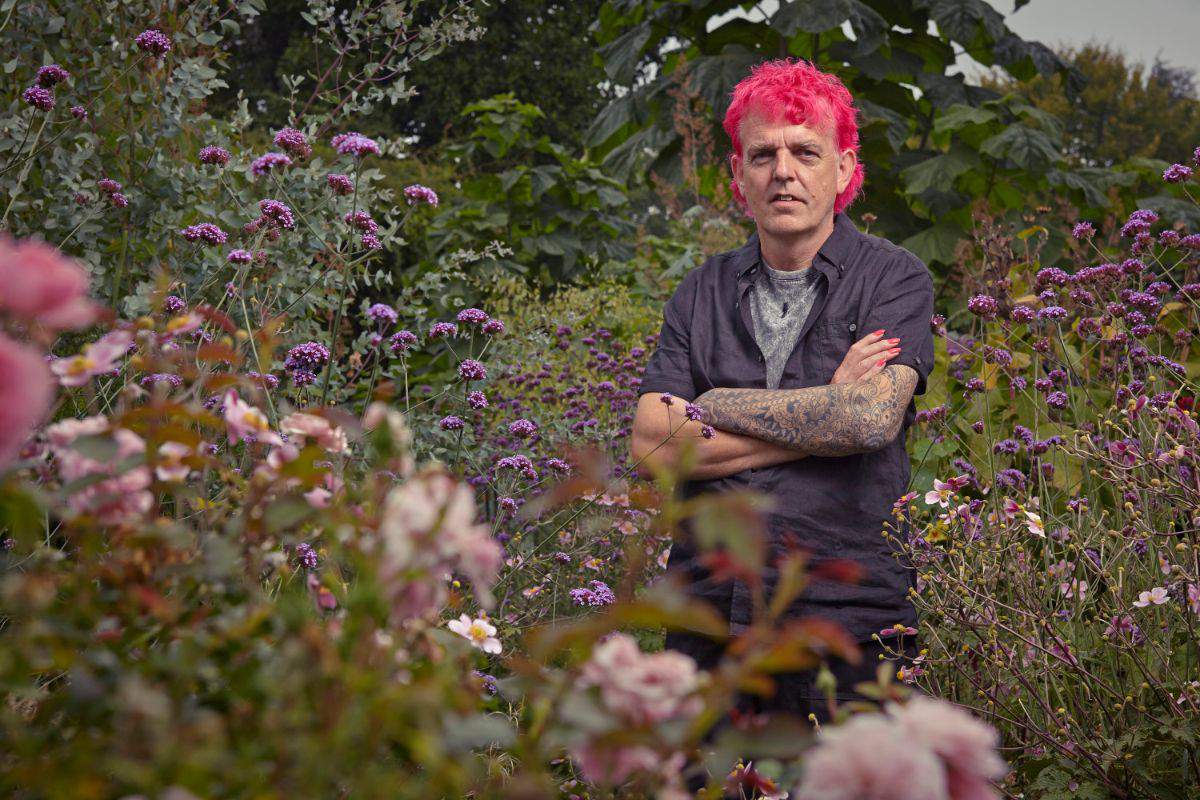 Channel 4's Alan Gardner will be the special guest.
Green-fingered islanders are being invited to take part in 'Seedy Sunday'.
It's part of a series of nationwide gardening and wildlife events, with talks and stalls on going on display here in Jersey.
The event's been described by organisers as a 'celebration of the local environment'.
Channel 4's 'Autistic Gardener', Alan Gardner will be the special guest. He'll be giving a Q&A session for gardening tips.
Organiser Fiona Murphy says there's a lot going on for environmental enthusiasts:
"At the heart of the event is the seed swap table with thousands of seeds just waiting to be snapped up. This idea of sharing seeds has been around for centuries and today we swap seeds, to help biodiversity, raise awareness and because it's fun!
"Seedy Sunday Jersey loves supporting the richness and diversity we have in our little island, while bringing the community together to share and learn how to preserve it for future generations."
It's taking place at Le Rocquier School from 10:30.