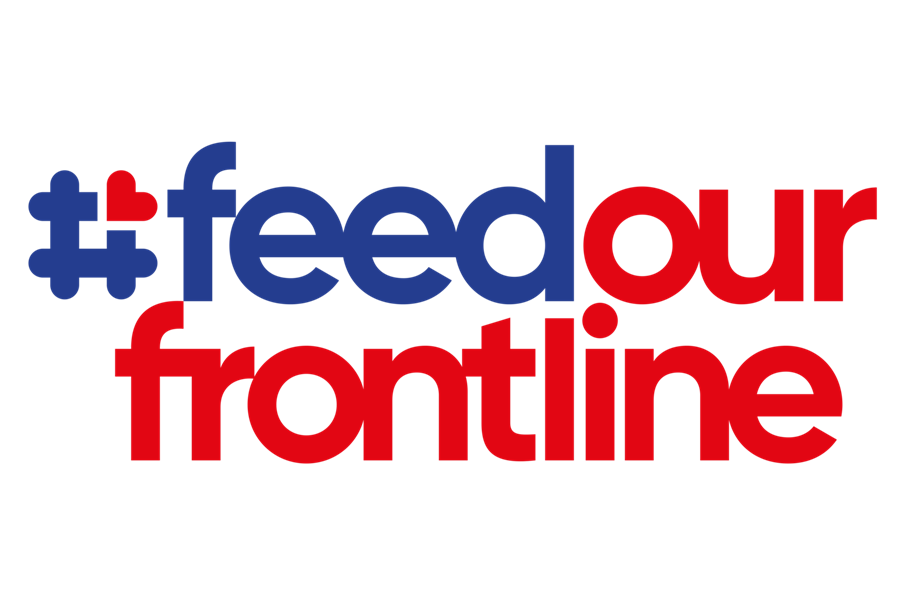 A new campaign has been set up to 'feed our frontline' workers by donating meals to healthcare professionals and their families.
Jersey's hospitality and tech industries have teamed up to support the campaign - with local restaurants supplying takeaway meals and digital companies developing a new online platform for gathering donations.
It's being backed by the Jersey Hospitality Association, saying it not only benefits frontline workers working all hours, but also supports the local economy.
Chief Executive Simon Soar says during an uncertain time for islanders, it's important to rally round and support each other:
"It's fantastic to be collaborating with several other local businesses to support our healthcare professionals on the #FeedOurFrontline campaign. It's a way to demonstrate the island's gratitude for their dedication to duty, whilst also giving back to local hospitality businesses at the same time. We hope islanders will take this opportunity to show their community spirit, dig deep and make donations as a way of saying thank you to those working on the frontline."
You can find out more at FeedOurFrontline.je.