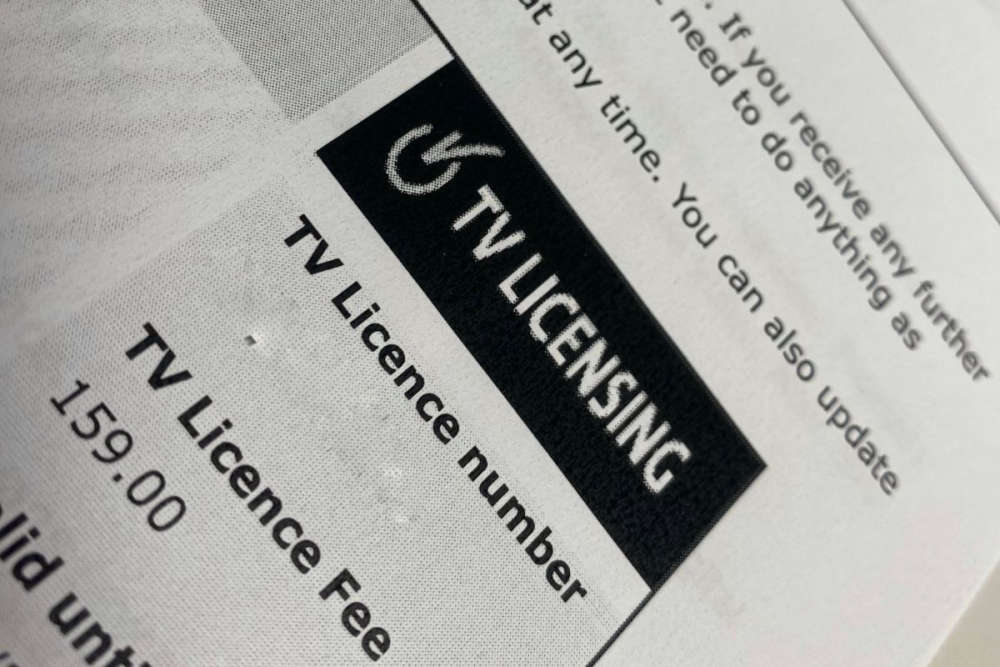 People are being encouraged to check the identity of unannounced visitors to their homes as TV Licensing officers come to the island.
Islanders have reported visits from enforcement officers throughout the week.
They are here to make sure that anyone watching television has paid the licence fee.
There have been recent concerns about the authenticity of house-callers, so the Jersey Office for the Information Commissioner has issued advice.
Ann King, operations director of the JOIC, says we should always make checks to ensure an unplanned visitor is who they say they are..
"If you get a knock on the door, are using a website and on the telephone - if people are asking for your personal information - always check who they are.
In the case of the enforcement officers from the BBC, maybe ask for ID and think twice before opening the door fully."
Ann warns that once details are handed over, they're difficult to follow up on.
"Clearly there are provisions in the Data Protection Law but we can only enforce them if we know who they have given it to.
People can always give us a call if they're concerned but we always say that prevention is better than cure - so be vigilant."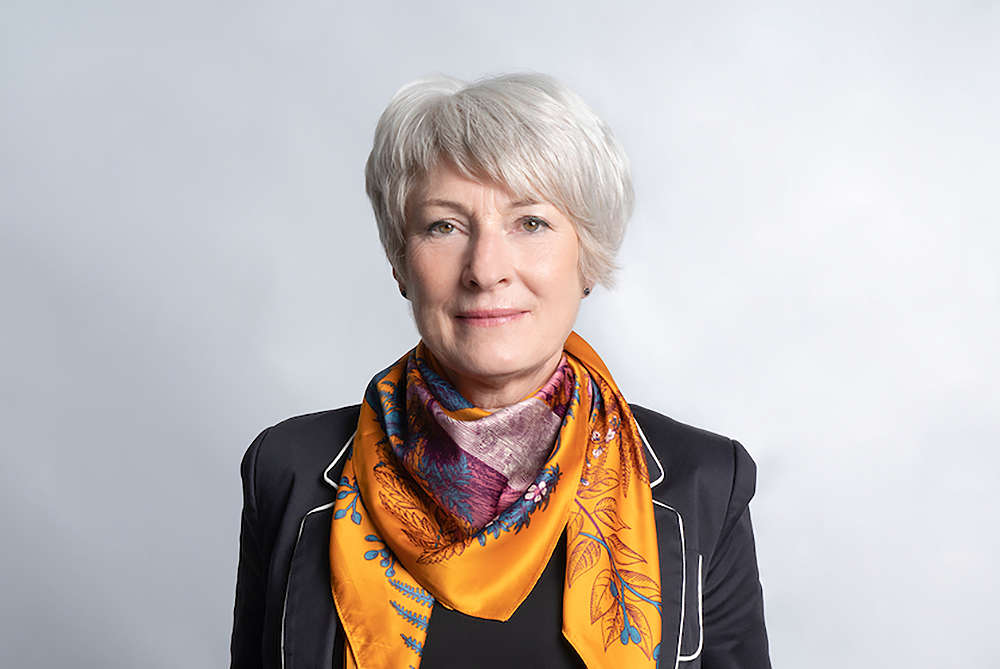 The BBC has given Channel 103 guidance for people who do get a visit from one of their officers.
Guidance
People need to be covered by a TV licence to watch or record live TV programmes on any channel or device, or to download or watch BBC programmes on iPlayer. TV Licensing is here to help make people aware of when a licence is needed and the ways of paying. On behalf of the majority that do pay, we also have a duty to enforce the law with those that try to evade the licence fee.
If anyone receives a visit, TV Licensing will have sent a letter previously to the address first to notify them that a visit may take place. You can check whether the visiting officer is genuine by:

Asking for ID — anyone visiting from TV Licensing will be able to show their personalised TV Licensing ID card.
Calling 0300 790 6071 so that TV Licensing can verify the visitor's details.
We take the protection of our customers extremely seriously and work with groups across the UK and Channel Islands to raise awareness of how people can avoid scams. If anyone is suspicious or doubtful about whether or correspondence, emails or visiting officers are genuine they can call us or check online.
If you believe you may have fallen victim to a scam you can call the Jersey Office for the Information Commissioner on 716530 or the police on 612612.