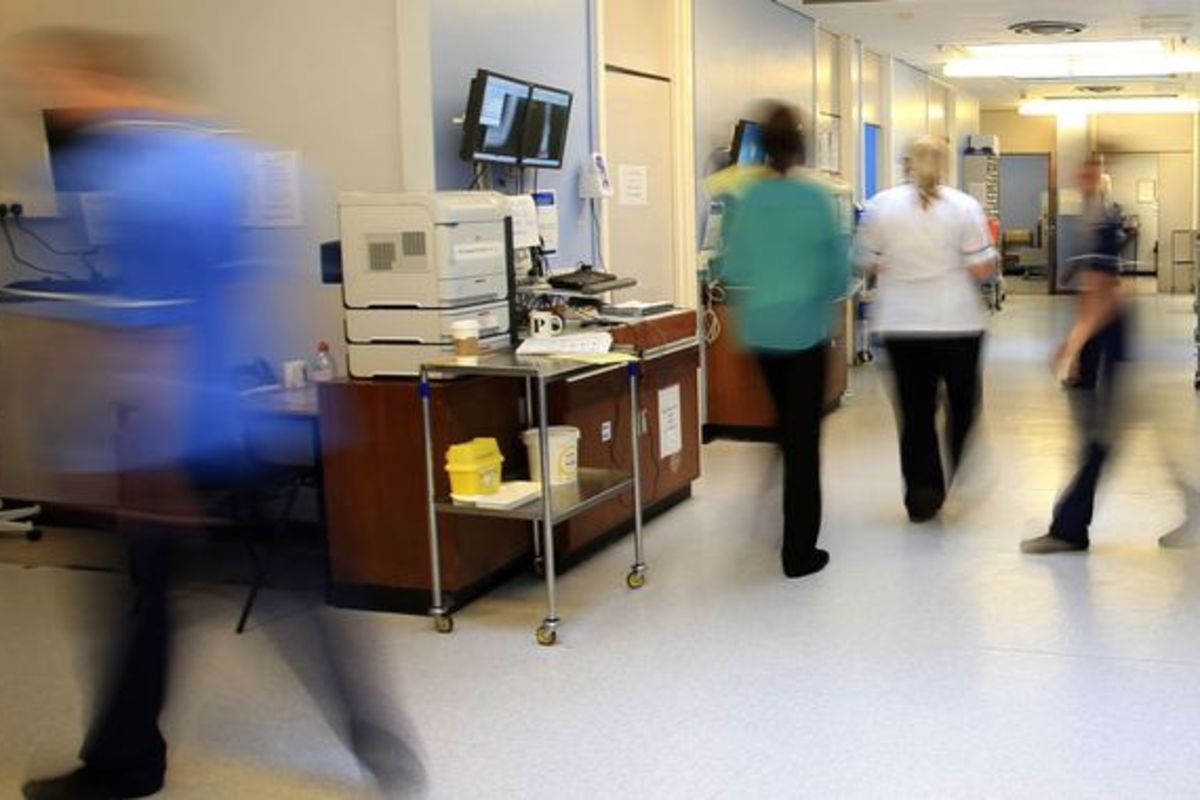 A new model of health care in Jersey has been announced, aiming to ease the pressure on Jersey's General Hospital.
Some health services will be moved into the community within the next five years, so islanders don't have to go to the hospital for routine and non-urgent appointments.
Of 40,000 visits to the Emergency Department last year - only 14% required further hospital treatment.
A new urgent treatment centre will also be co-located with the hospital to offer crucial care and make sure A&E only treats genuine emergencies.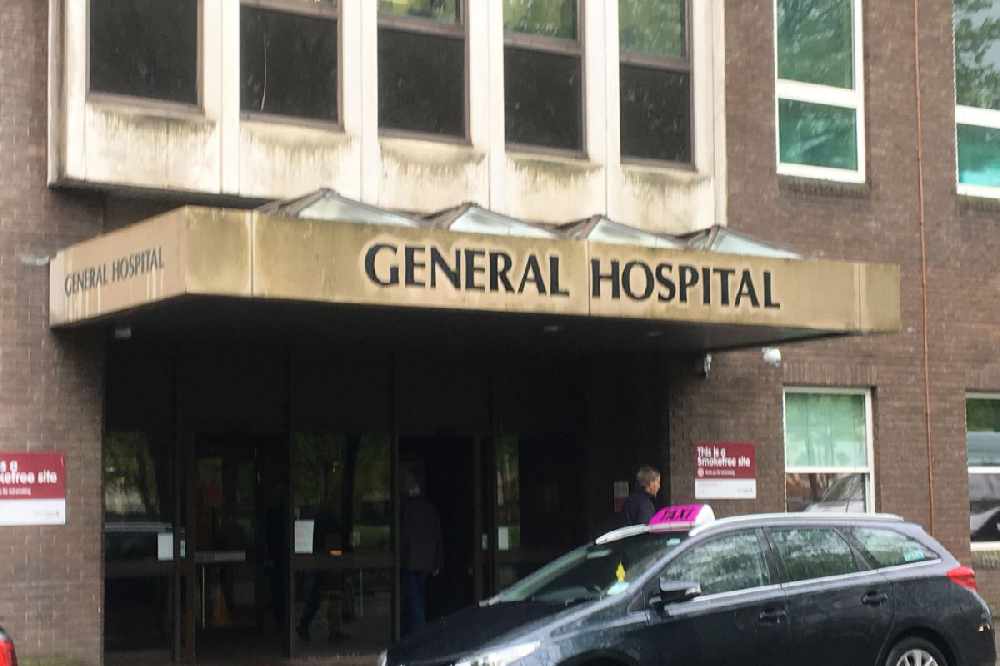 Jersey General Hospital
Islanders with long-term conditions will be offered treatment through their GPs, outpatient appointments will take place in 'health hubs' and a new urgent treatment centre will offer important care to ease pressure on the hospital.
There'll also be more overnight care and more work with people with cancer in the hospital, so fewer patients have to go to the UK for treatment.
Jersey's Health Minister, Deputy Richard Renouf, says the current system needed to be updated to meet islanders' needs in the future:
"We celebrate the fact that people are living for longer than in past generations, but older people often have more complex health needs to manage, which could require more care and treatment as a result.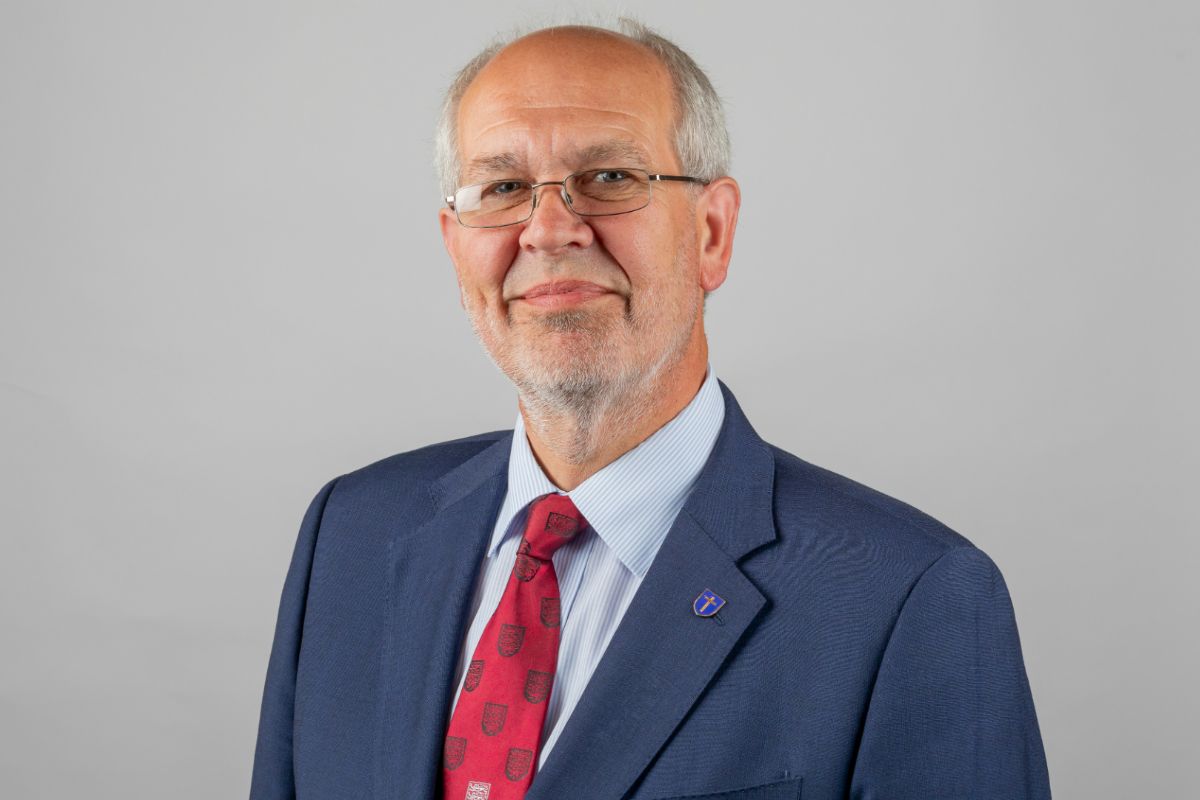 Health Minister, Deputy Richard Renouf
"If we are to continue to give islanders the high-quality health and social care they rightly expect, we need to keep up-to-date with how we provide it. That means we will make some changes over the next five years to the way we work, so we can continue to provide timely, effective and safe care that meets everyone's needs."
He added that moving services that don't need to be based in the hospital out into the community, it will make them easier to access.